Disclosure: This shop has been compensated by Collective Bias, Inc. and its advertiser. All opinions are mine alone. #BackToSchoolGoals18 #CollectiveBias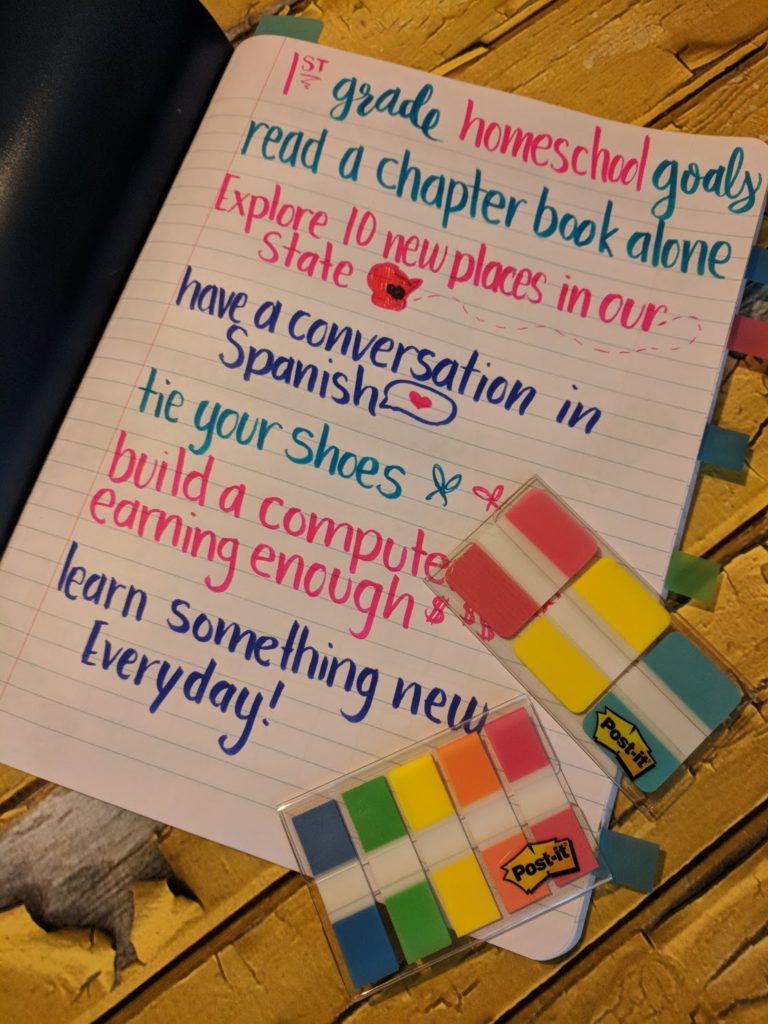 It's back to school season, but as a homeschooling family, we learn all year around. That doesn't mean we're not incredibly excited this time of year when school supplies come in every color and theme and for a steal compared to say stocking up on notebooks in January. So Aliceana and I went to Walmart and stocked up on back to school goodies. My favorites? Always anything Post-it®. I'm obsessed with those little stickies and this year I bought Post-it® Flags and Tabs for a special project, our very own 1st-grade homeschool goal planning journal.
Goal setting is so important when our family is in charge of Aliceana's education. So we set to work and thought up some goals, some fun, and some incredibly important. We decided on these goals; read a chapter book alone, explore 10 new places in our state, have a conversation in Spanish, tie your shoes, build her own computer (after she earns enough money to do-so garage sales and lots of chores are in her future,) and most importantly is to learn something new everyday.
I bought a notebook and Post-it® Flags and Tabs specifically for our homeschool journal.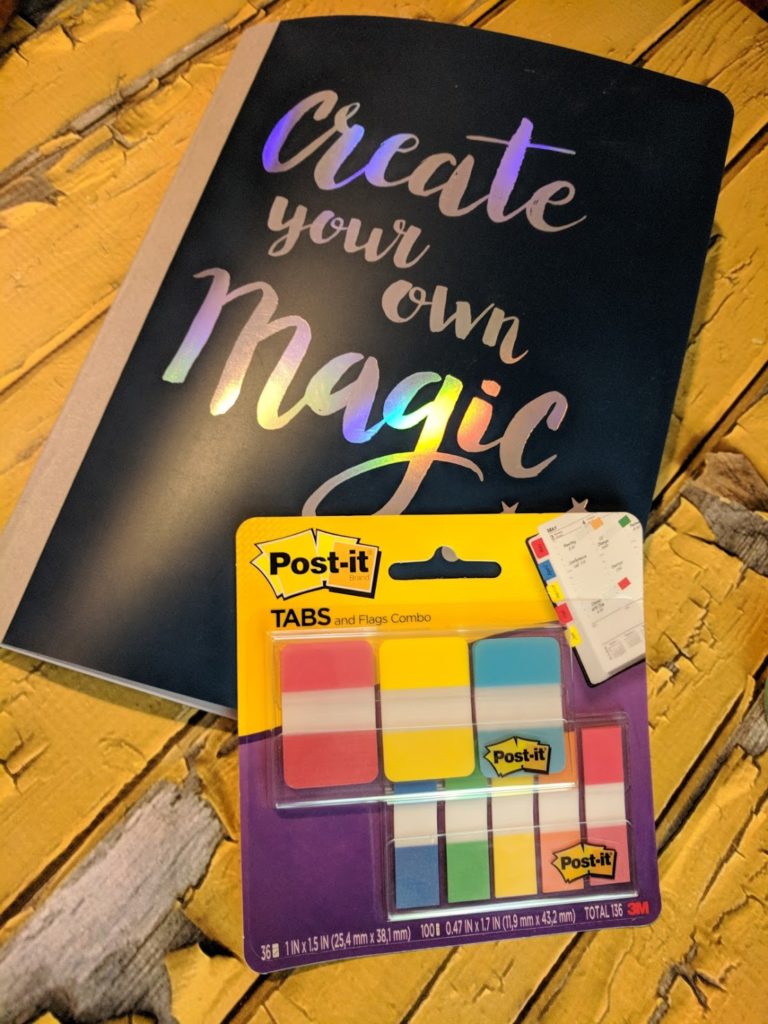 On the first page I wrote out each and every goal, and on the pages within the notebook marked with a Post-it® Flag I wrote the specific plans for achieving those goals.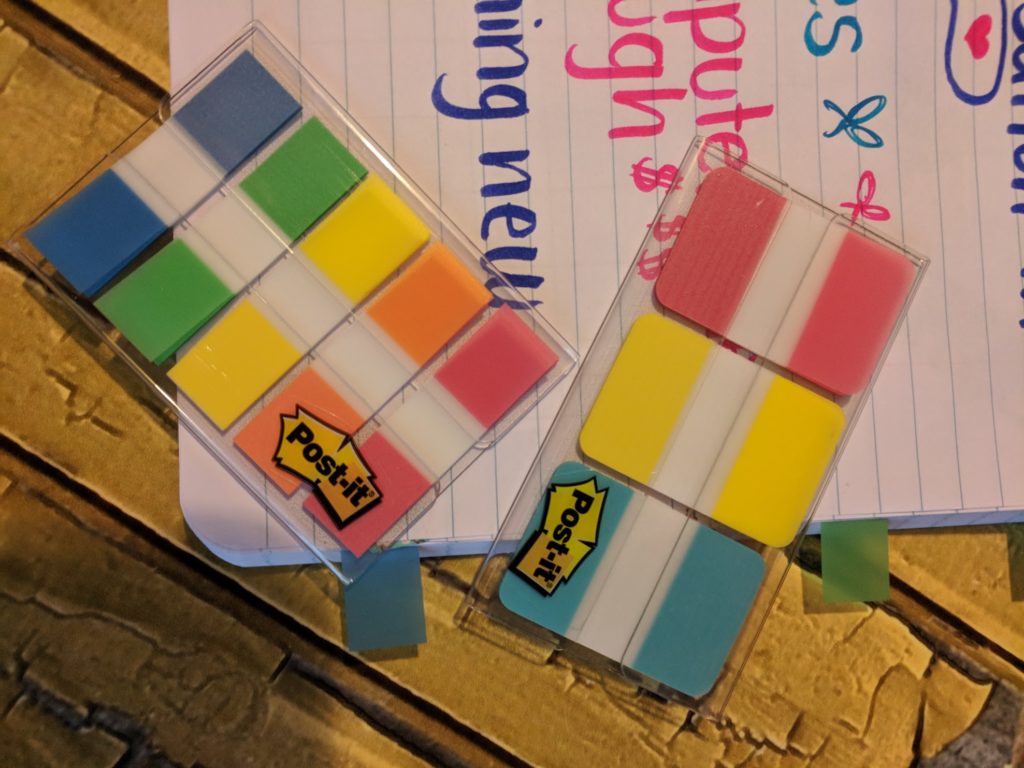 You'll see that this is the page with smaller goals to complete in order to get to the point where she can read a chapter book on her own. I used some washi tape to add some graphing paper to keep track in a neat and concise way.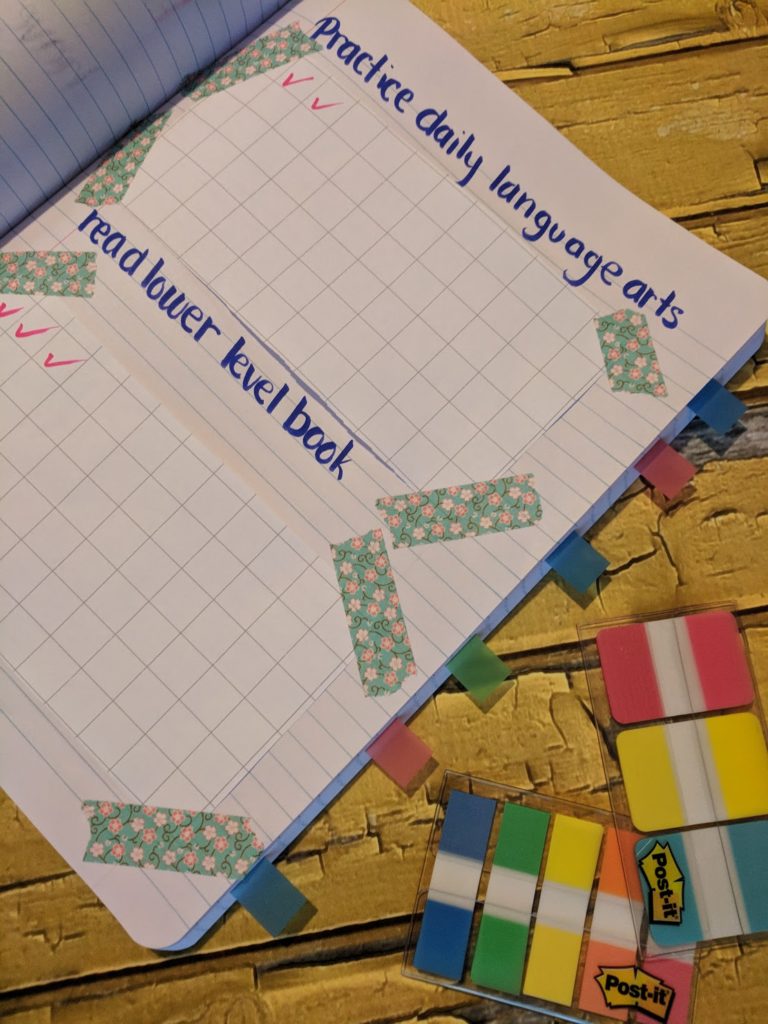 I also used a Post-it® Tab to mark a page that keeps track of the progress we're making with each goal.

We did all of our shopping at Walmart, there's such a huge back to school section it makes shopping for the essentials incredibly simple.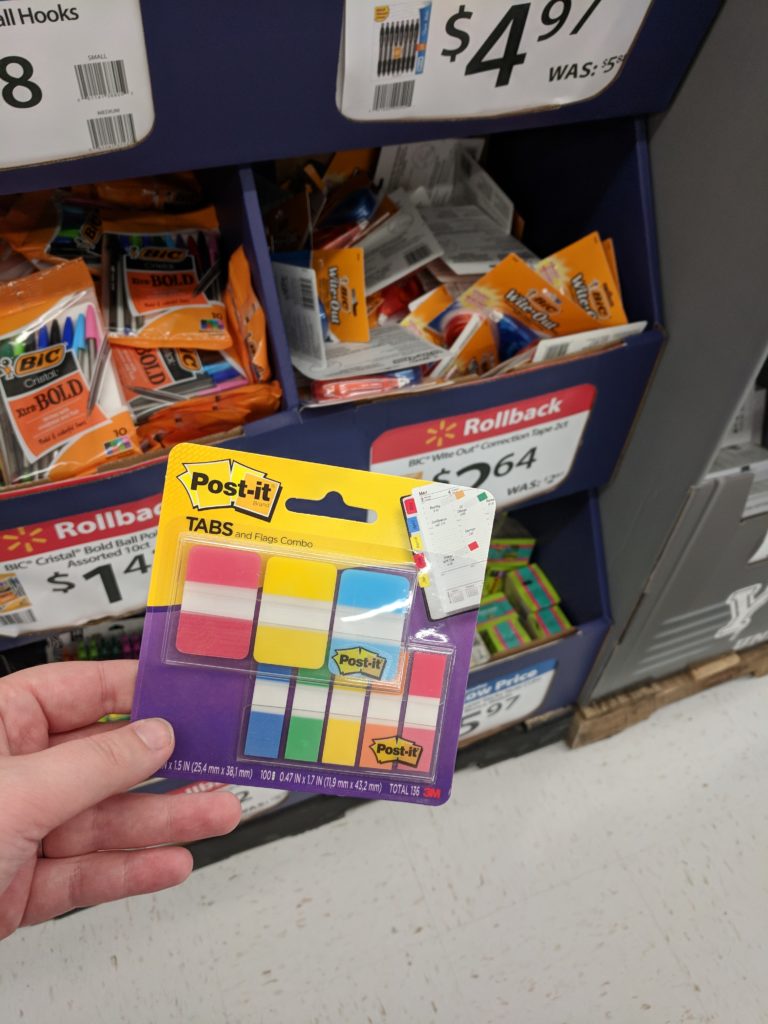 Need more back-to-school inspiration? Here's more from Post-it®  What are you waiting for? Set some goals!
Written by, Brittany, the geek behind the blog. I share lots of recipes, my thoughts on the latest tech gadgets, my favorite geeky games, and snippets of life as a Work-at-home mom.