I'm in the process of planning a Gears of War party for the Saturday after it's release (because we're all old and can't have fun midnight release parties anymore, that's way past our bedtime!)
I scoured all of Pinterest, Etsy, Amazon, and Google and couldn't find much for Gears of War themed party, then I expanded my search to Xbox parties and I still didn't come up with much! That left me a little disappointed I guess I'm going to have to put all of my creativity to use and come up with an original party on my own!
Here are the few ideas I was able to find on the internet:

This awesome Gears of War cake!
Of course, I can't make fondant (or buttercream) look like anything, so I won't be attempting this. It sure is pretty though!

via
Emulsion Energy Drinks (All gamers need energy drinks!)
This adorable Xbox controller invitation
Xbxo controller cupcake wrappers
Fondant Xbox controllers for dessert toppings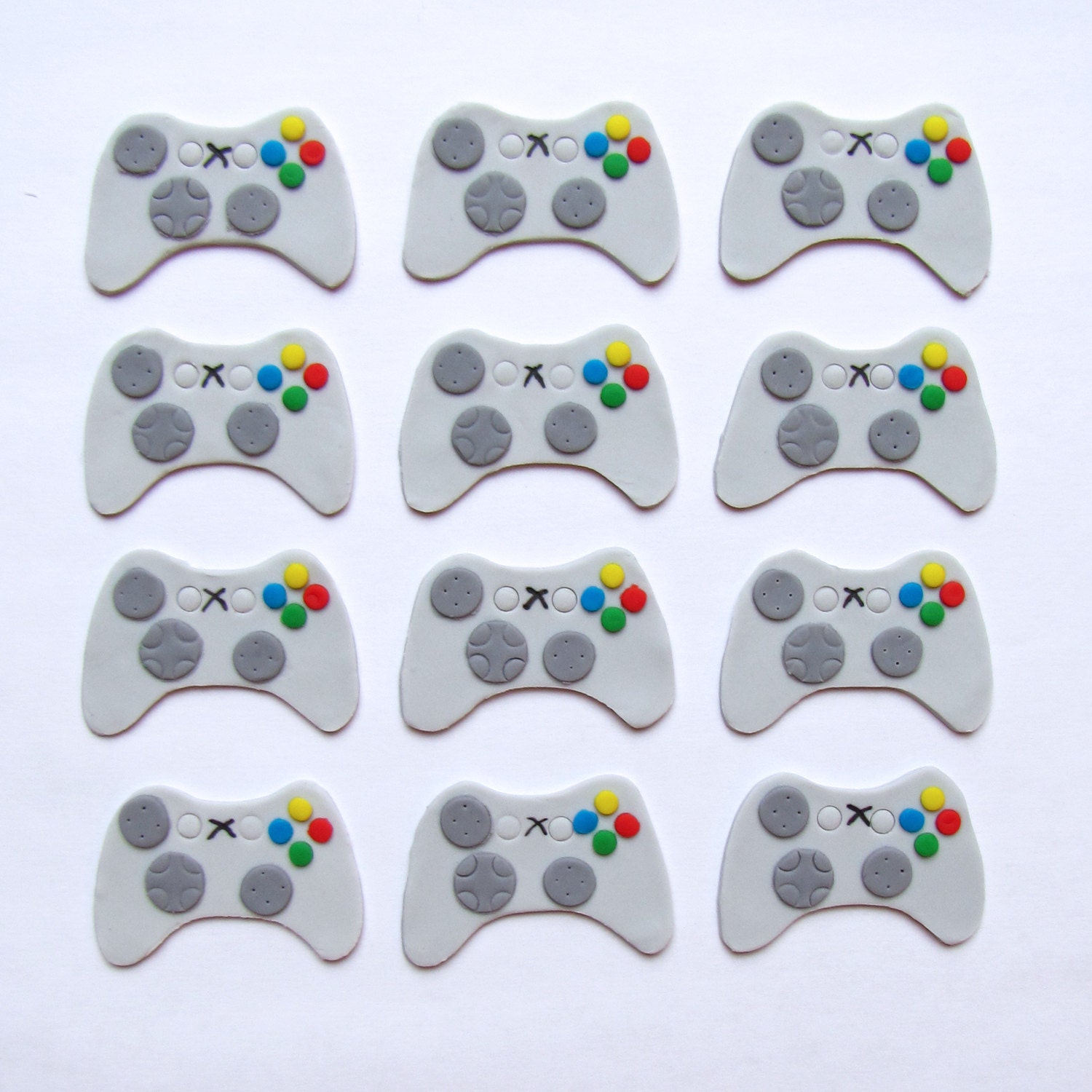 via
So I'm still in the plotting stages, but I know I'll have some drinkable emulsion, some cupcakes, and some cute decor I just have to nail down the details. Don't worry, I'll share them with you of course!
I can't wait to have a good ol' fashioned Lan Party again! Of course I'm super excited for the new Gears of War: Judgement release! I've been looking forward to it ever since there were rumors that it might be happening.
Do you have any awesome ideas for a Gears of War party?