This post is part of a sponsored conversation on behalf of Netflix, all words and opinions are my own.
It's the day before New Year's Eve and we have the worst cold ever, we're going through Kleenexes like they're going out of style and according to the very bare cold medicine shelves at Target, we're not the only ones. It's such a bummer, we can't go out and have a fun night with family and friends. Instead, we'll stay at home, eat some fun snacks and probably binge watch some Netflix.
Luckily we'll have the Netflix New Years countdowns whenever we're ready to turn in for the night, spoiler alert, it'll be a lot earlier than midnight.
Just search "countdown" or "New Year's Eve Countdown" on Netflix, pick your favorite and count down the end of the year with your family. You can do it over and over again too if you really want, I think we'll have to countdown with Beat Bugs and Trollhunter's this year.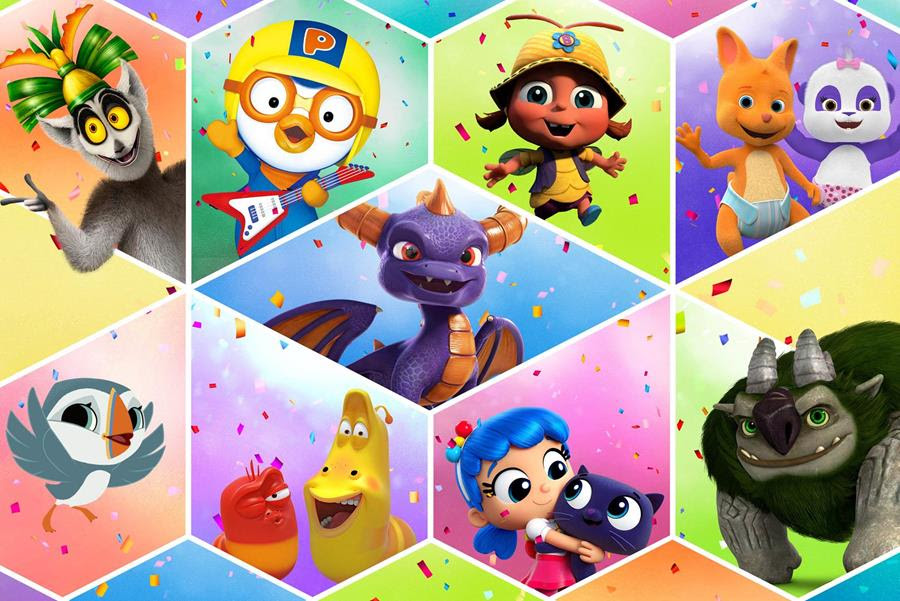 This was an awesome year for Netflix shows, so I thought I would share some of our favorites with you. We have favorites that we watch as a family and some shows that we watch after Aliceaa goes to sleep.
Some of our Netflix family favorites for 2017 were;
Fuller House
Trollhunters
Ask the Storybots
Beat Bugs
Our favorites after Aliceana goes to bed?
Stranger Things
Mindhunter
The Punisher
The Defenders
Here's to great things in 2018! As for me, I think I'll take a nap. 😉