I've partnered with StoryBots to bring you a fun giveaway, all thoughts and opinions are my own!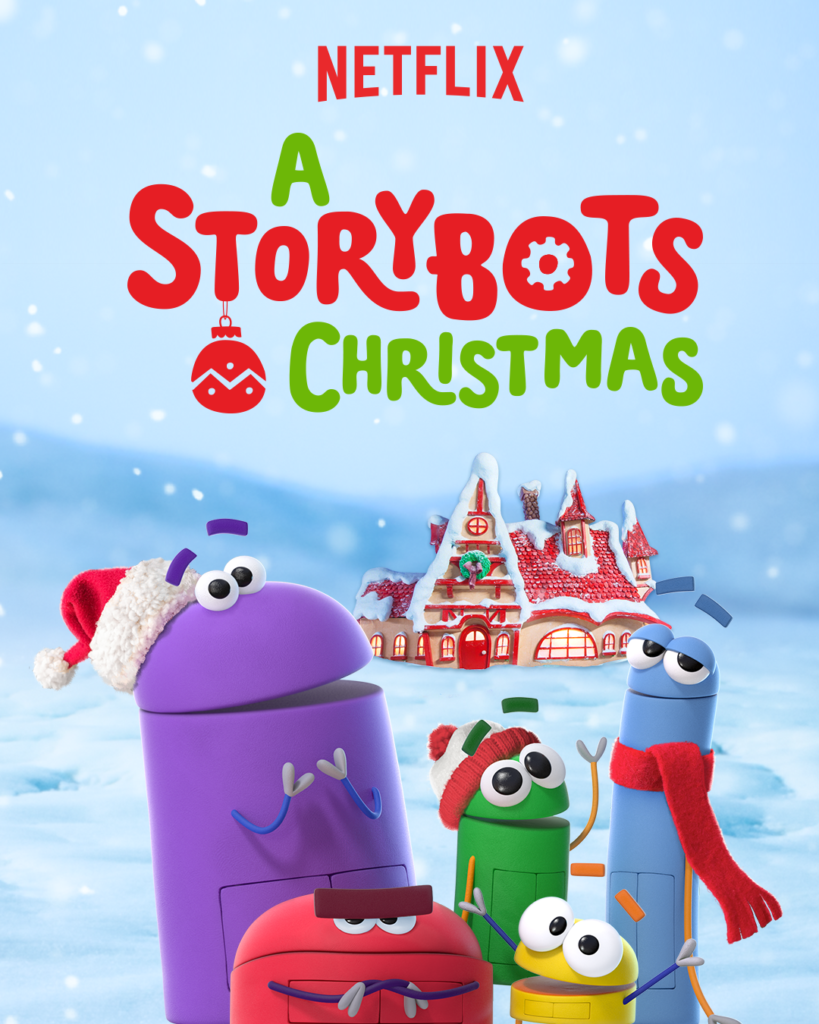 We love the StoryBots, we were just talking about the Ask The StoryBots Netflix series last night at dinner. Aliceana lit up and very enthusiastically started listing off some of things she learned about with the StoryBots. 
Some of the things we learned (and I mean "we" because AJ and I learned quite a bit too.) were.
Where fries come from.
Why we brush our teeth.
Where does the sun go at night?
Where do raindrops come from?
How do airplanes fly?
There was much more learning, but those were the ones that really stuck out to us.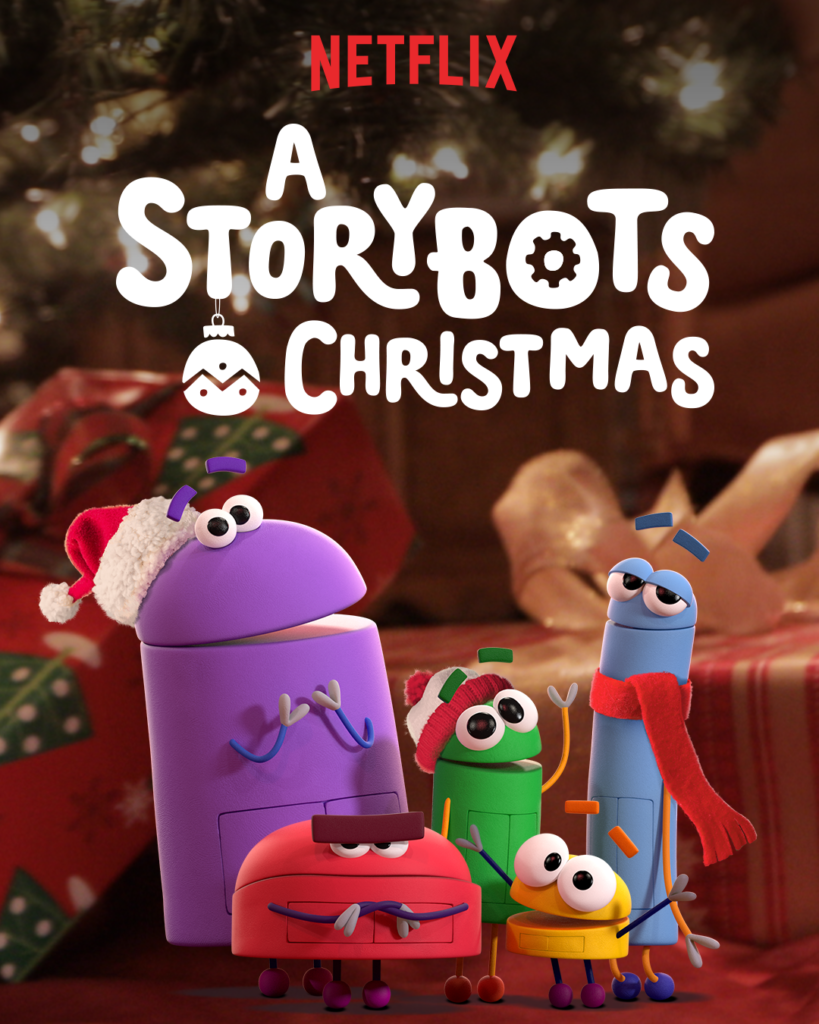 So we were thrilled to find out about A StoryBots Christmas. The question answered during this Christmas special is an important one, what is the best Christmas present you've ever received? The StoryBots go on a journey to Santa's Workshop and New York City to find that the answer was there all along, presents are great, but they're nothing without friends. This Christmas special is definitely going to go on our list of must-watch shows every holiday.
One of our favorite parts of Ask The Storybots are all of the guest cameos, people like Jay Leno, Kevin Smith, Weird Al. So we were happy to see Ed Asner as a hilarious adaptation of Santa.
You can watch A StoryBots Christmas starting today only on Netflix. The StoryBots fun isn't just contained to Netflix though, it continues on StoryBots.com and it's iOS app full of fun educational books, games and videos.
So I've partnered with StoryBots to give away three lifetime memberships to www.StoryBots.com and their collection of iOS apps, giving full access to their entire collection of educational books, videos and games. Valued at $39.99 each, enter to win with the form below!