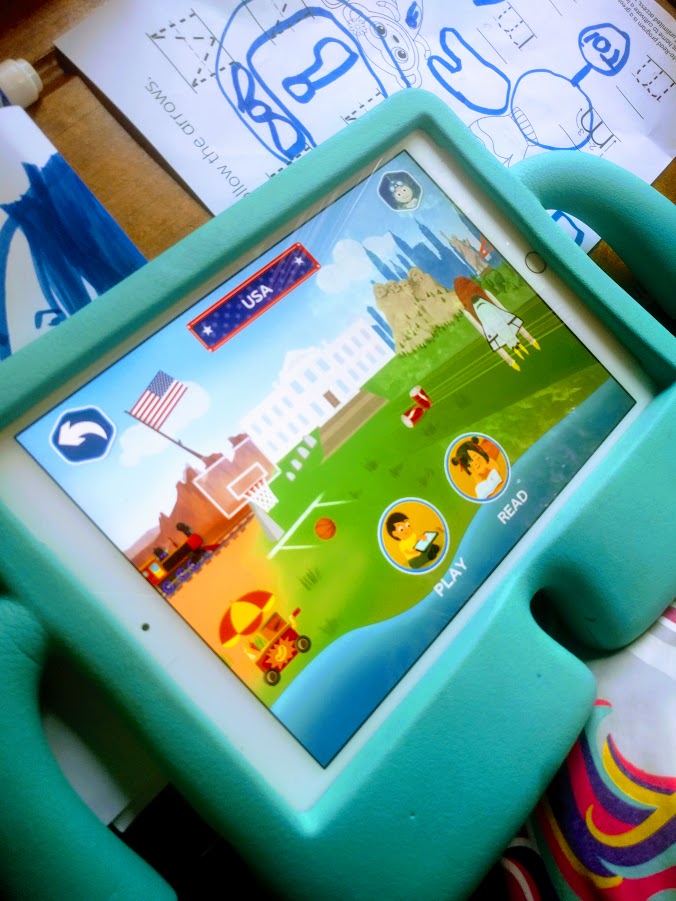 We love learning apps in our family, it's no secret that Aliceana loves her iPad. The touch interface makes it really simple to navigate, and it's just a really fun and interactive experience. So we use her love of iPad for something a lot more useful than watching her favorite cartoons, and fill it up with fun learning games. The market seems to be absolutely flooded with learning games though, and they're definitely not all created equally. I'm always searching for something new that will really click with Aliceana and help her improve her skills. Which is why I was so happy when I found Atlas Mission. Not only does Atlas Mission boost her reading skills, it's also really great at teaching her little tidbits on culture.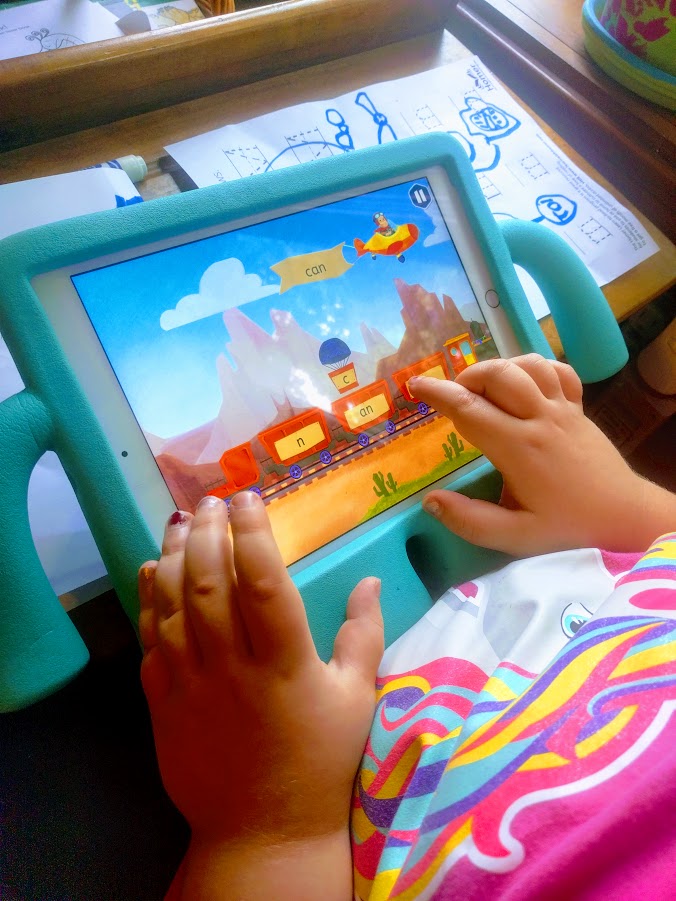 When she finishes a book, she's always prompting me that there's an activity we can do offline. Just the other day we made a fun wombat mask, that she colored and cut out herself. It really helped bring the story to life and it kept the conservation going all night.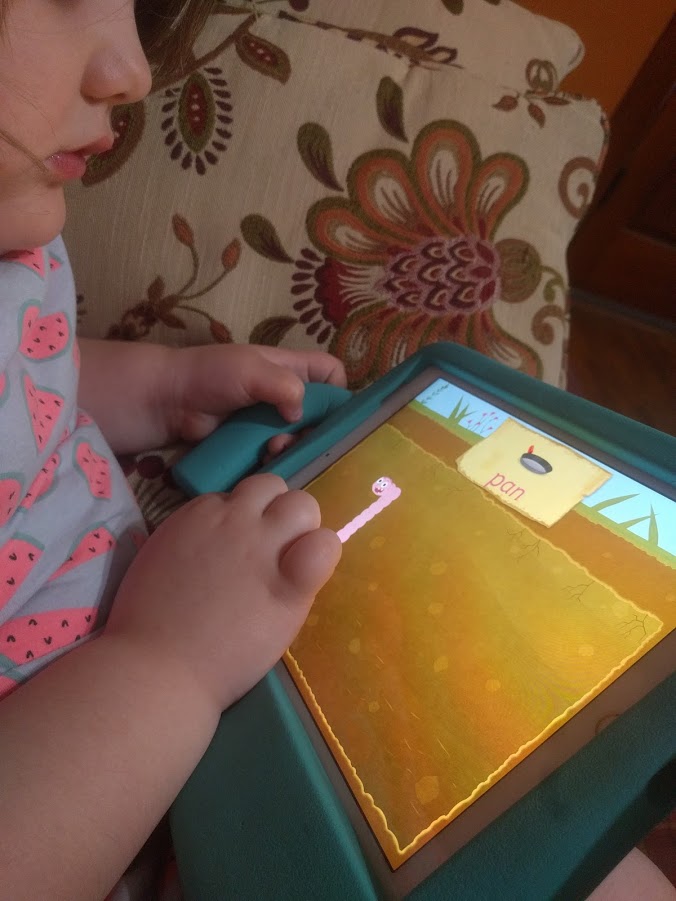 Keep in mind that your little ones should have some understanding of letter sounds before they'll really be able to enjoy Atlas Mission. We've been working hard on reading, and it's great to see things click when she play these games. One issue we always have is that she really takes her time reading each word, with Atlas Mission she has to react much quicker in the timed games, and it's fun so she barely even notices that she's working on her reading skills.
…and she doesn't like when I interrupt her games.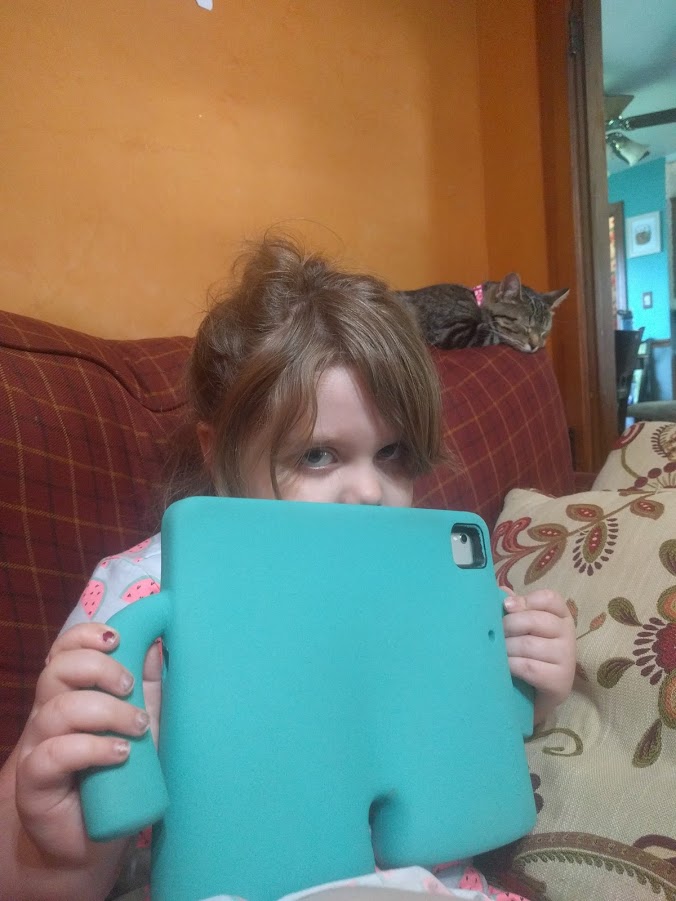 When you subscribe to Atlas Mission you'll have access to all of the lessons, all of the books (including 4 new books a month!) and you'll be helping spread education with a lot of social good as well. The creators of Atlas Mission's parent organization Learning Yogi has started a non-profit sister organization called the Learning Yogi Foundation, which will distribute low-cost tablets containing the Atlas Mission game to low-income communities in some of the poorest countries in the world. Every paid upgrade will help make at least 2 free copies of the Atlas Mission platform available to children living in low-income communities.
I definitely encourage you and your child to try out the free trial and see if Atlas Mission is a good fit for your family. Atlas Mission is available on iOS, Android and FireOS