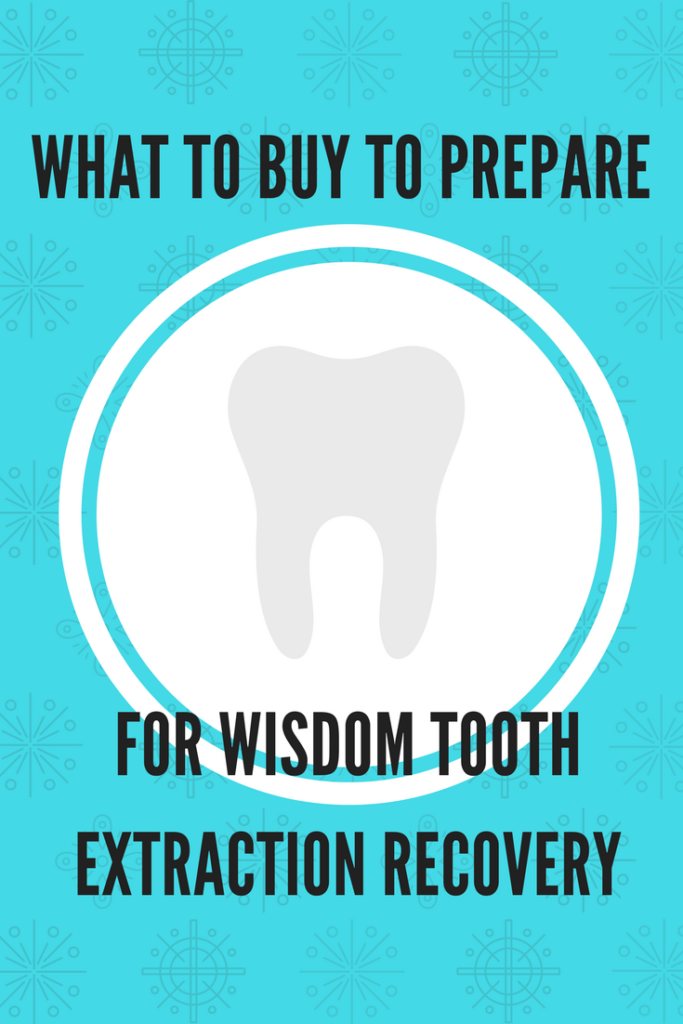 I just had my wisdom teeth extracted, a procedure that definitely didn't go as planned because I waited too long, but that's a whole different story. There were definitely things I should have thought to get ahead of time, and things that helped me out that I didn't even consider beforehand. So I thought I would put together a list of things you need to buy to prepare for the dreaded wisdom tooth extraction. Disclaimer: Obviously I'm not a professional and you should consult your dentist about aftercare and ignore what I have to say if it contradicts their instructions. This post contains affiliate links, I'll make a bit of commission if you click the links, which is great because I'm broke from having just paid a couple thousand dollars to get my teeth taken out.
These adorable vintage looking ice bags are perfect for the job, because they can be used hot or cold. The first 24 hours involves a lot of ice on your face and these can be filled with ice cubes and cold water to be instantly cold on demand. If you're feeling jaw pain later in the week just add hot water and apply these under your ear for instant relief. Plus, they're adorable and about $12 for a 3 pack of different sizes on Amazon.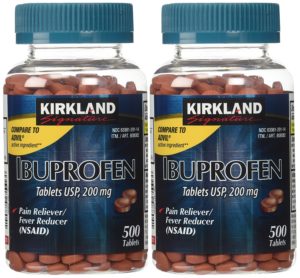 We always have Ibuprofen on hand, except for last Monday when I had my wisdom teeth taken out and I was instructed to take Ibuprofen in between pain medications to help with pain and swelling. So AJ had to run out and buy some during an ice storm. We get Kirkland brand from Costco because you get 1000 for $10, and apparently, you can buy them on Amazon
now too!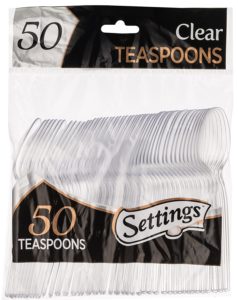 Buy a cheap pack of plastic spoons you can find and enjoy the feeling of being free of dishes while you're eating puddings, applesauce, jello and individual sized mashed potatoes (they're a thing now and they're awesome!) The alternative option is to wash plastic spoons once or twice a day and you won't feel up to it.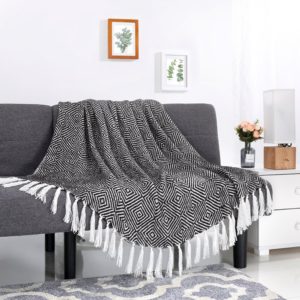 I was exhausted the first 3 days, like sitting up on the couch drifting off in and out of consciousness exhausted. During the hours when everyone else was awake I was on the couch dozing off a lot. An extra comfy blanket definitely helped with this.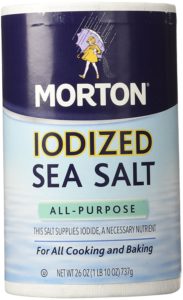 You'll need to stock up on table salt, salt water rinses will be your friend, or the most annoying part of your routine, definitely one of those. I've been going through salt like it's going out of style.
Food
I basically lived off of pudding and mashed potatoes. I had some Trader Joe's smoothies (make sure not to get one with seeds) yogurt, soup, and Jello too, but mostly pudding and mashed potatoes for the longest week ever. Your diet restrictions are surprisingly not so much being paranoid of getting food in the extraction site, it's mostly the fact that you can't chew for about a week. Your jaw won't physically let you.
Have you gotten your wisdom teeth out? What did you need that you didn't think of until after the fact? Let me know in the comments below!
Written by, Brittany, the geek behind the blog. I share lots of recipes, my thoughts on the latest tech gadgets, my favorite geeky games, and snippets of life as a Work-at-home mom.