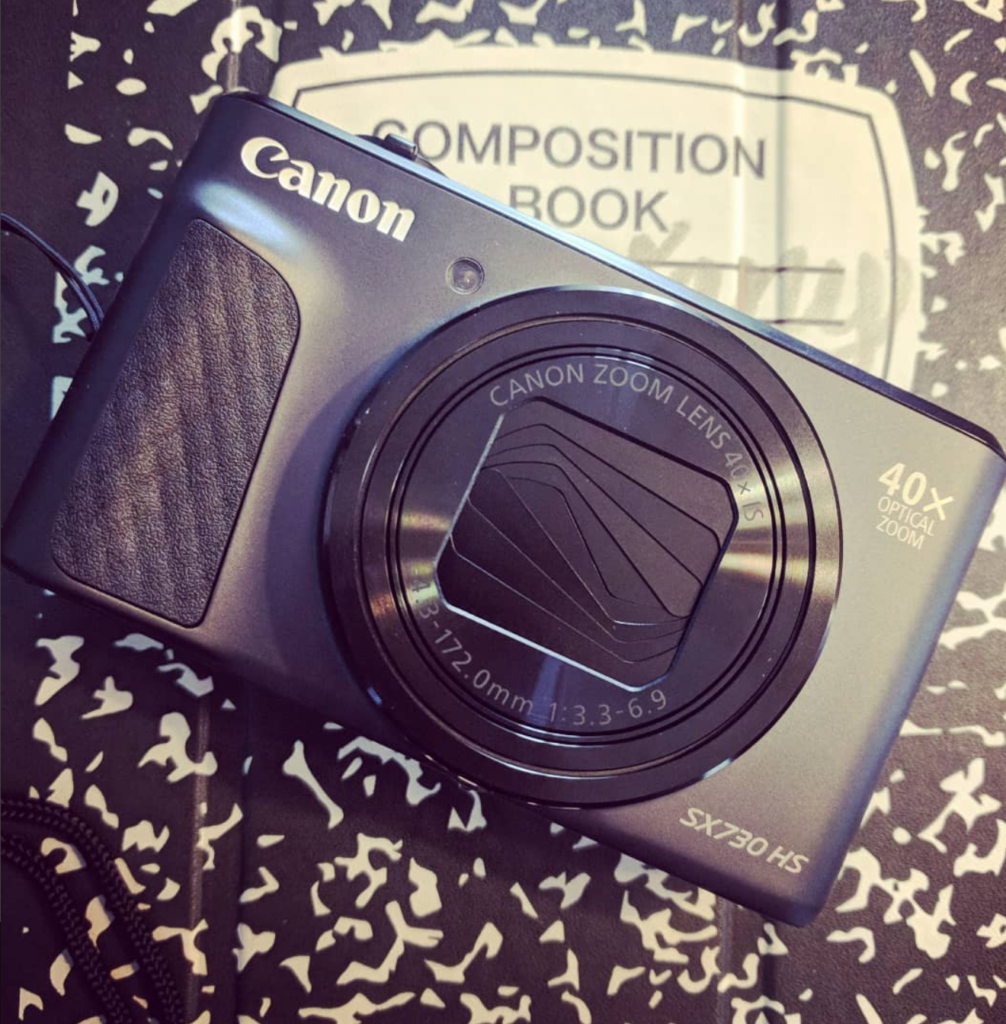 This post contains affiliate links, if you make a purchase we'll make a small commission that helps to keep our site running.
We've recently started vlogging, check out our channel Gator School, we started out using our phone. It wasn't the best option, phone quality isn't perfect and we were quickly running into storage issues. So it was time to look at upgrading to a camera. It didn't take long to notice that almost all YouTubers are using the same little point and shoot camera to film their vlogs.
The Canon SX730
comes in at a price point just under $400 and it's perfect for vlogging. The HD quality is perfect for YouTube, it doesn't shoot in 4K, but 4K isn't really necessary for vlogging. I love that it's compact and light. I can put it in a cheap
little shock  proof camera case
in my purse or in my pocket for stealthy store vlogs (vlogging in public still feels a little awkward to us since we're still new at this, o stealth is the way to go.) I also bought a compact 
Joby tripod
that works perfectly, but I don't use as often as I thought I would.
The real reason why most vloggers use this camera? The 3 inch tilt LCD screen, it's basically made for vlogging. The screen tilts so you can see yourself and get the best vlogging angles, it's easy enough to flip one handed so you can go from front facing to rear facing without a hassle.
The Canon SX730
is the perfect piece of equipment, it has high video and sound quality, an adjustable screen, and it's at the perfect price point. If you're interested in the
Canon SX730
make sure to check it out on
Amazon
.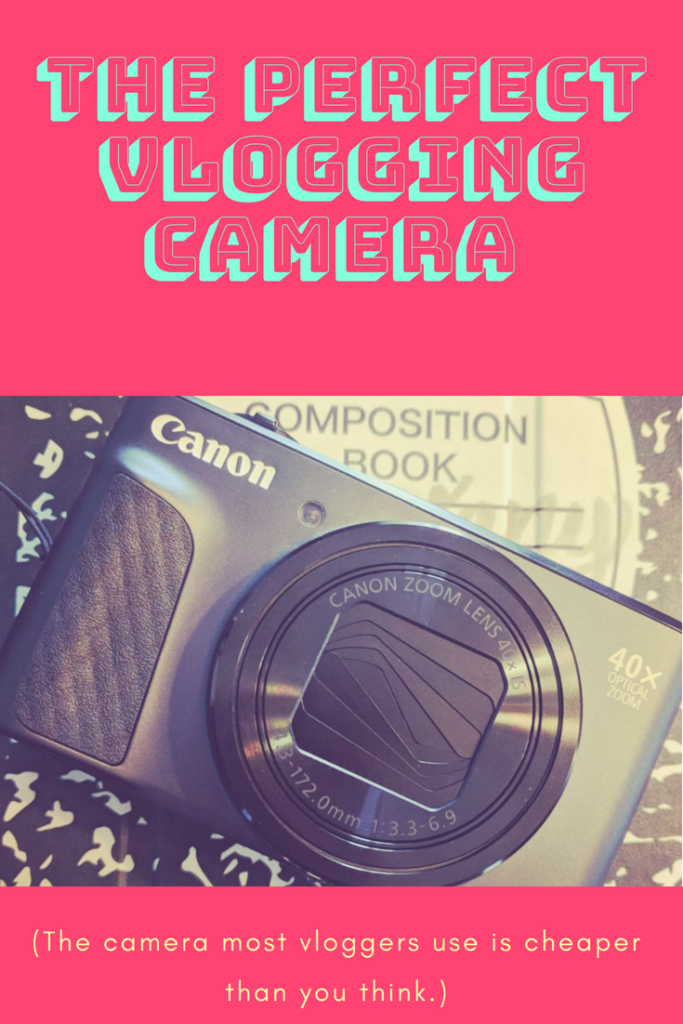 Do you vlog? What equipment do you use for vlogging?
Written by, Brittany, the geek behind the blog. I share lots of recipes, my thoughts on the latest tech gadgets, my favorite geeky games, and snippets of life as a Work-at-home mom.