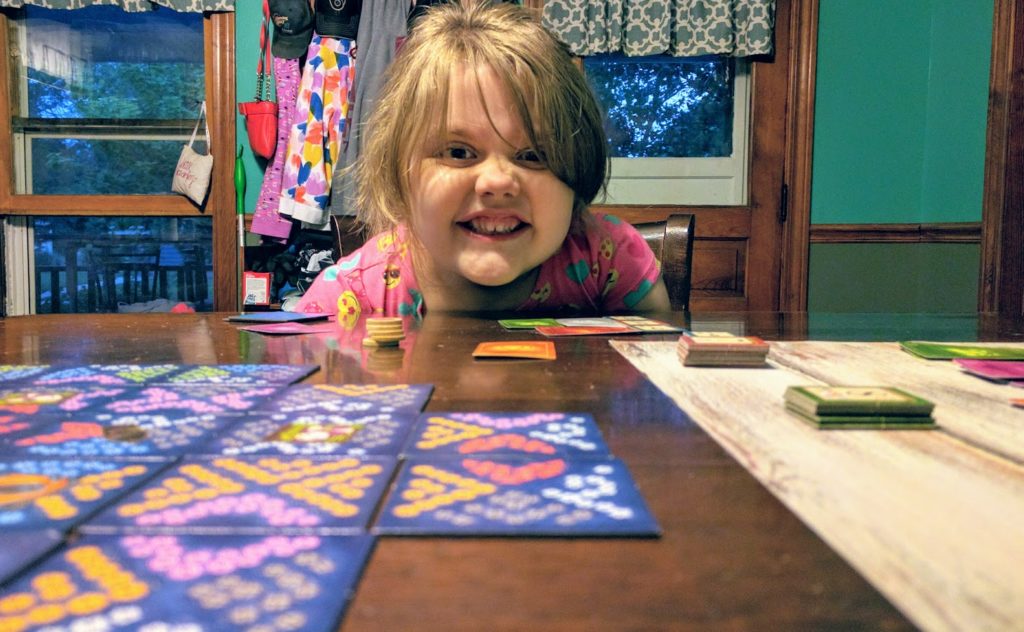 This shop has been compensated by Collective Bias, Inc. and its advertiser. All opinions are mine alone. #EnterTheWonderVault #CollectiveBias
We've been having a lot of game nights lately, it's a great way to spend time as a family and teach Aliceana a lot in a really fun way. Even if she's just learning how to have a friendly competition. This past weekend was incredibly hot, so we declared it a great weekend to stay in and play games. While playing games we enjoyed OREO sandwich cookies and OREO MILKA Chocolate Bars.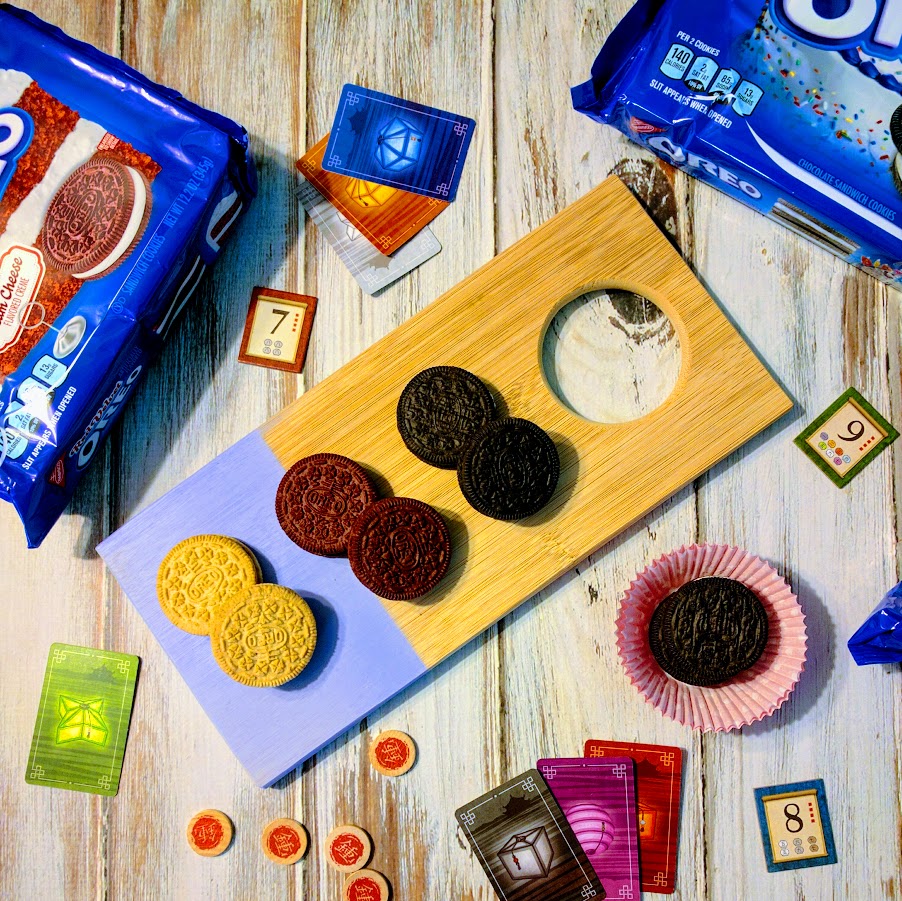 OREO MILKA Chocolate Bars, yep they're real. Crunchy bits of OREO + Crème Filling + Rich MILKA Chocolate Candy. It's so good you won't want to share with your kids. You'll probably just hide it in your cupboard and share it with your husband. I mean, not that I know from experience.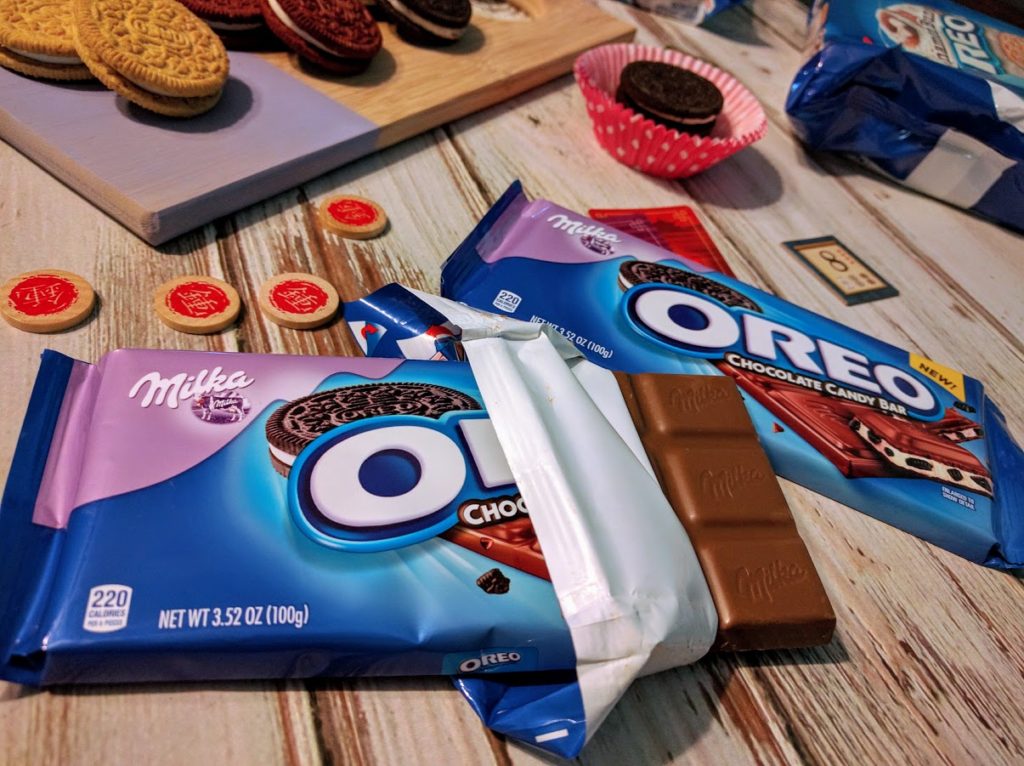 We had so much fun playing strategy games and Aliceana was thrilled to have an OREO snack in the middle of playing. Something that comes up a lot with little gamers is how do you teach good sportsmanship? It's important to teach good sportsmanship in the home first, this way your little ones can bring their good sportsmanship to the field or court.
The first step is to never let them win, don't purposely lose a game, try your hardest to win and they'll try their hardest to win. Seriously, it doesn't help anyone to let your kids win.
Once the game is played fairly every step of the way, it comes time to determining a winner. It's ok to celebrate a little if you beat your kids at a game, but don't over-do it because kids learn from example. If they lose, make sure to bring up the point of how much fun you had playing the game. Afterall, most of the time winning doesn't matter, spending time together as a family is a giant win in itself.
Celebratory dances are totally acceptable, and even better if the whole family joins in.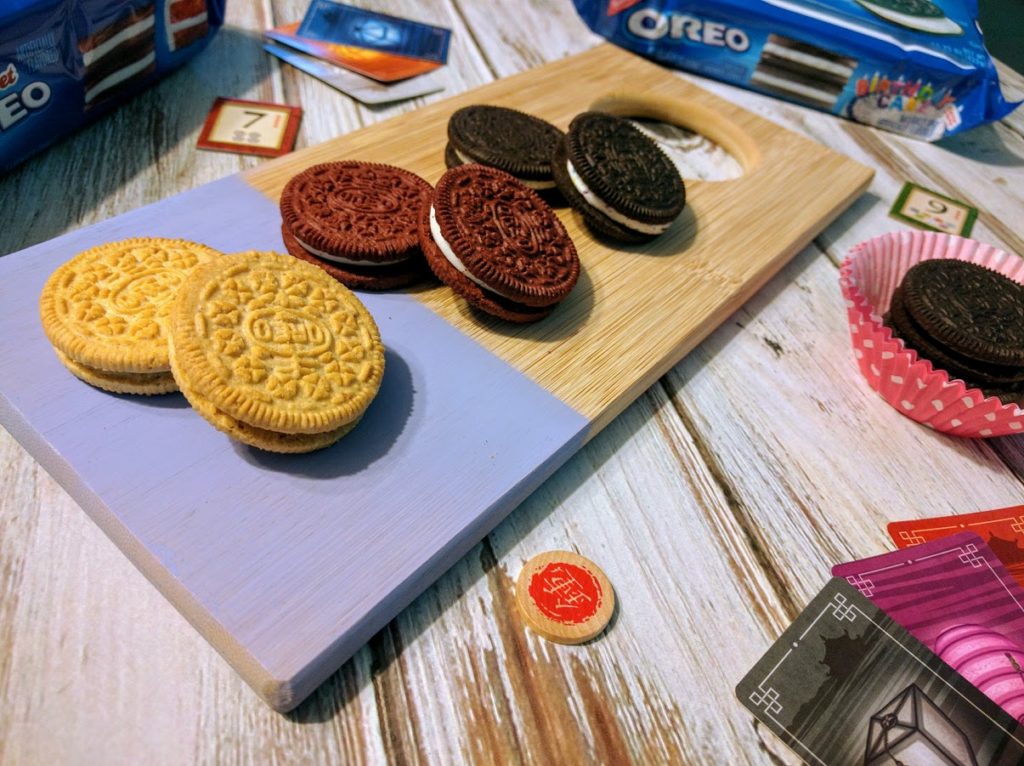 We bought our OREO sandwich cookies and MILKA OREO Chocolate Candy Bar at Pick n Save, they are available at Kroger and the Kroger family of stores.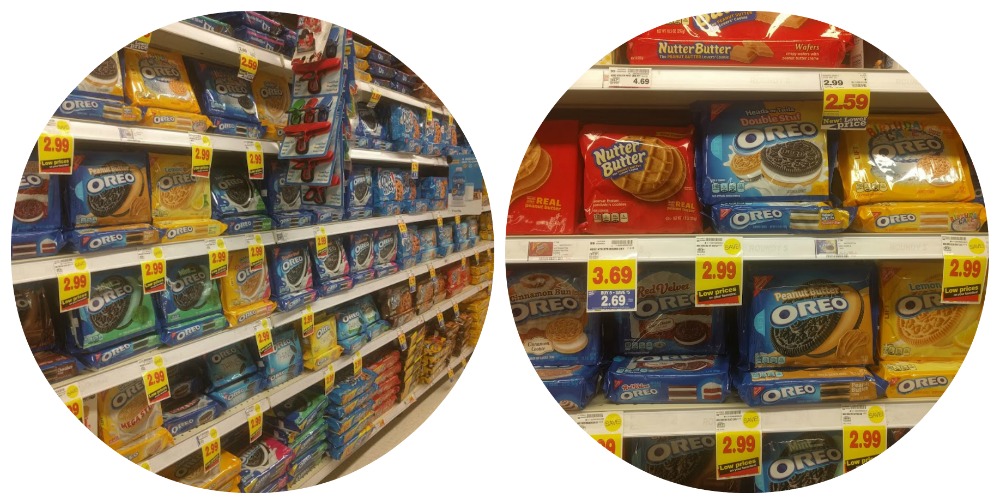 They even have a great offer; Buy one Wonder Vault flavor OREO and get a free MILKA OREO Chocolate Candy Bar at Kroger grocers; offer valid 6/14 – 6/20.
There's nobody who's more in the know than a Kroger mom, and in 2017 she's getting inside access to the Kroger OREO Wonder Vault to discover everything OREO. She'll find the info she loves to share when she Explores the OREO Wonder Vault.
In-store Kroger demos happening 6/15-6/18. Demos will present Kroger-exclusive recipes, information on the newest OREO flavors, Limited Edition varieties, the new MILKA OREO Chocolate Candy Bar, fun facts about the history of OREO and Kroger, and much, much more.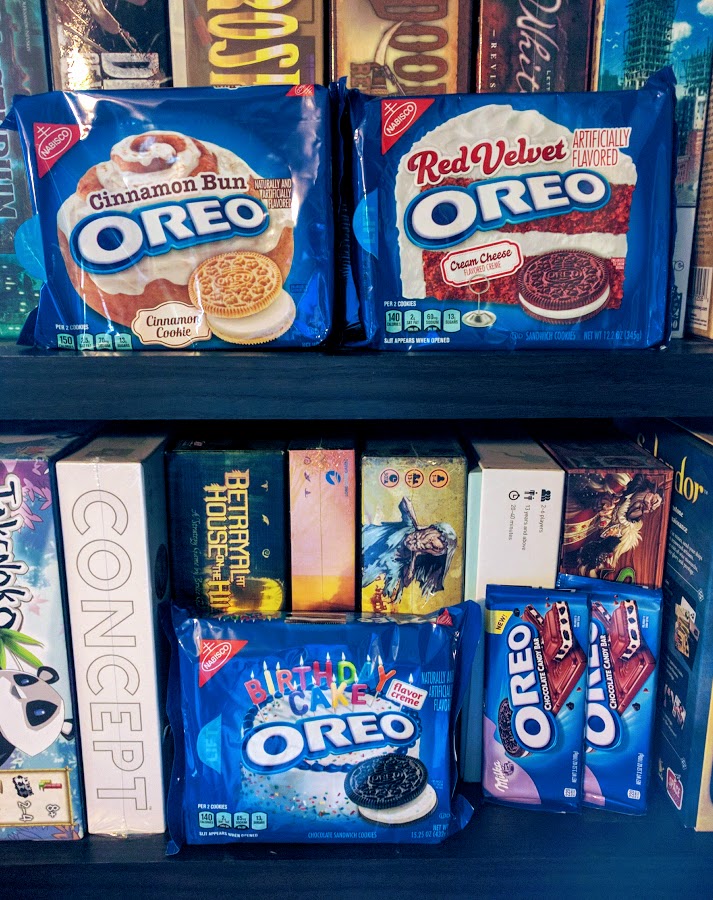 Make sure to head to Kroger for some OREO Wonder Vault fun!