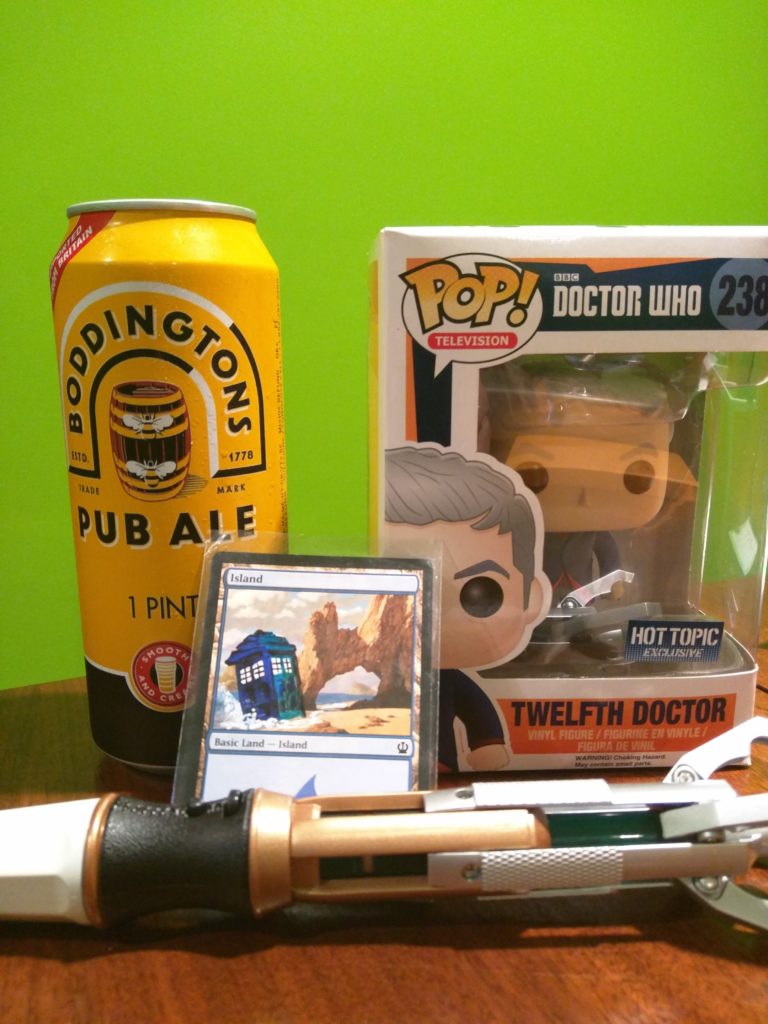 With the rapid rise in popularity and demand for craft beer there is a shortage of good quality ingredients for producing these delicious beverages. This shortage has spurred a trip back in time of sorts. Malt houses used to be everywhere and all the ingredients for beer were made locally. This is how malting grains for beer was done for thousands of years and it was a more sustainable method of producing high quality ingredients.
Over the years large production breweries required more than any local malt house could produce so they started to shut down. In 2010 there were only 5 malt houses producing malt for beer in the entire United States. The craft beer boom has transported the industry back to a simpler time when everything was done locally. Now there are over 100 malt houses in operation producing high quality local malts for craft breweries.
This is amazing to me because I absolutely love history and traditional methods of doing things. The large malt companies are completely mechanized and attention to detail is much harder on such a large scale with all the grain running on conveyors and not being touched by human hands. The local malt houses are getting back to the roots of beer making by manually raking the grains themselves every 4 hours while they dry after the germination process.
Not only does this boost the local economies by creating jobs it produces a much higher quality ingredient for local breweries to use in their craft beer creations. Grains from different regions have a different flavor profile, they are not all the same. Everything from the type of soil they are grown in to the weather conditions influence the way the final product will taste which will give you that very unique local flavor. It will also give you a nice consistency in flavor because large malt companies might combine grain from all over the country into a single batch so you are not always getting a uniform flavor profile.
From 1860 to 1880 Wisconsin was actually a major hop producing state. Until the craft beer boom hops were not thought of as a Wisconsin crop at all. Now there are hop farms popping up around the state growing local hops for Wisconsin craft breweries. There is even a hop exchange co-op for farmers to find buyers for their crops.  The Wisconsin Hop Exchange helps local hop growers as well as local craft brewers find each other to make awesome local craft beer.
I fall more and more in love with craft beer all the time because it glorifies the bounty of nature in its purest forms. The mating of these local beautiful ingredients turns into a glass full of art and it is a wonderful and delicious thing. Who would have thought combining the purest water freshest grains and hops could result in something so meaningful.