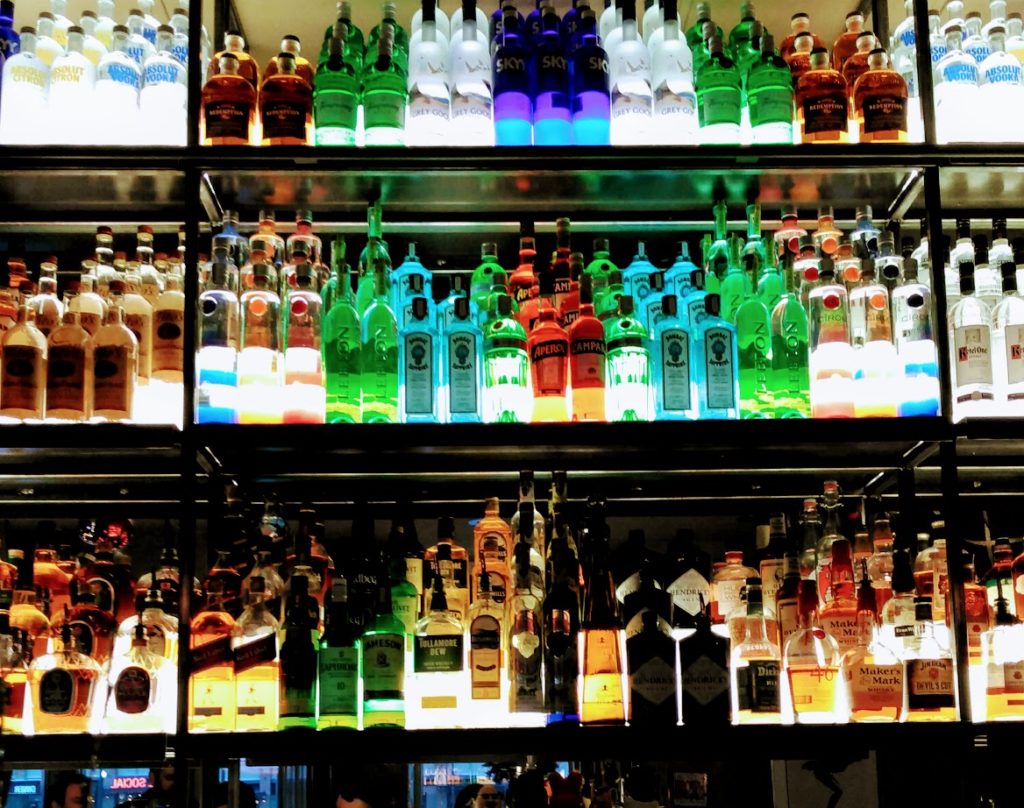 Business trips should probably be all business, or at least mostly business and maybe a little bit of fun. Most of the time though, it's a huge test of your alcohol tolerance.  This is the story of tacos, and why you shouldn't have fancy tacos at 2 in the morning ever.
Last weekend we were in Cleveland, Ohio. First, let's talk about that weather. Holy crap as someone who has spent a lot of time in Chicago the so-called Windy City, I definitely vote for Cleveland taking the title. So windy, and so take-your-breath-away-cold. Still really great though. There's a board game cafe called Tabletop that we absolutely need to check out next time we're in the city.
By the end of the night we had drank about 10-12 beers each, and consumed fancy 2 AM tacos. The next morning we had to drive back home, almost 8 hours. We only had about 3 hours of sleep and we were definitely not doing good. This was the hangover from Hell, but we had to be responsible, we had to get home and pick up our daughter from the sitters. So naturally we assessed the situation then went back to sleep for an hour.
Then we started working on getting ready and packing. That's when we discovered that everything we wore to the 2 AM taco place smelled like tacos.
Packing a hotel room hungover is tough to begin with, but when you have to pick up clothing that smells like fancy tacos it's the end of the damn world. Every whiff of tacos felt like we were waging a war against the waves of nausea.
I don't know what the deal was with the tacos. We honestly don't even remember what we ordered, but it was smellmageddon. Our coats smelled like tacos, our clothes smelled like tacos, my purse smells like tacos, and almost a week later my brand new Kate Spade wallet still smells like damn tacos.
Oh and icing on the cake my phone was smashed, waking up to a smashed phone is devastating. It wasn't my crappy phone, it was my new awesome phone that's so new that I can't purchase a screen protector for it. It definitely fell out of my purse and onto the tiled bathroom floor.
The good news is we found a McDonald's shortly after we got on the road and had the ultimate hangover cure, Egg McMuffins for the win.
It was a productive and destructive weekend. Damn you tacos.