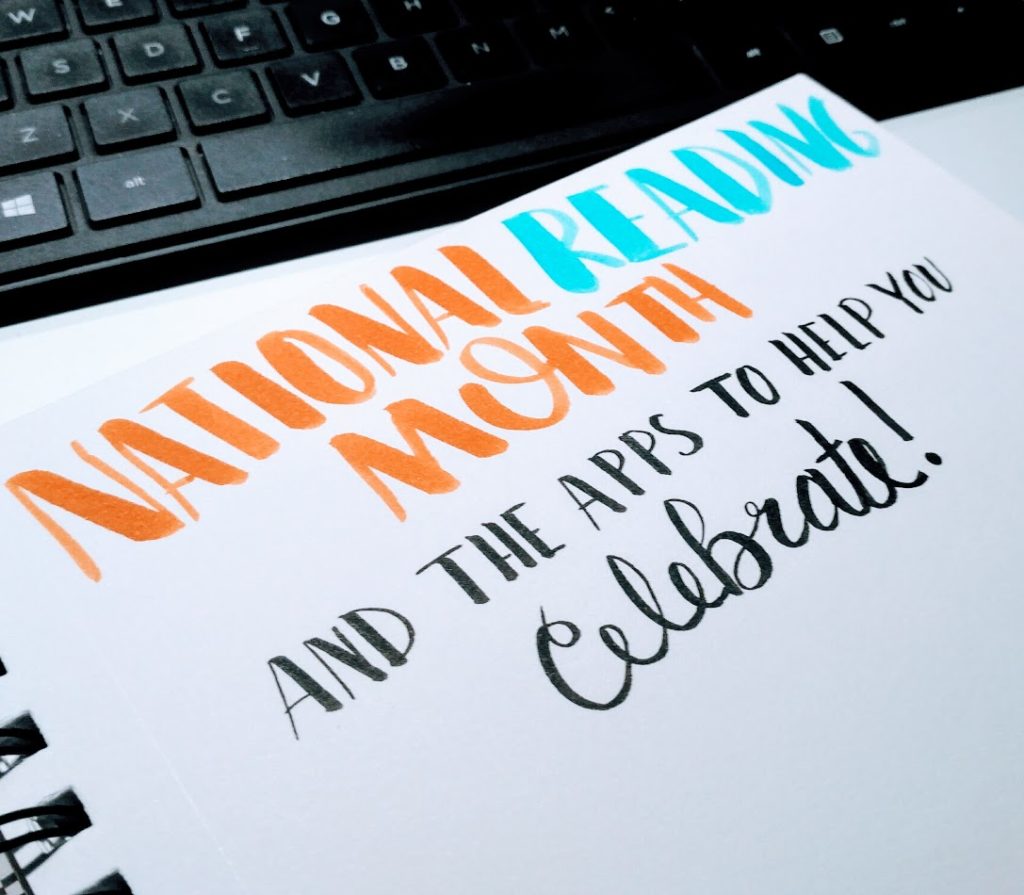 March was National Reading Month. I myself have been listening to and reading books, and Aliceana is working on learning to read with her favorite apps. I've partnered with U.S. Cellular to bring you information on my favorite reading apps, whether you're on a plane or lounging on your couch, you can read a book everywhere.  In a recent U.S. Cellular survey, 90 percent of smartphone users said they never or rarely leave their device at home, which means you can always have a book in your pocket or purse. It sure beats lugging around a library, and it's more productive than killing time with ahem…social media. Access to a nationwide network  like U.S. Cellular means customers can read best-selling novels, trending articles and the latest local news whenever and wherever you want.
I myself love Audible
, it's great. I've listened to books on planes, I've listened to books while picking up around the house, and I've definitely listened to books while playing video games. Thank you Audible
for helping me with my love of multi-tasking.
I also love Amazon Kindle
, I actually use it often for textbooks. It's great for renting textbooks so I have them on every device. You never know when you'll be stuck somewhere and you can catch up on your required reading. Oh, the life of a 26 year old going to school part time.
Aliceana loves reading apps, but her apps are actually teaching her to read. Hands down our favorite app is Homer. It's available for iPad Pro 
and so so great, it really helps teach your kids how to read, and they don't realize they're learning because it's so much fun. It's bright and vibrant, and everything she makes on the app is sent to the gallery that I can view on my computer. It's so much fun to see her progress, goofy drawings and absolutely adorable recordings. Homer requires a monthly subscription, but it's well worth it to help Aliceana learn to read. I love the approach Homer uses to make it really simple to understand. She's recognizing and sounding out words even though she's still only in preschool.
What reading apps do you enjoy on your devices? Let me know in the comments below.