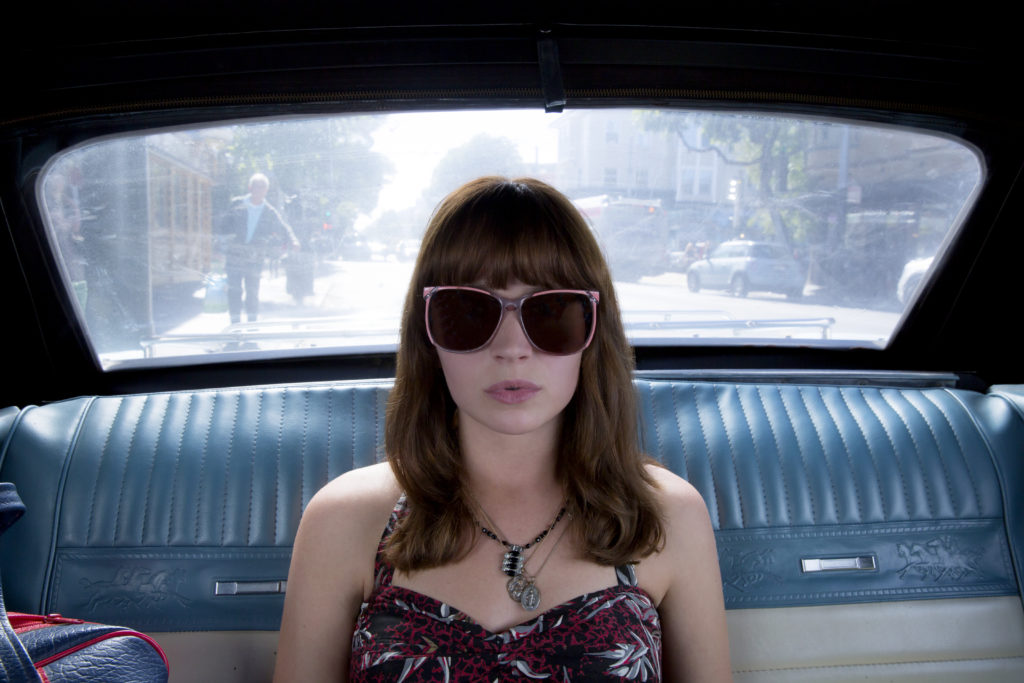 We're in that point in our lives where kids are having 90's parties, because it was that damn long ago. Now well, the '00s are becoming nostalgic, and the newest Netflix Original Girlboss is full of MapQuest and MySpace references that'll make you laugh out loud. Do you remember those days when your MySpace Top 8 meant everything? Girlboss remembers. This show was so good I binge watched the entire thing in a morning, darn you twenty-something-minute shows and your ability to be binged in half a day.
The show is full of references to Beanie Babies, the many stages of Britney Spears, The OC, and an amazing '00s soundtrack, I might even be listening to a 'oos Pop-Rock Hits playlist while writing this post, because oh man was Modest Mouse's Float On stuck in my head for the last darn week. The fashion was pretty fab too, I was the girl in black, all black all the time even hair so I can definitely relate so Sophia there.
If you don't know the series is based on Sophia Amoruso, played by Britt Robertson, who began selling vintage clothes on eBay and, by the age of 28, had built the multi-million dollar fashion empire, Nasty Gal.
I actually read the #Girlboss book, penned by Sophia Amoruso herself before watching the show and I love the similarities that are there, but the added story lines and sidekick that we all wish we had are great additions. I laughed a lot throughout the series, especially the scene with The OC, because seriously that was the best. You might even feel a little empowered by the time you're through with Girlboss and you might even shed some tears.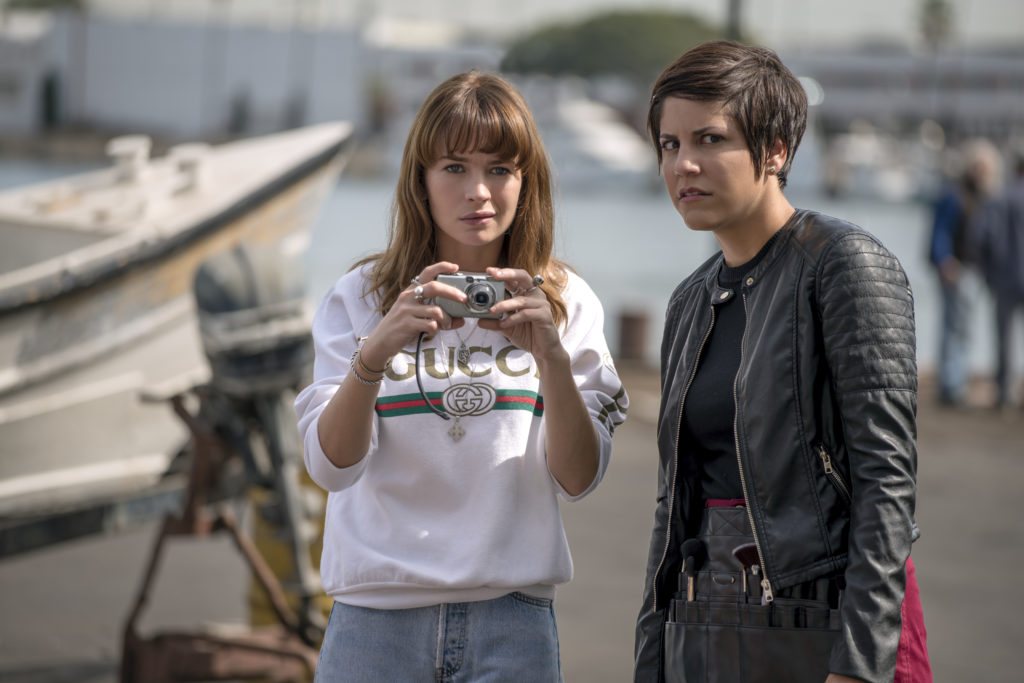 So go ahead, go watch Girlboss, only on Netflix and tell me what you think.