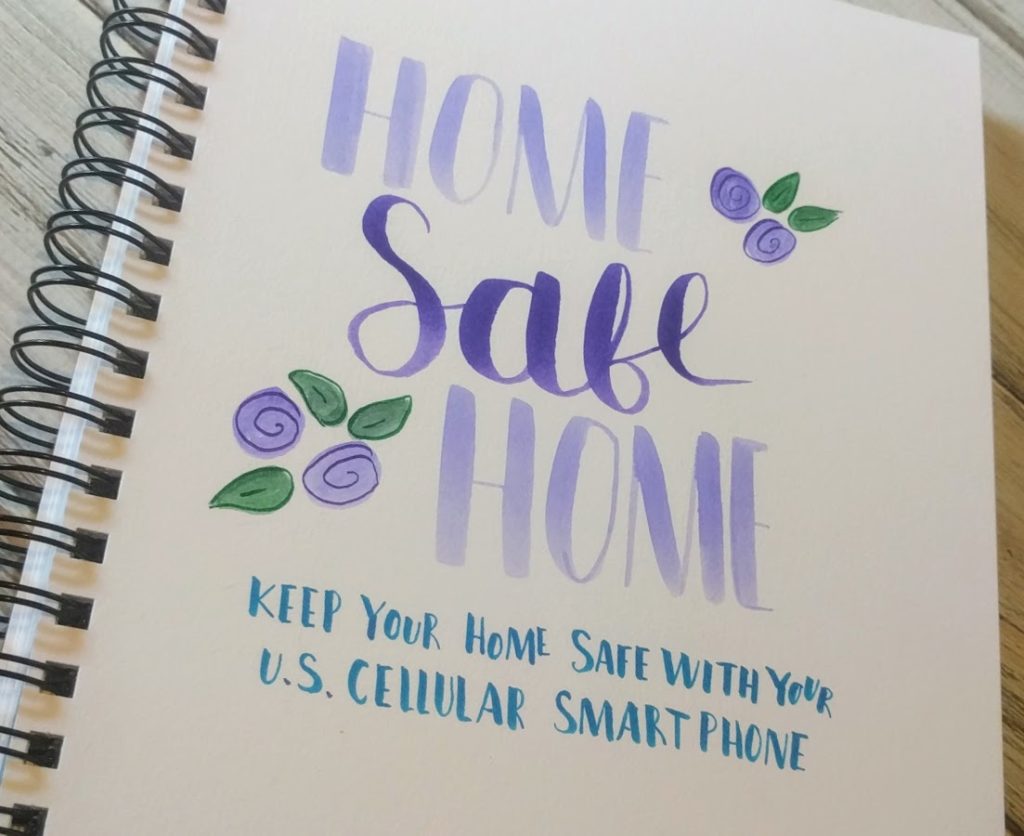 This post is sponsored by U.S. Cellular. U.S. Cellular has the latest mobile devices, like the iPhone 7 and Samsung Galaxy S8, paired with their high-quality fast network, you can keep your home safe, even when you're not there.
There are several devices, ranging in price from less than $20 to around $200 that can go a long way toward ensuring a more relaxing vacation.
Nest Cam Indoor, homeowners never have to worry about what is going on back home again. Nest Cam
allows vacationers to look after the house, 24/7, with live video and a 160-degree wide-angle view, all from a smartphone. It even provides phone alerts if motion or sound are detected, so homeowners instantly know if anything is amiss.
Nest Protect: While no one wants to deal with a fire or other issue when away from home, fast response time can greatly impact the outcome and help minimize damage, and that's where Nest Protect comes in. Just knowing that Nest Protect
can send instant phone alerts for smoke and carbon-monoxide, while also calling attention to a low battery or sensor failure, can make it easier to relax and enjoy the time away.
Chamberlain MyQ Garage Door Opener is another great option for anyone who has ever been hundreds of miles into a trip and is suddenly worried whether the garage door was left open. MyQ Garage Door Opener
will send an alert if a door is open at any point while the homeowner is away, even allowing the user to remotely close it via a Samsung Galaxy S7 or other tablet.
Incipio Commandkit™ Wireless Smart Lightbulb Adapter with Dimming: The name is a bit of a mouthful, but this solution is pretty straightforward. With this smart technology, there are no more worries about forgetting to switch off the lights or fumbling with multiple timers to control the lights to give the impression someone's home. Users can simply use the app to toggle specific lights or an entire home with integrated Siri voice commands for effortless accessibility.
Ring™ Video Doorbell is a handy device that enables homeowners to respond to someone at the door, even when they're not home. With Ring Video Doorbell,
homeowners can see, hear and speak to anyone who stops by the house, and always know when a package arrives.
Home safe home, even on vacation.