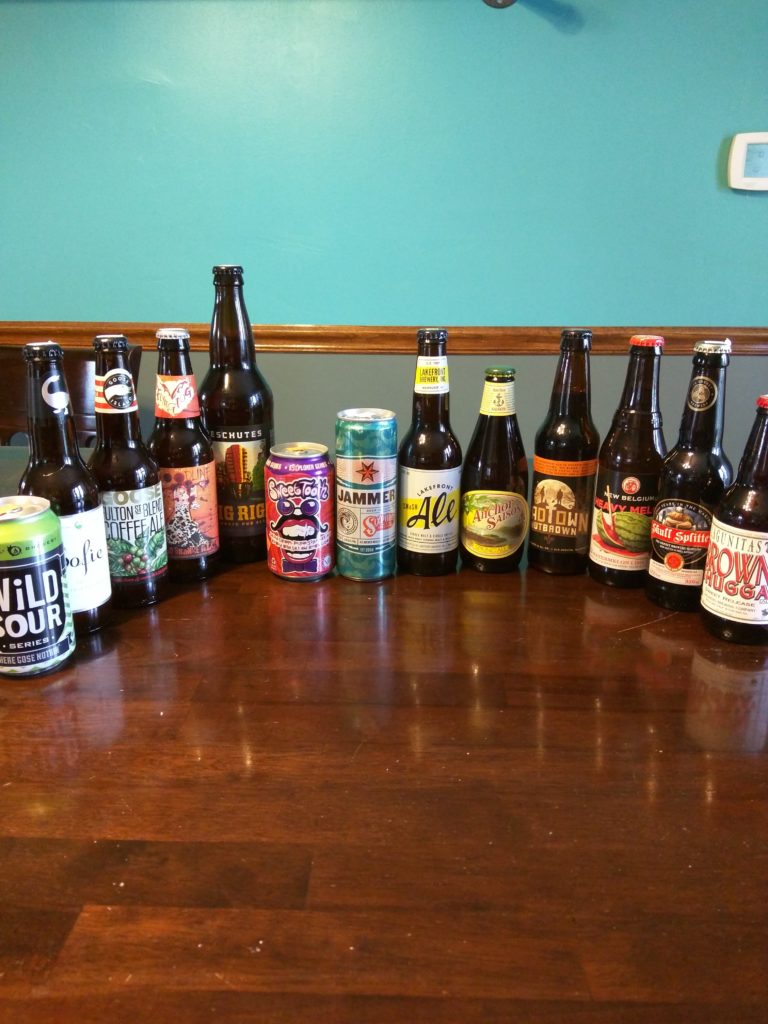 So technically I am not that technical when it comes to beer. You have your ABV's and your IBU's and some other jargon that people who are real beer geeks can really get into. I am talking to you uber beer snobs who need these numbers to help determine what a good beer should be. Now I am not saying that there is anything wrong with these numbers or people who really get into the facts and figures so please put out those torches and lower your pitchforks for a minute.
We can all agree that the world of craft beer is awesome and filled with tons of delicious concoctions that we all love to enjoy. There are just different ways to enjoy these beers and everyone has their own. In light of this abundance of beer it can be really hard to make a choice on which one to try next and that is coming from someone who has been tasting craft beers for a while now. The build your own six pack option at most shops is an awesome option but it can sometimes take a good hour to fill it up, come on you know that I am right about that!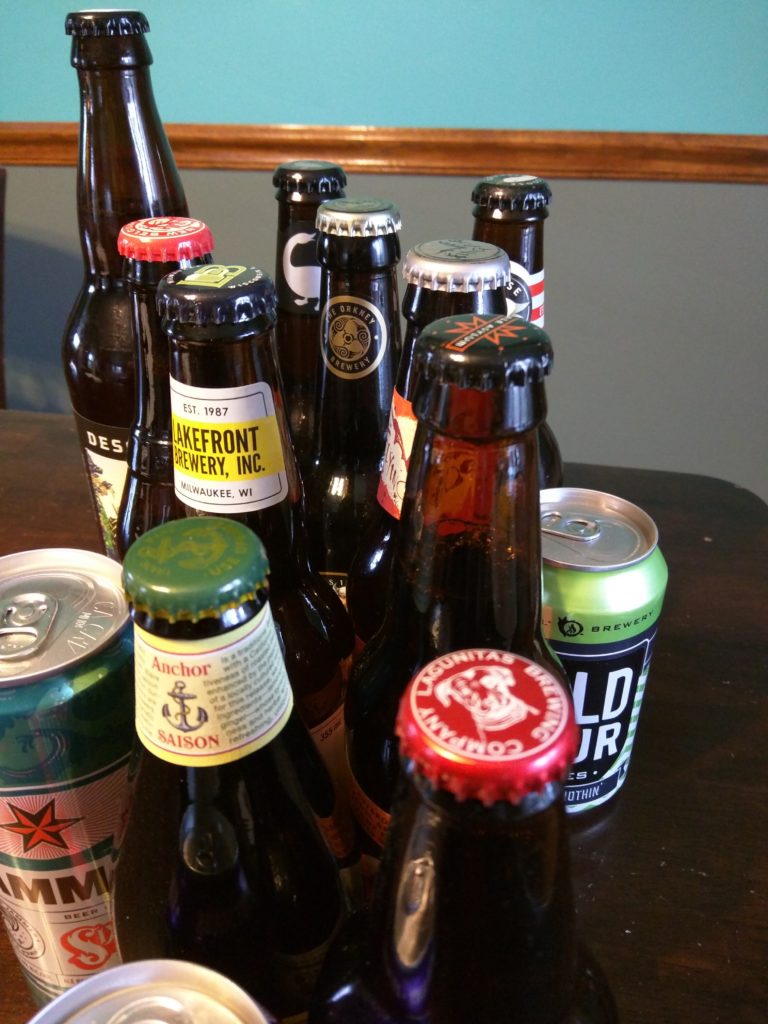 This can be a real dilemma even for those of us with experience in the craft beer world. Now put yourself in the shoes of someone who has never tasted before. How on earth do you know where to start? There are so many bottles, cans, and cases I can't even begin to decide. I think I will try this one with a moose, or a goat, or a cat , or a goose, how about this one with a man rubbing his nipple, I thought this would be more simple!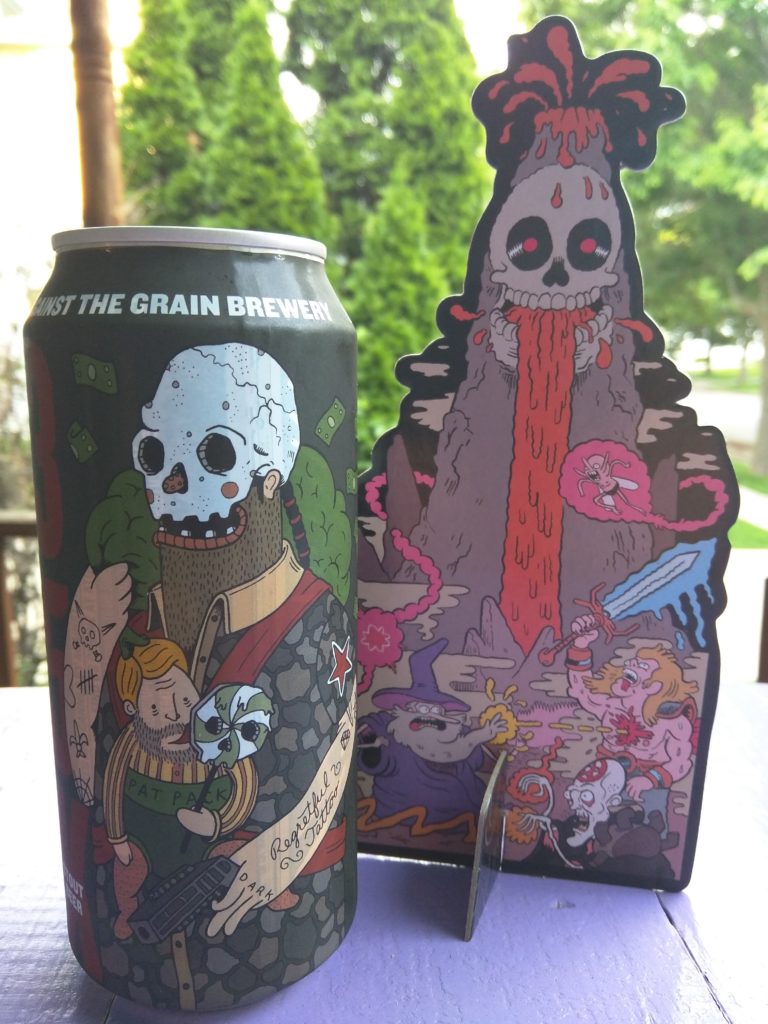 It should be more simple and it is if you keep it that way. As a craft beer lover I want to get all of those around me to love it as much as I do which can be really hard to do sometimes. The best advice I can offer is to keep things simple and take baby steps. Do not try to explain IBU's and alcohol percentages that will just confuse them right away because it still confuses me! Don't even try to explain what different styles of beer are because that will give them too many choices and become very overwhelming. The people I have in mind are people who like to drink beer but they are brand specific, the "I only drink Miller" or "I only drink Budweiser" people are who I am talking about. Now this is where you can start because since they are brand specific they are also style specific even though they do not know that, this is where you start.
I took my dad who is an "I only drink Miller Lite" guy to a brew pub for the first time. I knew his style of beer and I also knew that this particular brew pub had a really delicious beer that would fit his style. I also know that he is very set in his ways and sat quietly as he embarrassed himself by asking the waitress for a Miller Lite, yeah that was kind of a dick move but I enjoyed it! So I ordered their American light lager for him which he thoroughly enjoyed. Same style as Miller Lite but obviously very different, still not different enough to scare him but enough to nudge him in the right direction.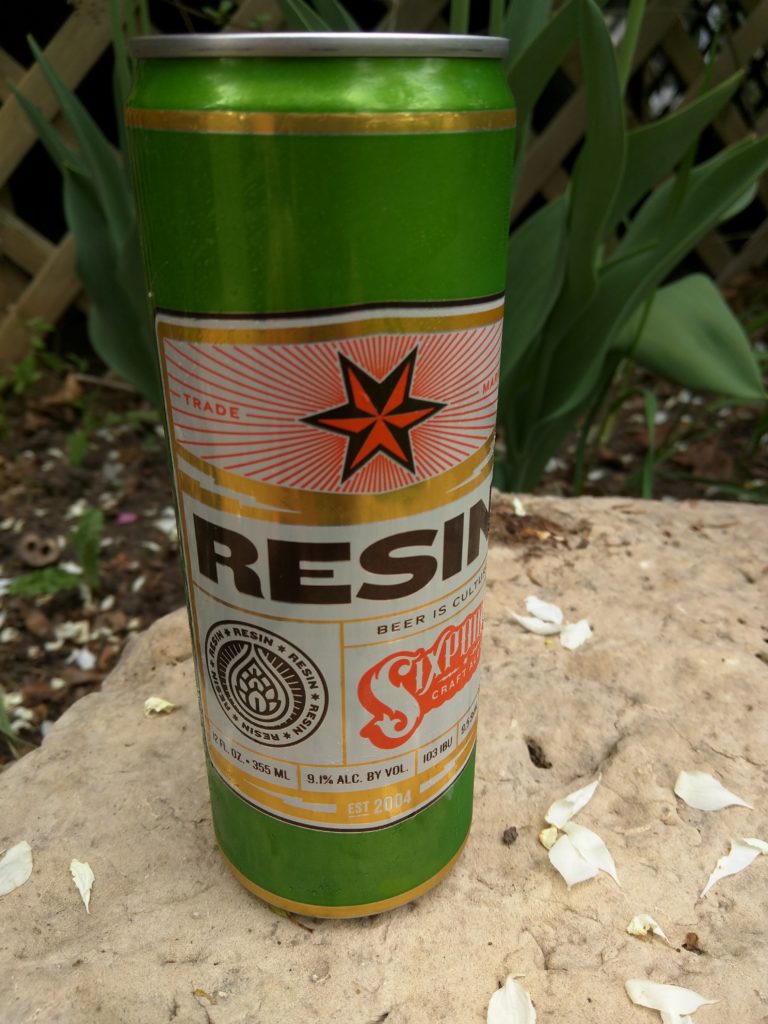 This is how you introduce a fellow beer drinker to the world of craft beer, just a slight nudge out of their comfort zone and they will have an easier time getting into it. We don't want to shove anyone into a fermentation vessel full of craft beer because they will drown, and also they will not be receptive to trying new beers. So if you have a light lager drinker don't put an IPA in front of them or anything that is not a light golden color. The first thing my dad asked after I ordered that beer was "It's not some dark beer is it?" So know the person and find out their preferred style so you can gently nudge them out of their comfort zone and into the wide world of craft deliciousness!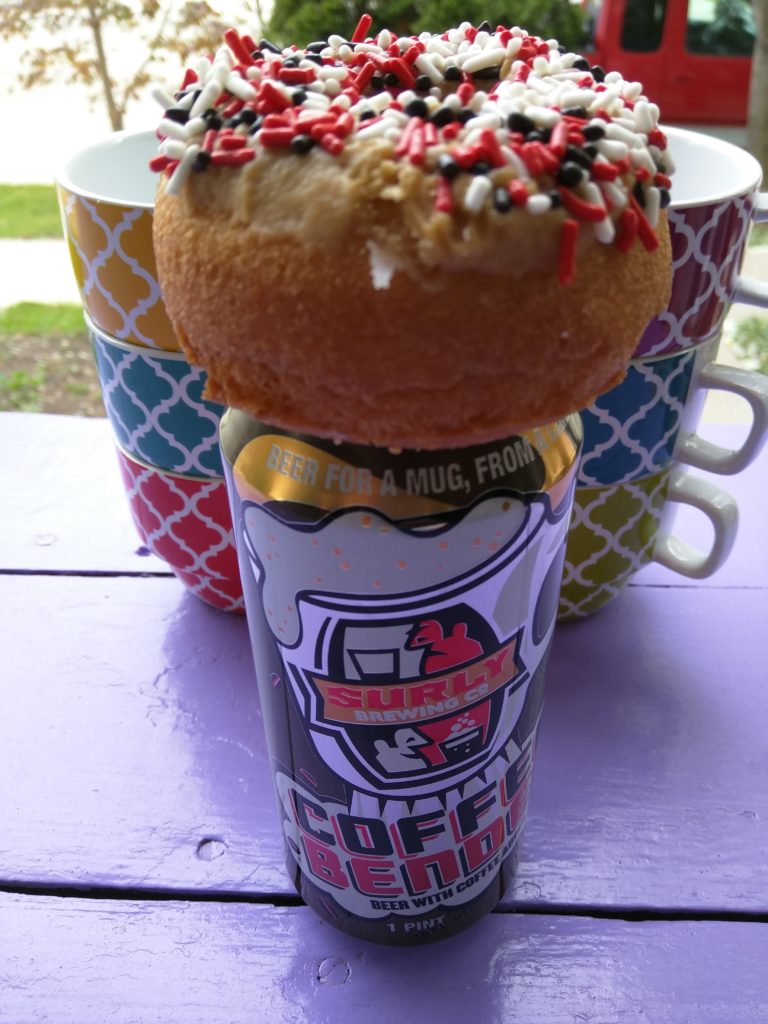 Getting a non beer drinker to start enjoying craft beer is a much harder task but still one that can be accomplished. Take my wife for instance, she hates beer, like really really hates beer. Out of all the beers I have had I managed to find one that she said she would drink. The biggest victory for me was not this one beer that I found, it was the one she found herself one night at a brew pub. The fact that she was willing to order something new and try it out was the real victory. That should be your main goal when introducing someone new to the craft beer world. If you can leave them with the sense of wanting to try more beers and not scare them away completely then you have achieved victory. So crack open a cold craft brew, sit back and revel in your accomplishment!
I am the husband of the Geek and the beard behind the blog! I really enjoy writing about my family and all of my interests. I will be sharing everything from great grilling recipes to the perfect beer for the season.