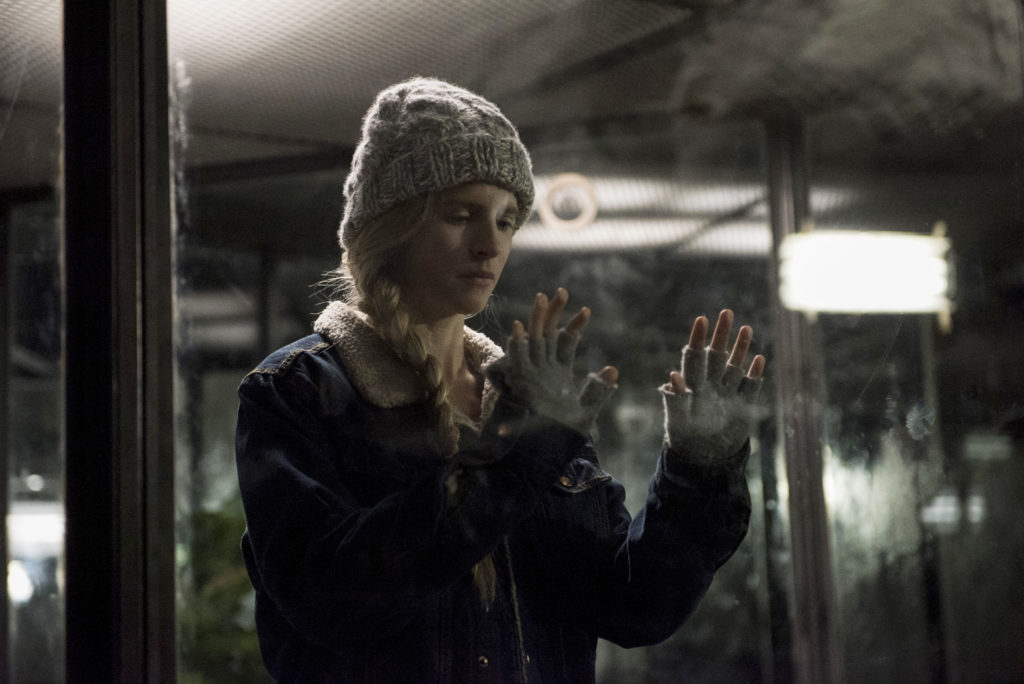 The OA is this wonderful science fiction show. It's confusing from the very first second that you turn it on, and it just gets crazier to follow, until the end when you're left not knowing how you're supposed to feel.
Normally a Netflix Original series leaves you wanting more, no matter what, if the ending rocks you're like, ok let's see another season now please, if the ending is some kind of insane cliffhanger you instantly find yourself Googling "Stranger Things Season 2 Please tell me there's a season two" (There is going to be a Stranger Things season 2, we'll be seeing it this Halloween, which I'm guessing means the Friday before Halloween.)
Either way though, you want another season.
The OA almost feels like a show that is just so abstract that it's completely up to your own interpretation. Even the title itself is up for debate! So the ending felt kind of terrible, yet kind of fitting. You didn't know if the story should or could continue, but it is continuing.
So let's get spoilery here and predict what we'll see in season 2.
There's a lot of evidence that everything in The OA is a fabricated lie, but if that's the case, then how could the story continue?
There's a good chance that the oh-so trustworthy (but really is he trustworthy?) FBI agent planted the books that Prairie might not even be able to read (because she was Russian born and then blind, and then not blind. Yep, this show is confusing.)
Will she ever find Homer? Is Homer even real? Is anything even real?
At the end of the day do any of my questions or your questions matter, because we'll watch the entire series in one day anyway?