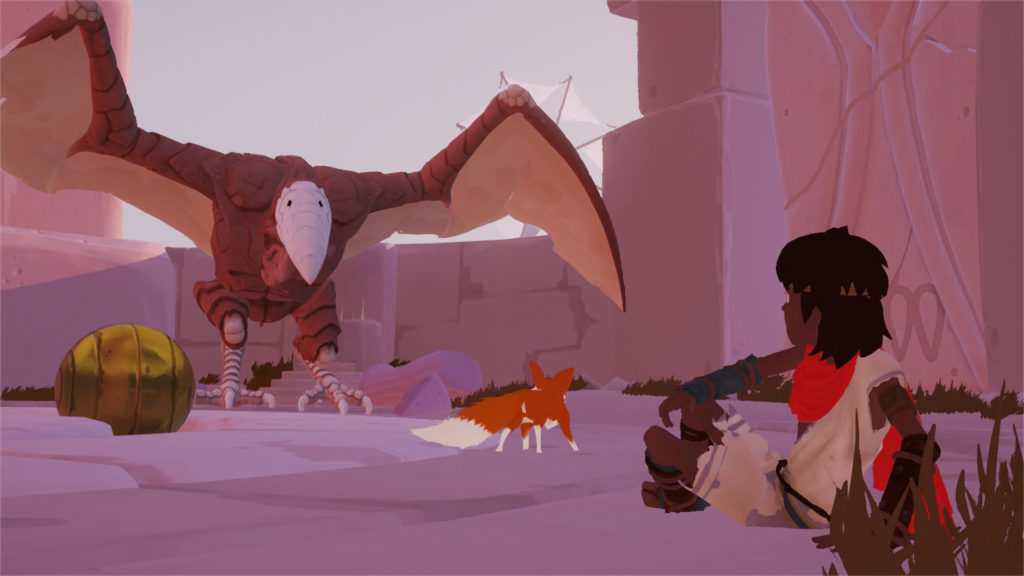 I received a review copy of RiME to facilitate this review, all words and opinions are my own.
I was so excited to start playing RiME
, it's such a visually stunning game and your little helper is an adorable yappy fox. What isn't to love? Then I realized how complicated the puzzles were, and I handed the remote over to my husband. Puzzle games are the bane of my existence.
AJ loves solving puzzles, and it was great to watch him play and figure everything out. The game takes a few darker turns, but it's appropriate for anyone at any age level to watch. We had such a fun time watching the journey progress throughout the game.
The puzzles range from climbing in certain patterns to navigate through mazes, moving the environment around you, interacting with creatures, and a lot more. You'll go on long journeys on boats, explore creepy caverns, dive underwater and climb stone structures. Did I mention how adorable the fox is?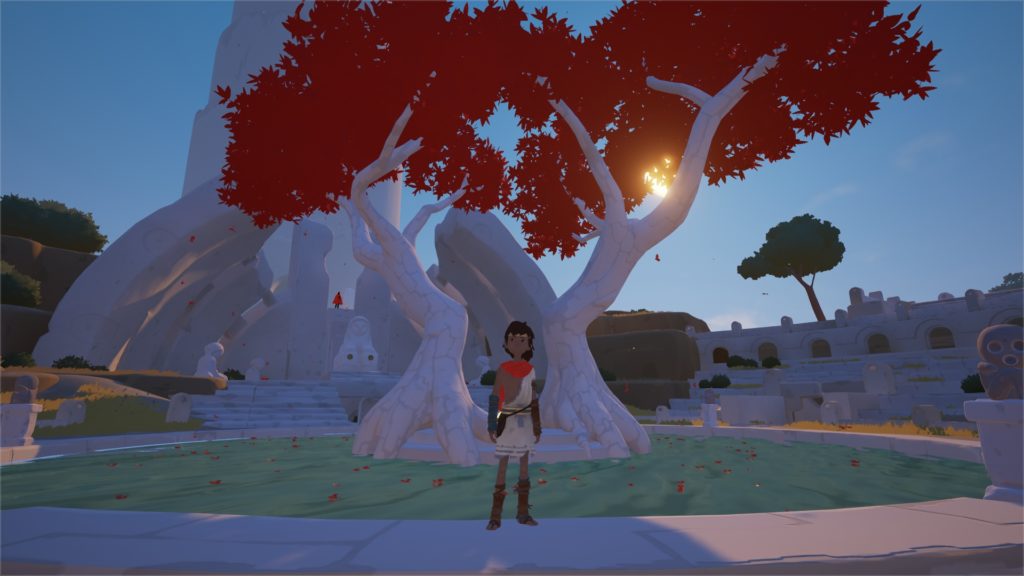 If you love a good puzzle I strongly suggest RiME. It's available on a variety of platforms, we played on the Playstation 4
, it's available on Xbox
, PC, and even the new Nintendo Switch
.