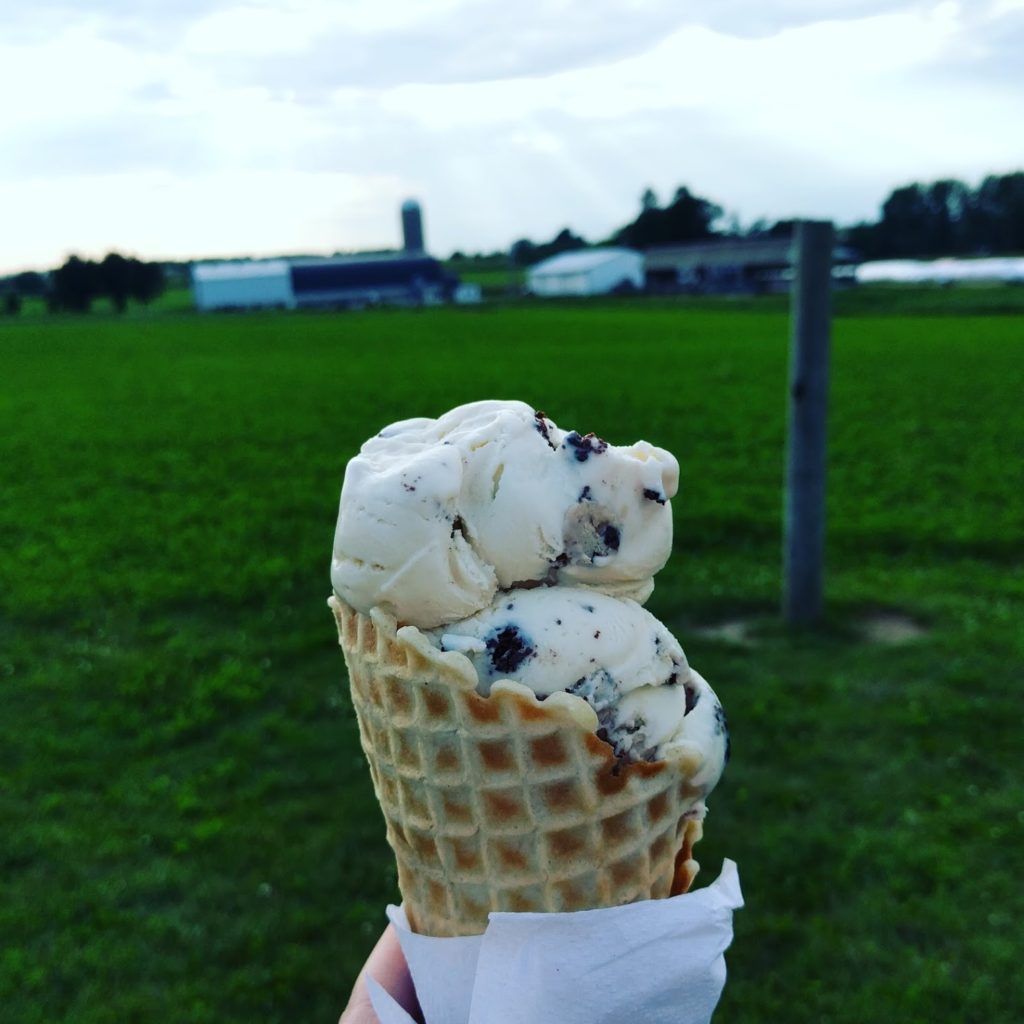 Today I'm giving you a real life ridiculous story of left behind wallets, and step by step instructions on how to set up Apple Pay and Google Wallet so you don't have to worry about not being able to pay for ice cream cones because your husband is forgetful. I work with U.S. Cellular #BetterMoments blogger brigade. You can get the free Parent Child Agreement here, to help keep your kiddos safe with their devices. All opinions and words are my own.
Last week we were out for a family walk, we might have been out Pokemon hunting, and decided to go get a treat after. We stopped at home to grab the car so we could head to our local ice cream spot. I asked AJ if he was buying, and he said yes and I audibly let out how excited I was to not have to bring my wallet and purse. It turns out that even after all of that AJ ended up forgetting his wallet at home. He forgot his wallet even after I made a huge deal about not having to bring a wallet myself. That's my husband, he's a mess and I love him anyway. Of course we had our phones, but no actual wallets in site. So we had to run back home to grab a wallet. Something we shouldn't have had to do in the tech savvy 21st century.
It was that moment where I wished that I had set up Google Wallet and Android Pay. I didn't have a clue where to start with that whole business, I probably should have spent a few minutes setting it up and figuring it out before we ran into a situation like this, especially because it's ridiculously simple and I already had Google Wallet set up so I would have been able to use it if I had realized that it had the tap and pay ability. Oops. Don't tell AJ that. 

U.S. Cellular provides access to high-quality networks that keep people connected in their backyard and across the country making mobile payments easy and convenient. Just a simple touch will make a payment from your smartphone.
When setting up Apple Pay or Google Wallet; first, use a secure network or Wi-Fi connection during set up and not a public one. 
Setting up Apple Pay is easy with the latest iPhone 6s:
1) Open settings and tap on Passbook & Apple Pay.
2) Add a credit card by entering the applicable Apple ID as touch ID won't work during setup. It is also possible to select the card on file with iTunes by entering the security code on the back of the card.
3) Agree to term and select location preference.
4) To use Apple Pay, tap the device on any payment terminal while holding the Touch ID sensor. It is not necessary to unlock the phone. Apple Pay uses fingerprints to authenticate the transaction.
Setting up Google Wallet is easy on Android devices like the latest Samsung Galaxy s7:
1) Open the Google Play store and download the Google Wallet app. Once it is installed, tap the launcher to begin setting up Google Wallet.
2) Set up a PIN for Google Wallet and enter it to set up payment.
3) Enter the credit card information on the main Wallet screen. Once the card has been added, Google Wallet Tap and Pay is ready to use.
4) To make a payment, unlock the phone, tap and pay. It might be necessary to enter the Google Wallet Pin to authenticate the transaction.
That's it, easy peasy! Now go test it out and get an ice cream cone, I know you want one.