January is National Get Organized month, and getting organized happens to be one of my big New Year's resolutions. I've been going a little bit nuts with the organization. I completely overhauled my kitchen this past weekend, I threw tons of things away, donated a huge box of items that weren't our style anymore, and reorganized all of our cabinets. This post contains affiliate links for simple shopping.
Now it's the time for the tough part. Organizing our basement and that starts with my office (which happens to be tucked into a corner of our basement.) So I've enlisted a little bit of help, with my Brother P-Touch label maker
.
I picked up some little boxes to store office items, craft items, and other miscellaneous stuff that I store in my office (Aliceana even has her own little box filled with stickers and crayons, for when she's working in the office with me) and I used labels so I can tell what's in them at a glance.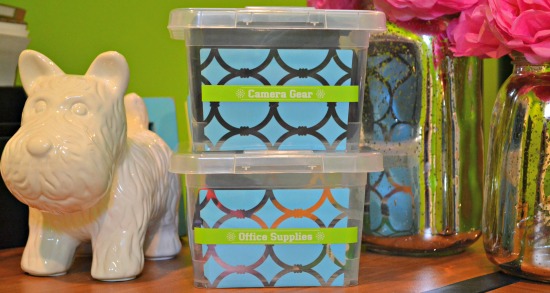 I love that the labels come in a variety of fun colors and you can add frames and images to the label to make them even prettier.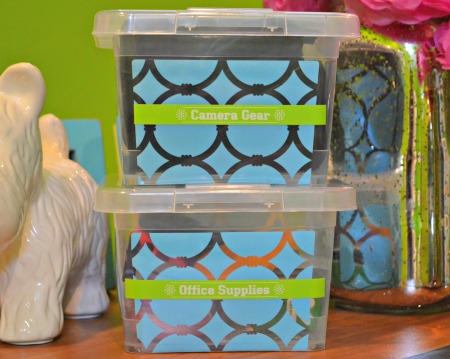 I also used labels to help with my desktop cord management. I can tell which cord is used to charge each device instantly.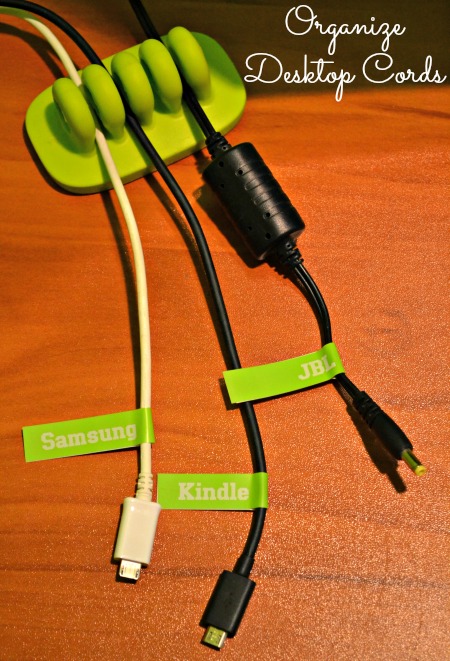 I'm obsessed with label making now, the Brother P-Touch
is so user friendly. It seemed a little intimidating at first because it has so many options, but it's actually extremely simple to use. You can change fonts, add frames, cute symbols, or use fun Deco mode with a click of a button. My favorite part is that you're able to preview what the label will look like before you print it. Once you start labeling it'll be incredibly hard to stop.
I have the Brother P-Touch PT-D200
model, and it's absolutely perfect. It's a great size, small enough to be portable, but it still has nice big buttons and a great sized screen.
Written by, Brittany, the geek behind the blog. I share lots of recipes, my thoughts on the latest tech gadgets, my favorite geeky games, and snippets of life as a Work-at-home mom.