This post is part of a sponsored conversation on behalf of Energizer, all opinions and words are my own. #StillGoing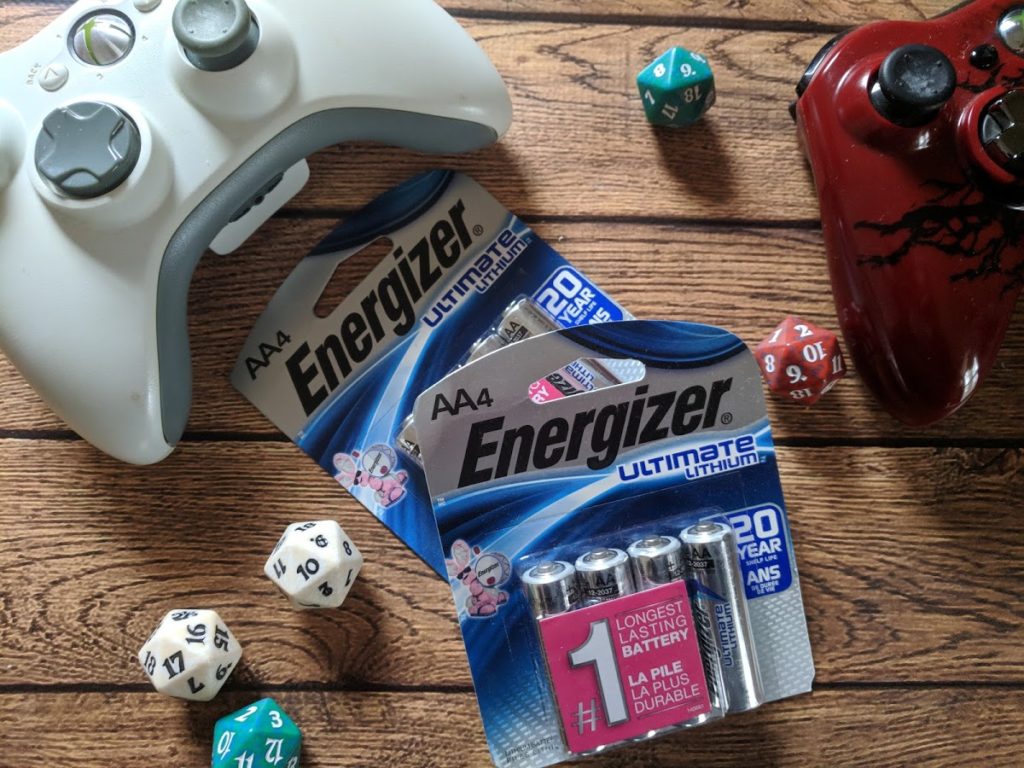 Aliceana has been obsessed with video games lately, which means our entire household is on a video game kick. We even dusted off the old consoles that we haven't played in a few years like the Xbox 360. The unfortunate part about the Xbox 360? The remotes need batteries.
Flashbacks of LAN parties at friends houses were haunting us. (For those of you that don't know LAN parties are what we would do before all games took place online, multiple TVs and consoles and lots of yelling and snacks all in one house)
Often during LAN parties, we would have those dreaded moments when your remote died in the middle of that important match, but you didn't have any more batteries on hand. Those controllers go through batteries quickly, and in those moments you're definitely not a winner.
So I decided to look for a battery that lasts longer because Aliceana doesn't need to know the same mid-battle disappointments. Energizer® Ultimate Lithium™ batteries are not only the #1 longest-lasting AA batteries, they also maintain peak performance, keeping your gaming session strong through the end.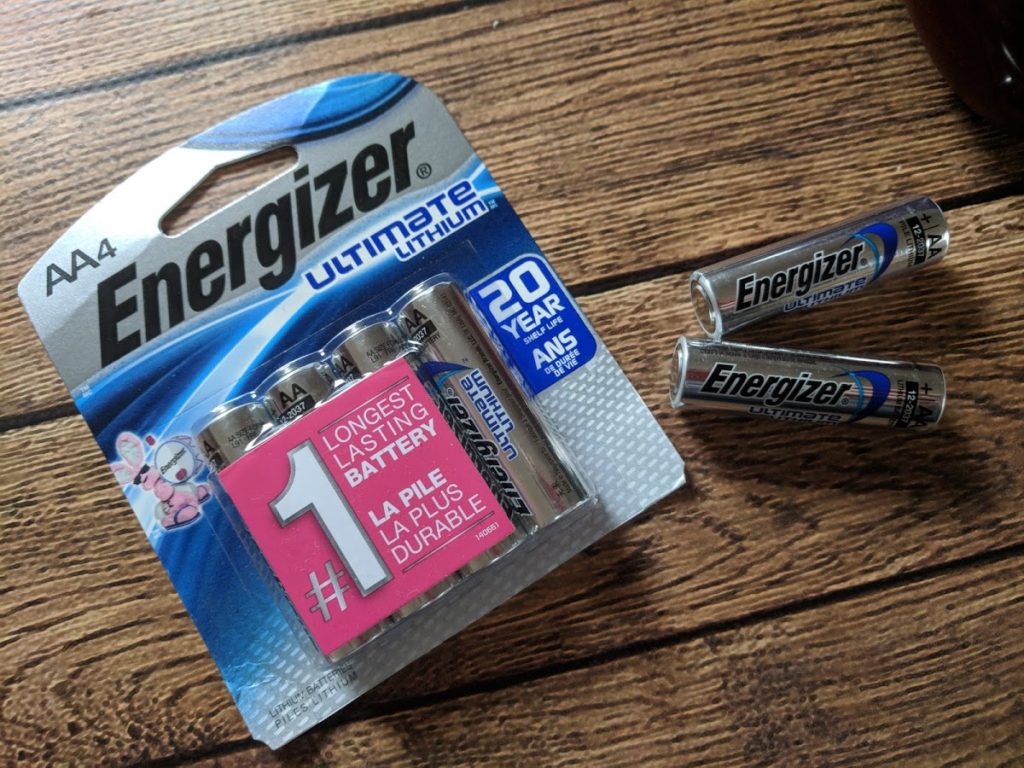 Choosing Energizer® Ultimate Lithium™ will protect your gaming device by preventing damage due to leakage and ensure longer gaming sessions without interruption. They have a leak-resistant construction and are 33 percent lighter than alkaline batteries.
So now we won't have to worry about the remotes dying at inopportune times. We can throwback to our old system without the worry, and it's a really great feeling.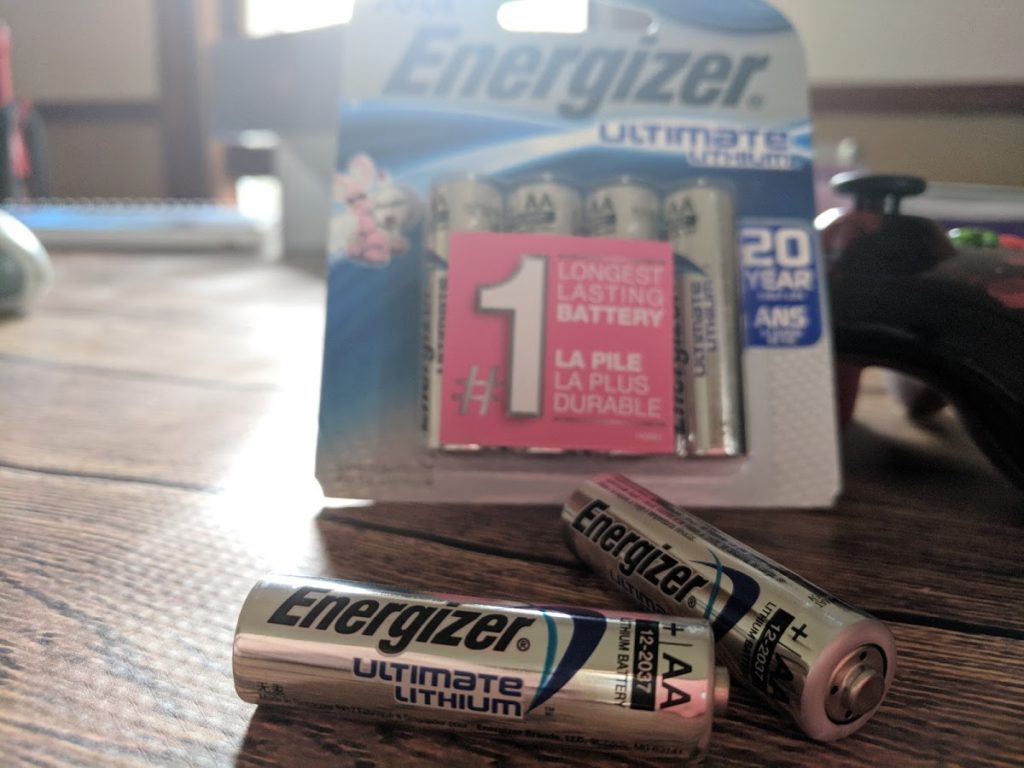 Gaming and gaming accessories are expensive, so use the best batteries, Energizer® Ultimate Lithium™, to keep them running at peak performance and prevent damage due to leakage.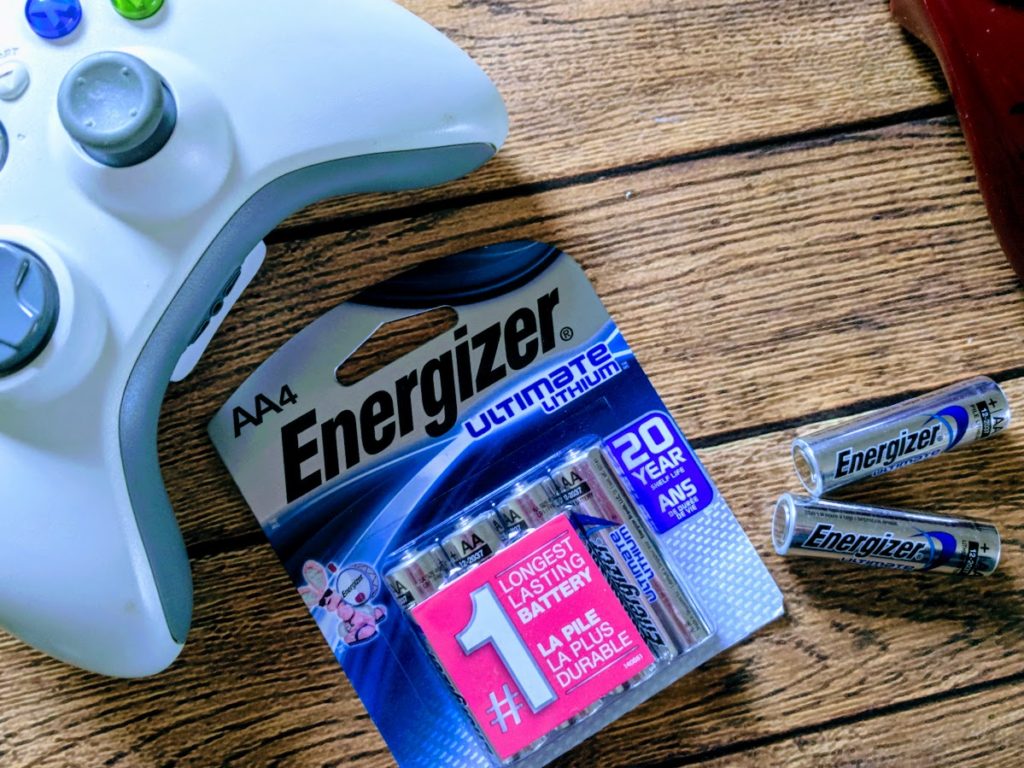 Make sure to choose Energizer® Ultimate Lithium™ batteries when you're buying batteries this holiday season whether you're buying them for gaming, toys, or just to have around the house.