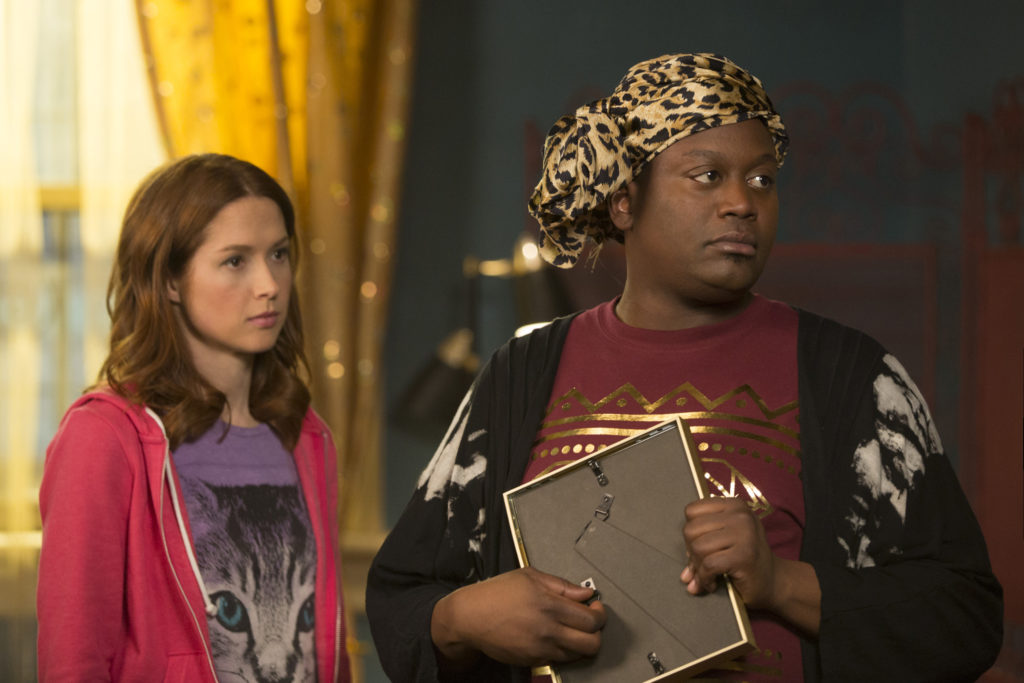 Unbreakable Kimmy Schmidt has a release date and a teaser! It's official, we only have to wait until May 19th for the sure to be hilarious 3rd season.
I know it might be hard to wait, but all you have to do is take it 10 seconds at a time. If last season was any sign of how hilarious this show is then we're in a treat for season 3. My favorite ongoing joke in the second season were the hilarious Kardashian references followed by, the question we all have after knowing anything about the Kardashians. Why the heck do I know that? 
In the teaser Titus is channeling his inner Beyonce, of course in his own parody of Lemonade. Although to Titus, it's probably not so much a parody, but a super serious reenactment.
Are you as excited to watch Kimmy go through life as optimistic as we all wish to be!? Unbreakable Kimmy Schmidt season 3 only on Netflix May 19th.