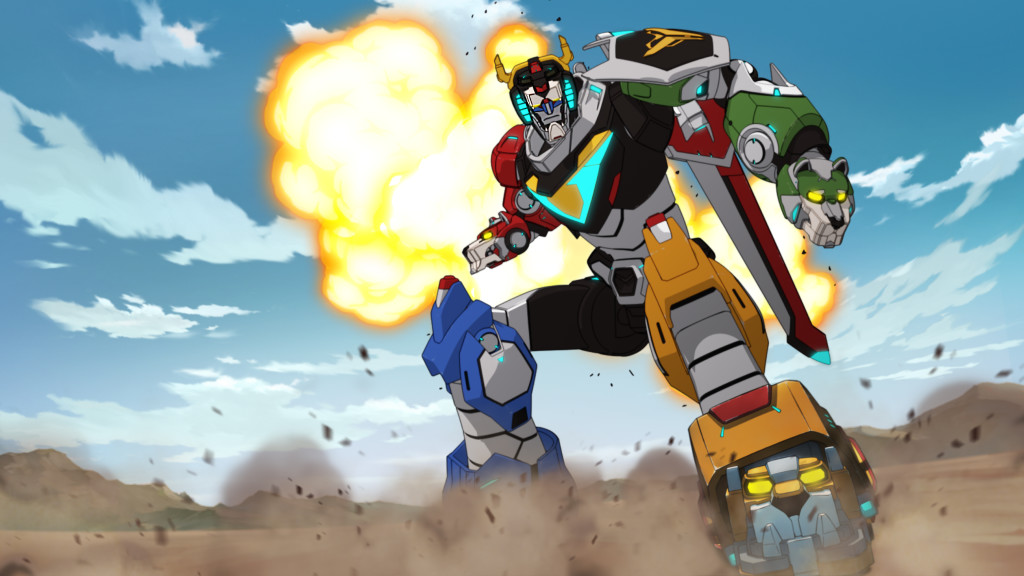 Happy Father's Day everyone, I've already had an awesome morning with the dad's in my life, I hope you have a super wonderful holiday too. I predict grilling in a lot of your near future's, grilling is what you do on Father's Day, right?  Disclaimer, I'm a part of the Netflix #StreamTeam all opinions and words in this post are my own.
This Father's day Netflix basically has you covered, there's this little show called Voltron that you might have heard of, actually that's Voltron: Legendary Defender to you. The reboot was beautifully done, it's exciting, it's funny, it's actually full of frustration cliff hangers. The only complaint I've seen about the series is, why are there only 11 episodes out!! Oh Netflix and Dreamworks seriously need to hurry and put out more episodes.
You could definitely call AJ a Brotron, he's loved the series for years. As a fan of the prior series he's been freaking out about Voltron and actually, so has our daughter. She loves the blue lion the most. Did you see the Brotron video on YouTube, if not, go watch, I'll wait.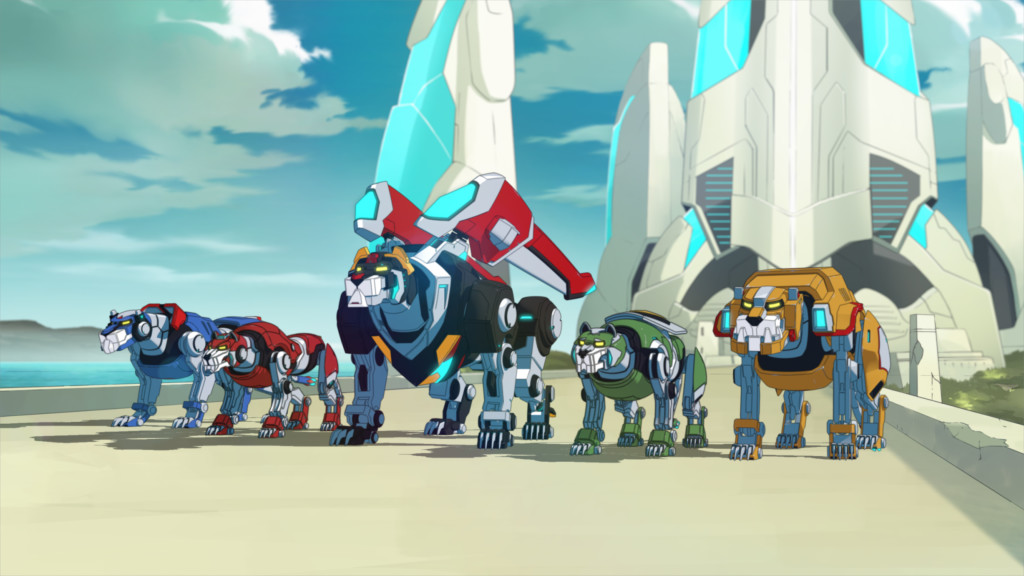 Mostly this series is way more awesome because, Voltron itself is way more badass. It seems like each time you see Voltron he's got a new trick up his lion sleeves.
One thing i noticed while looking for Father's Day presents is…hem hem, Netflix Gods, where is the new line of Volron toys that we absolutely and desperately need in our lives?
I ended up having to draw up a card for Aliceana to color instead of buying our Brotron his own sweet Voltron toy, I could have bought a vintage one, but that was so not in my budget this year. Bummer. Don't judge the quality of my drawing skills, it's the thought that counts!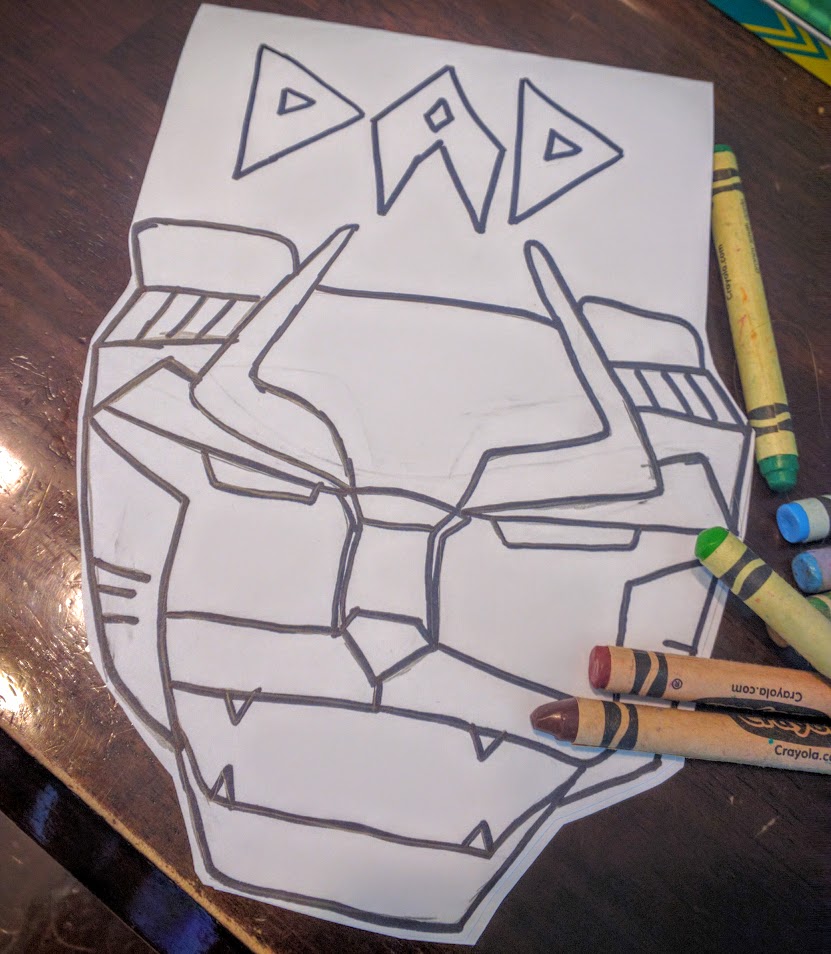 I'm so excited about this series, and look forward to finishing the binge watch tonight for Father's Day. You can watch all 11 episodes of Voltron: Legendary Defender exclusively on Netflix!
LET'S FORM VOLTRON!!