Disclosure: This shop has been compensated by Collective Bias, Inc. and its advertiser. All opinions are mine alone. #FreeandCleanLiving #CollectiveBias
We love getting away for the weekend, whether it's for one of our jobs or to get a break from our jobs. There's always work to do before you leave your home, so treat your weekend getaway like you would treat an ordinary vacation and get your house in check. Here are some things you should add to your checklist to finish the day before your getaway if you complete this list getting home after your trip will feel less daunting and more like home sweet home. This list includes everything from quick cleaning to changing your cat litter with New TIDY CATS® Free & Clean™ Unscented Clumping Litter.
Clean out the fridge – Say goodbye to those science experiments, and toss perishables like milk that won't last until you get back.
Take out the trash – Don't forget to take out that trash! It's one less thing for your pets to get into, and it won't get smelly when you're gone.
Adjust that thermostat – If you have pets at home you probably only want to adjust a few notches, but if I know my cats they're stowing away under our covers when we're gone anyway.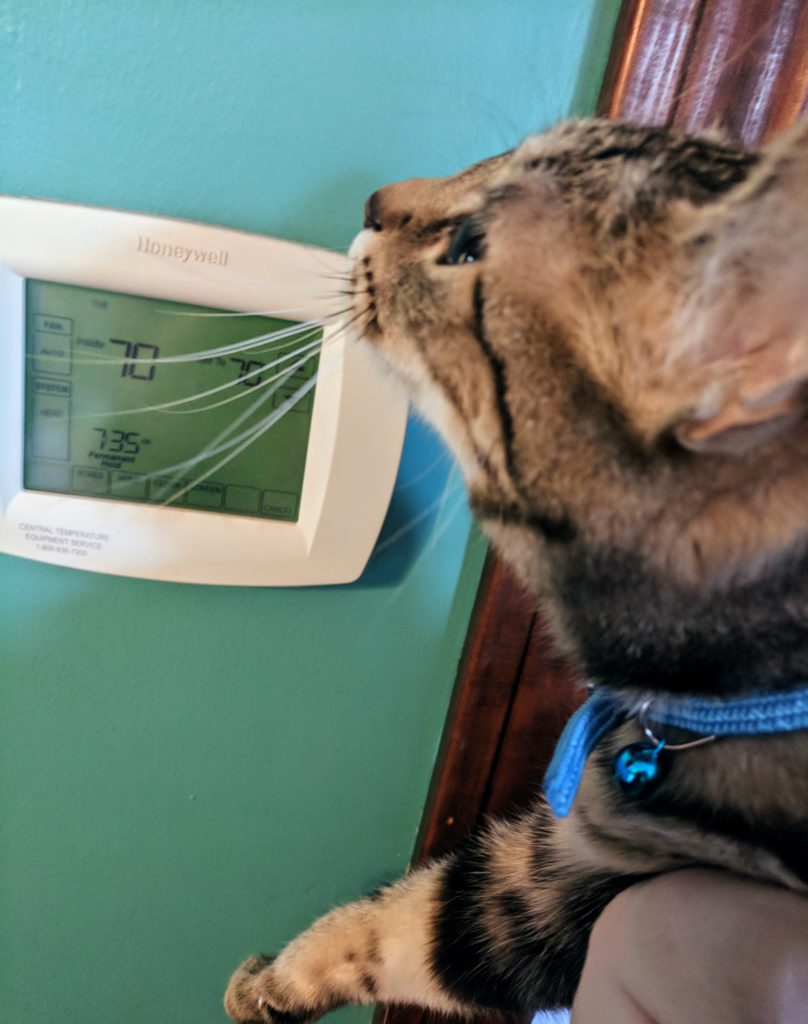 Laundry- Catch up on laundry before your trip, when you come home you'll be bringing back even more dirty laundry with you. Plus, if you don't catch up on laundry you might not have clean undies on Monday morning, and that's not a great way to start a week.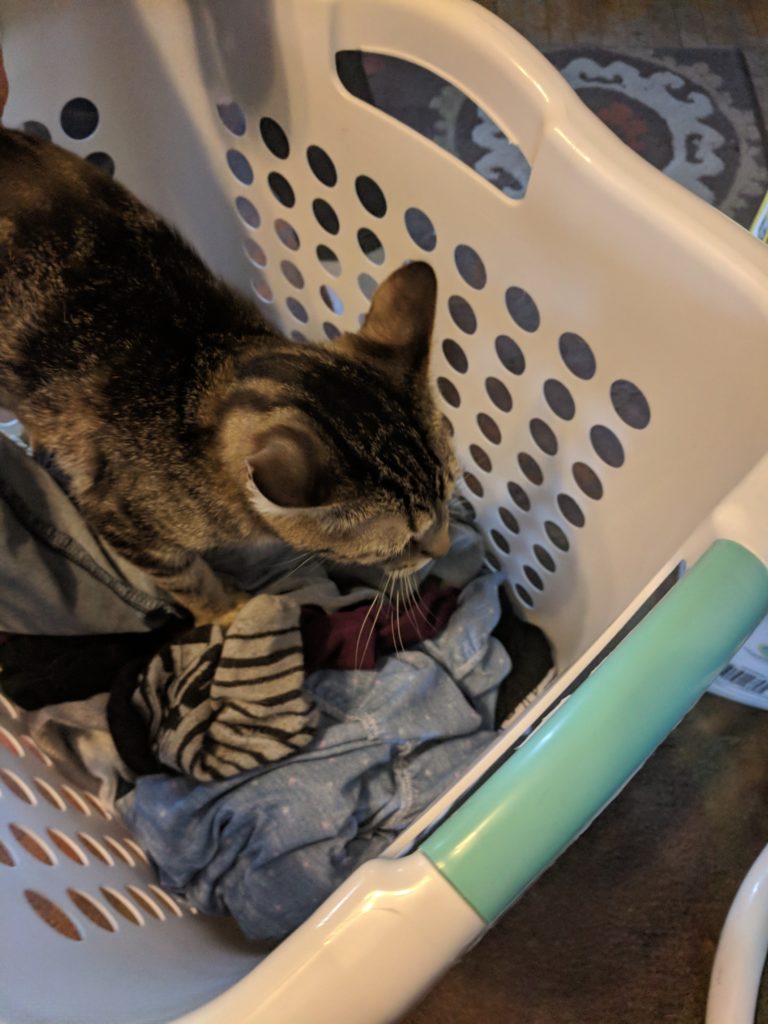 Arrange a pet sitter –  Have someone check on the pets to make sure they have food, water, and snuggles while you're gone.
Clean that litter box – We picked up some great New TIDY CATS® Free & Clean™ Unscented Clumping Litter on a Target run before heading on our latest weekend trip.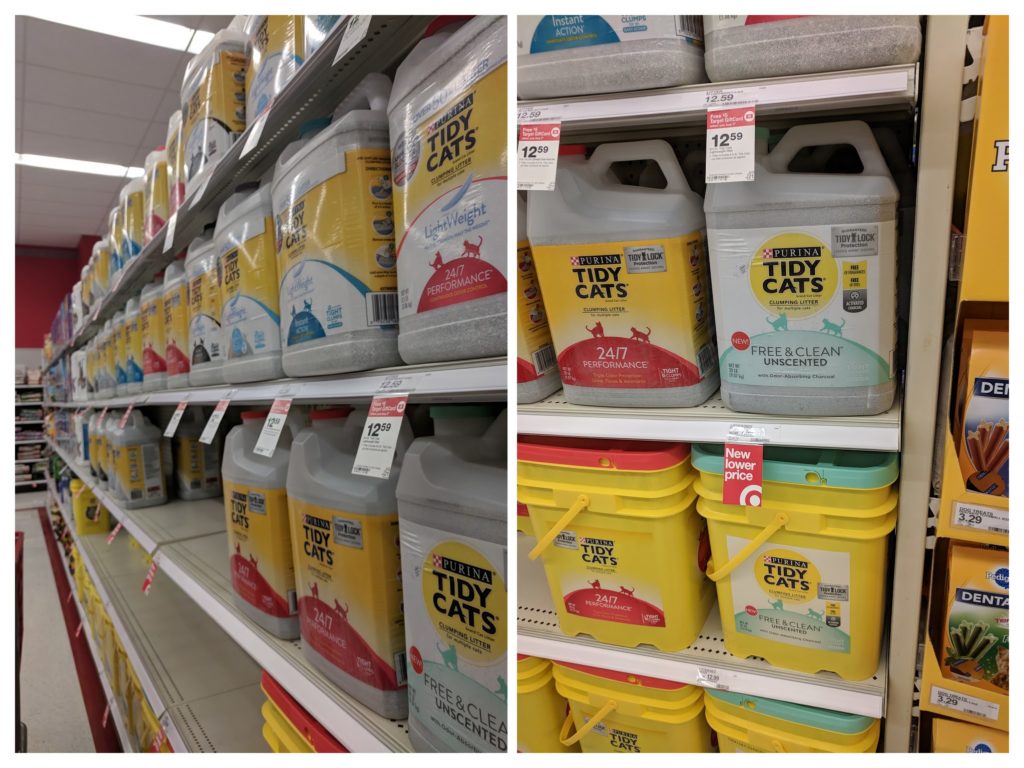 Free & Clean offers you the odor-absorbing power of activated charcoal plus TidyLock® Protection to lock away odors—giving you the clean you need free of the stuff you don't. I love that it's 99.9% dust free, it's better for our cats and us!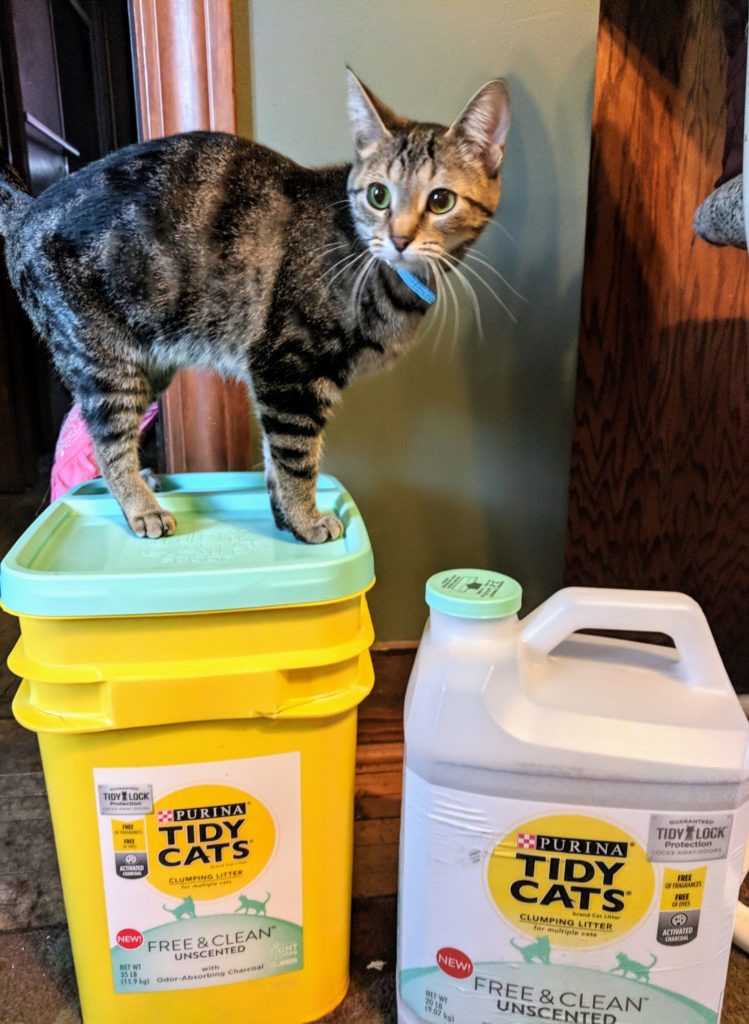 You can try new Tidy Cats Free & Clean Unscented litter at Target! There's even a BOGO deal! When you shop from 4/22 to 4/28 purchase one Tidy Cats product and get one 50% off.
Follow these steps and you'll be as happy to come home as you were to get away for a bit! Go have a happy vacation!
Written by, Brittany, the geek behind the blog. I share lots of recipes, my thoughts on the latest tech gadgets, my favorite geeky games, and snippets of life as a Work-at-home mom.