Nobody loves filing taxes. It doesn't matter how straightforward they are, they're annoying. You know what's even worse? Owning a small business, like this website, and having to file taxes. I get paid little bits here and there from a ton of different places, it's a lot to keep track of. Not to mention all of the crap I have to buy to keep this business running. I've got to keep track of things like hosting fees, office necessities, and more. We have to go through every receipt and bank transaction with a fine tooth comb to make sure we got it all right. I've collaborated with Xero to bring you this post on how to not tear your hair out every time you think about your small business finances, and the fact that you actually have to keep track of them.
Once upon a time I used to use standard spreadsheets. I think those were the earlier days of Google Sheets, either that or I just typed it in a doc, oh I was unorganized. I would log everything in a sheet every month…or every other month…or whenever I remembered and it was a complete mess.
My tax guys used to loathe me. Today? Well, they don't mind me at all, because I have my stuff together in a single sheet that lists my annual expenses and profits. How did I do this? Was it days of painstaking spreadsheet entries? Was it a lot of triple checking calculations? Nope. It was accounting software. Lifesaving and life changing accounting software.
I actually used Quickbooks online in the past, but now I'm trying Xero. First thing's first. When I opened a Xero account (you can get 30 days of Xero free using this affiliate link) one of the first things I could do was connect my Quickbooks account to merge on over. It was so easy and free to transfer over. Hooray! So don't let Quickbooks hold you back, go for it and try the Xero free trial. Xero is actually cheaper too, win-win.
Xero quickly became my favorite accounting software they have amazing features. You can easily connect your bank accounts for those expense and profit reports that your accountant will love. Oh, that accountant? You can give him access to your Xero account so you can collaborate together. You can send out invoices easily so you get paid from your clients. It also has an easy to use help center, and if you need extra help getting started, they have a whole page full of tutorial videos to help you every step of the way. The videos are great, the first one I watched showed me just how much potential Xero has in my life.
Xero boasts that it's software is beautiful and it's true, it is. Now I can't share exactly what it looks like inside the user interface of the app, because I would like to keep my finances away from prying eyes. Mostly you would just see that I'm currently really broke though. I can share some other parts of the website though.
Here you can see that Xero connects with 500 apps, some of which I'm betting you're already using. It works with apps like Paypal, G Suite by Google, Square, Stripe, and a whole lot more.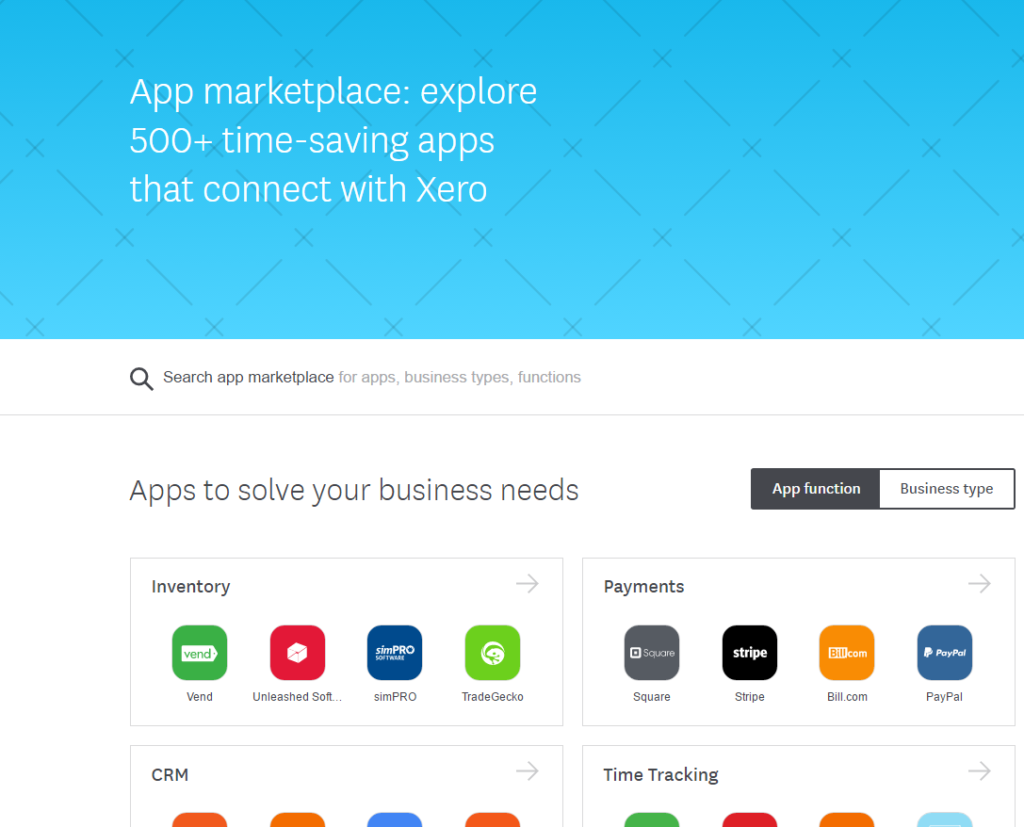 Here are some of those how-to videos that I was telling you about. How great is that? A whole page with videos to help you use the software. More websites need to do this! You might think you know everything about software, but videos like this really help to unlock those benefits that you didn't realize you had.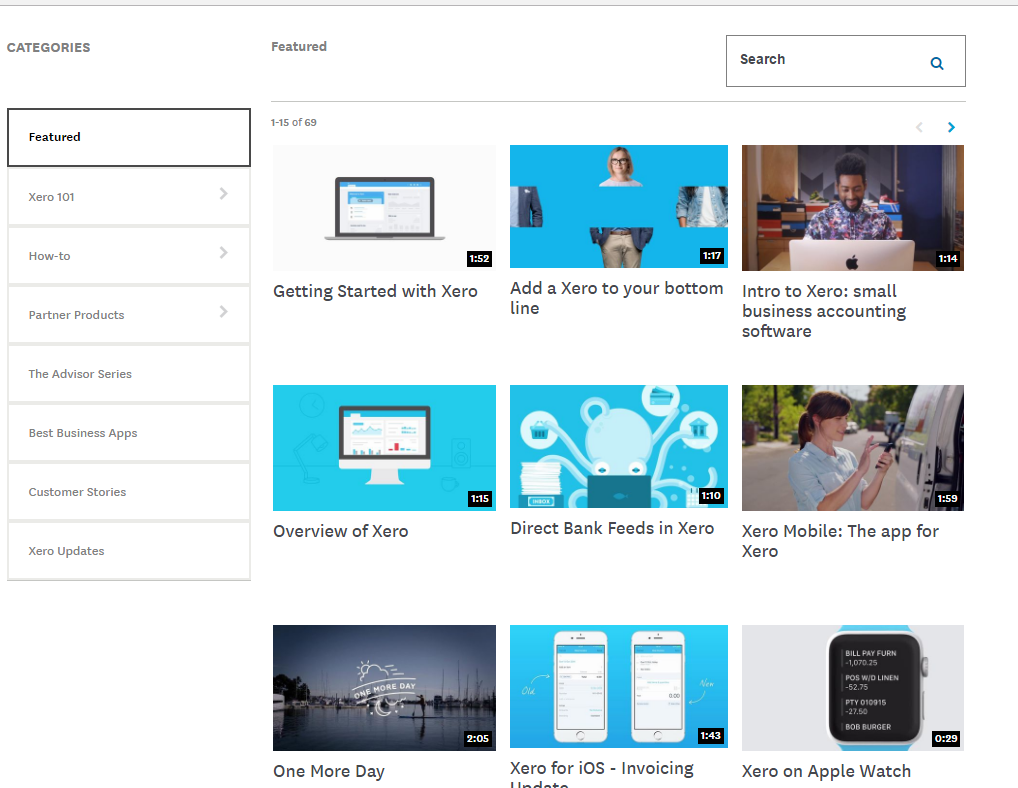 I'm a huge fan already. I hope you at least try Xero out for 30 days, here's my affiliate link for a FREE 30 day trial! Get your finances together and be happy.