This taste off challenge and post is sponsored by Yoplait, as always all opinions are my own I only write about products I believe in.
In a National taste test 2 out of 3 people agree that Yoplait Greek Blueberry is better than Chobani Fruit on the Bottom Blueberry.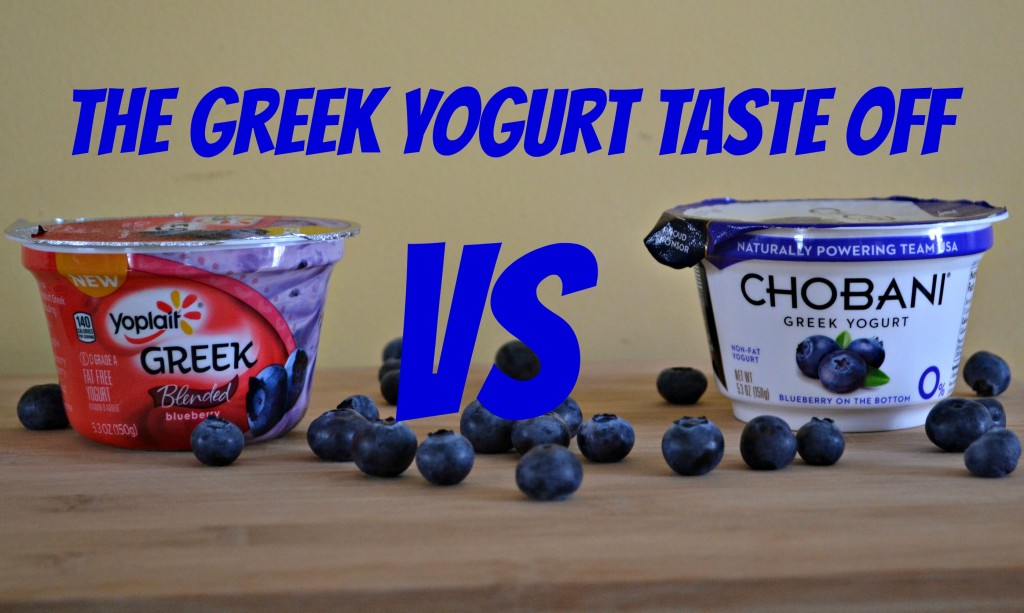 I took the taste test into my very own dining room with my taste testing helper Aliceana. She's definitely the expert when it comes to Greek yogurt, she was in a stage where she wouldn't drink milk so we made sure she had plenty of Greek yogurt to get a good source of calcium. We eventually found a trick to getting her to drink milk (we only served her milk in super fun cups and it actually worked!)
So we definitely know all about Greek yogurt, we hadn't tried the blueberry flavor yet though. So we still had a fresh perspective on this taste test.
I brought the bags in, and Aliceana went straight for them and stole the Chobani, I took it from her and then she went straight for the Yoplait Greek. She's pretty indecisive.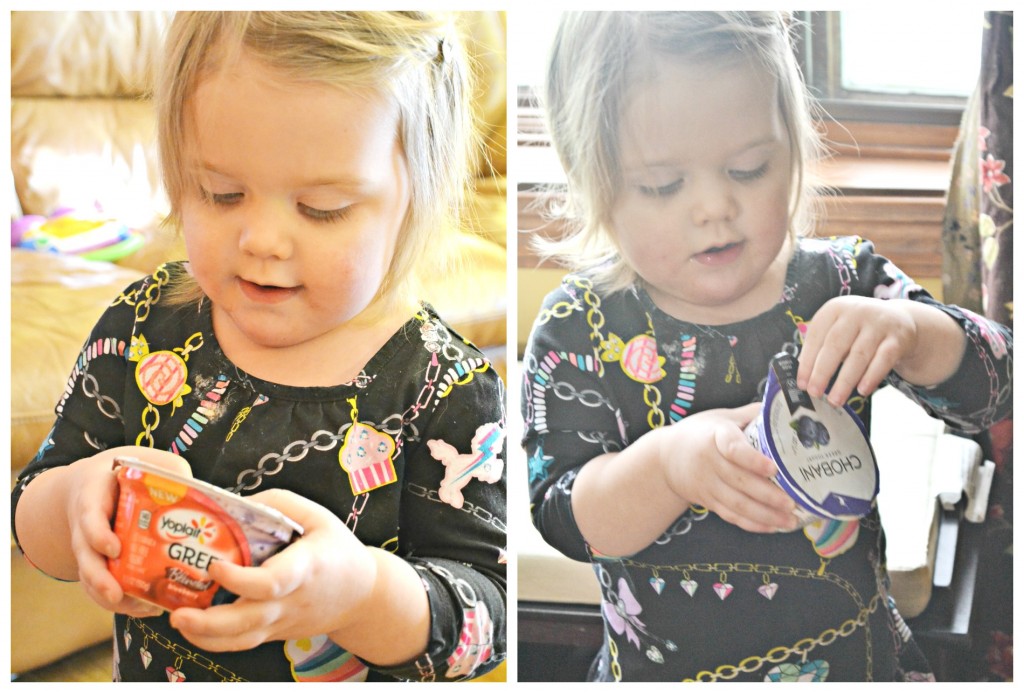 First, we tried the Chobani Greek yogurt.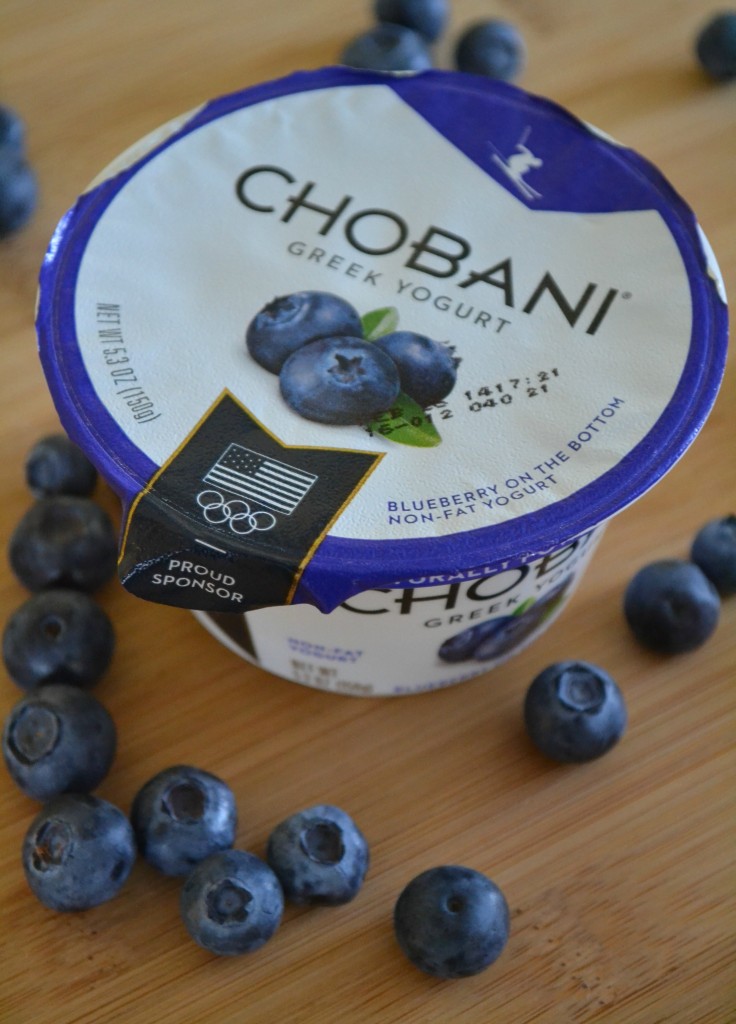 This yogurt has really great natural flavors, and the perfect sweetness. I just wish it had more actual blueberries.
Next we tried Yoplait Greek.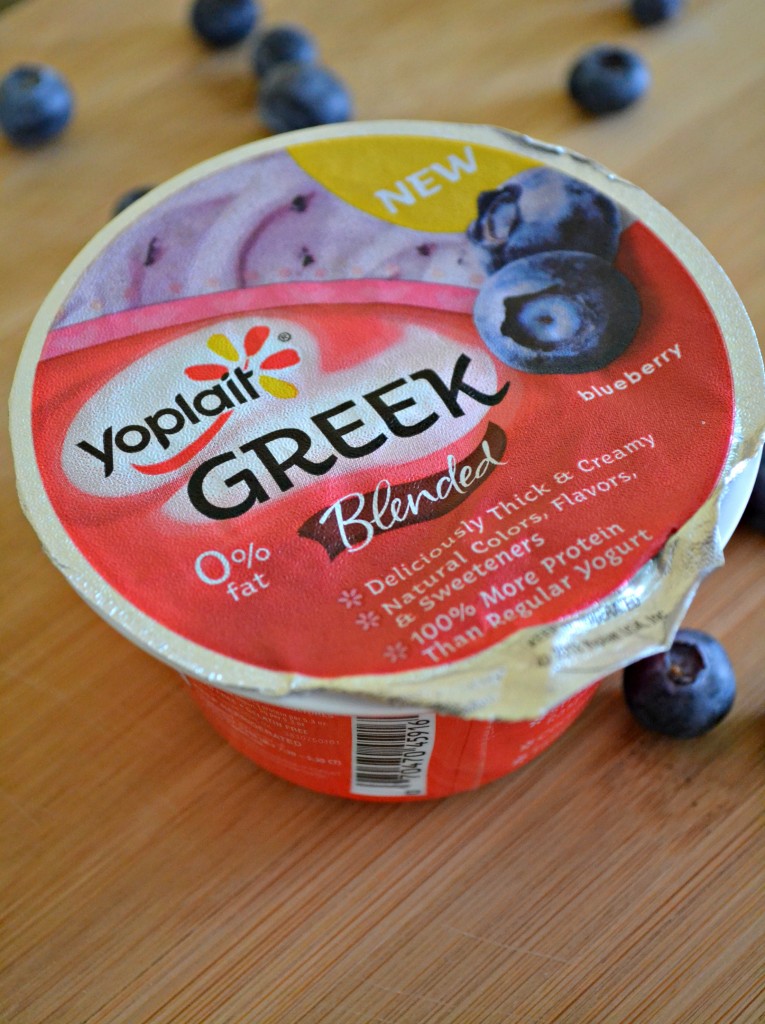 This is definitely a sweeter Greek yogurt. I loved that there were blueberries in every bite and that the flavor was already blended. There are no artificial sweeteners or flavors and real pieces of fruit in each cup.
Not a fan of blueberry?
Yoplait Greek also offers 8 other flavors:
Blueberry, Coconut, Pineapple, Strawberry Raspberry, Vanilla, Tangerine, Cherry, Raspberry and Strawberry!
The results of my taste off!
I preferred Chobani. It has a natural sweetness that's not overbearing. I'm betting I preferred Chobani because it's all natural all the way down to the sugar being an unrefined evaporated cane juice (the same I use in all my baking and as a coffee sweetener.)
As for Aliceana? She gobbled up both! Told you she was indecisive.
Why you should get yourself some Greek yogurt ASAP!
Greek yogurt packs in calcium in a delicious package, it's also fat free. It makes for a perfect afternoon snack for everyone.
Make sure to grab a Yoplait Greek coupon so you can have your very own Taste Off!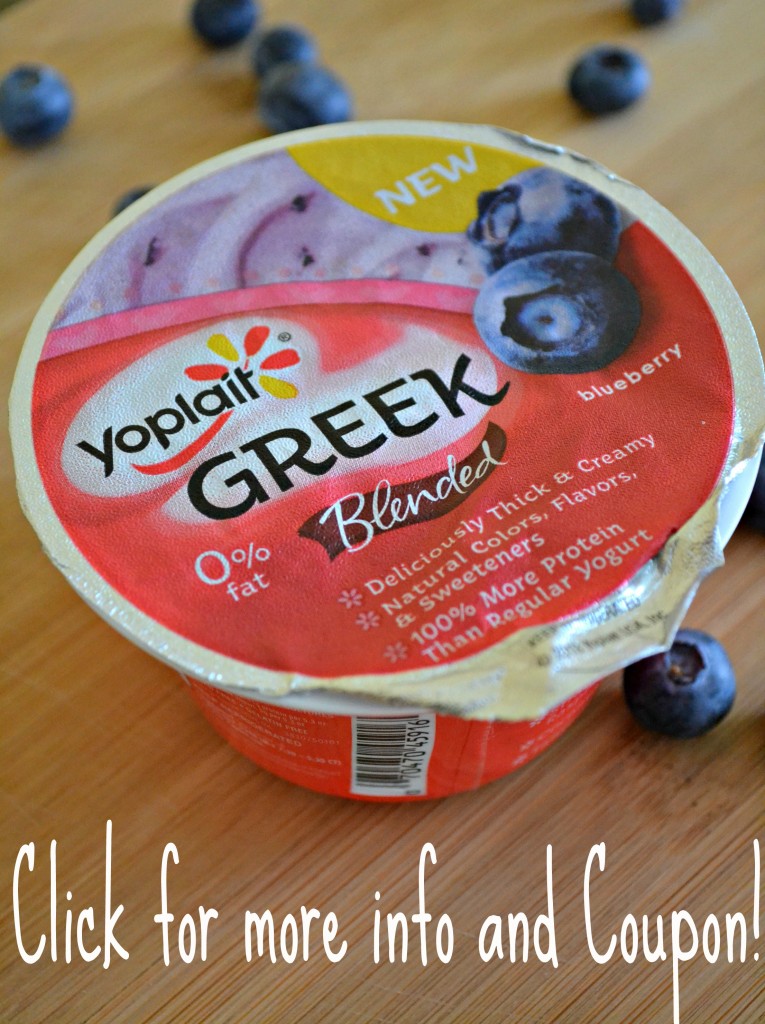 Did you have a taste off of your own? Which was your favorite?