Hey there! I'm Brittany and I wear a lot of hats.
Oh no, not literal hats, I don't look great in hats my face is way too round to rock that look.
I wear the mom hat, which is also the teacher hat as Aliceana my almost 6 year old is unschooled. I think she's going to grow up to be an engineer, she's building and science obsessed.
I wear the blogger hat, I've been blogging for almost 6 years now and it's had its ups and downs as technology changes and traffic ebbs and flows, but it's what I truly love this job and all of the opportunities it's given me.
I wear the student hat, I'm going back to school super part time. As a 3 time college drop out I decided it was finally time to finish a degree or two.
I wear the wife hat, while I'm so ironically terrible at being domestic. I love goofing off with my husband, AJ. We play games, tell immature jokes, and act like the kids we basically were when we met almost a decade ago.  We laugh, a lot.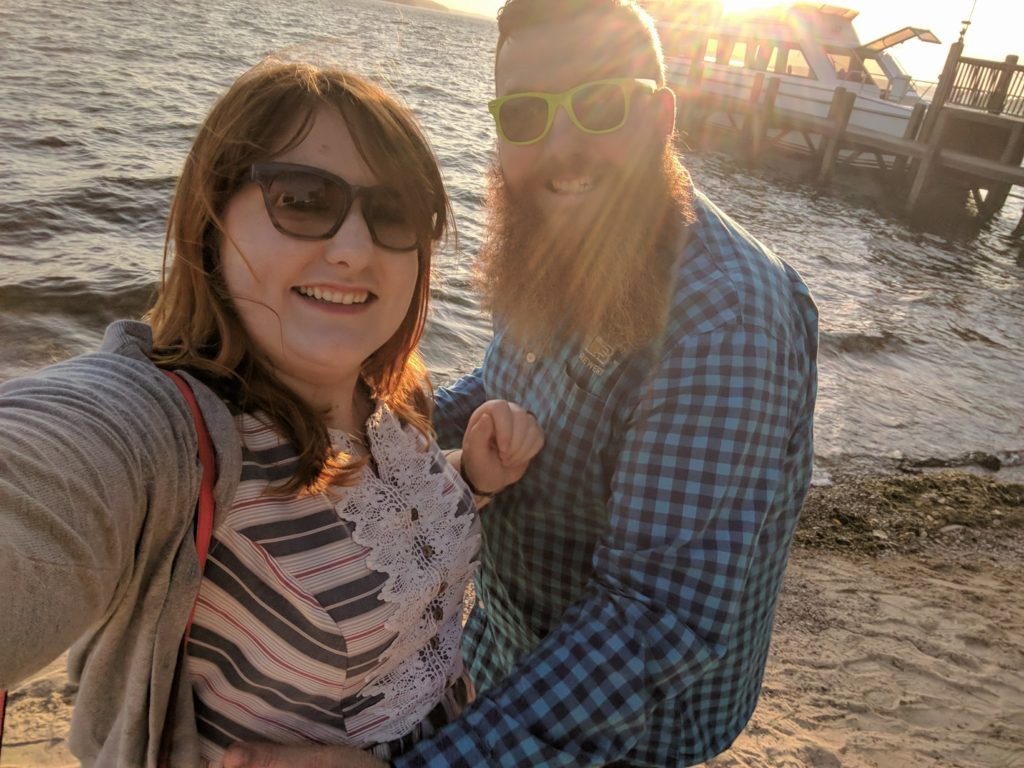 I love exploring new cities, discovering new food, playing games, and watching too many shows to count in my free time.
I'm also the kind of person that is attached to every fluffy animal I meet. We have a German Shorthaired Pointer, Trio, and two cats, Lucy and Princess. If it were up to me would rescue even more animals, but AJ won't let me.
AJ works in the beer business, so naturally we love beer. Aliceana thinks that breweries are the coolest thing ever. They are, aren't they?
That's about all of my hats, it's exhausting juggling them all, but so worth it.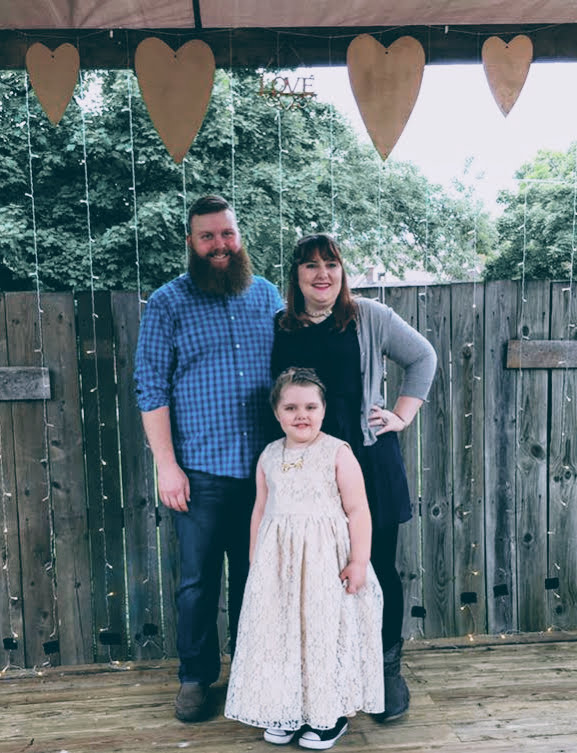 Contact me
Shoot me an email if you have any questions (within reason, I mean, I really don't know if there's a monster in your closet. and psst you might want to check under your bed,) concerns, or media kit requests.
Follow along with me on: