We hosted a ridiculously fun Girl Boss book party…I'm sorry, did I say party? I clearly meant par-tea, because bad puns are better when used in excess. Our Girl Boss Book par-tea was held to celebrate some pretty amazing books penned by girl bosses that have dominated in their field.
Originally I wanted to work with a hot pink color palette, but weirdly enough, hot pink tea cups and accessories just don't exist. I looked everywhere. Trust me. So instead we went with a fun mixed pattern party scape, I think it ended up clashing in all of the right ways.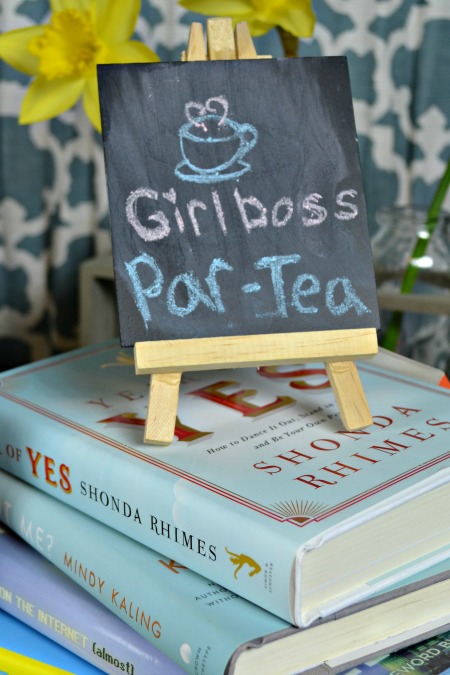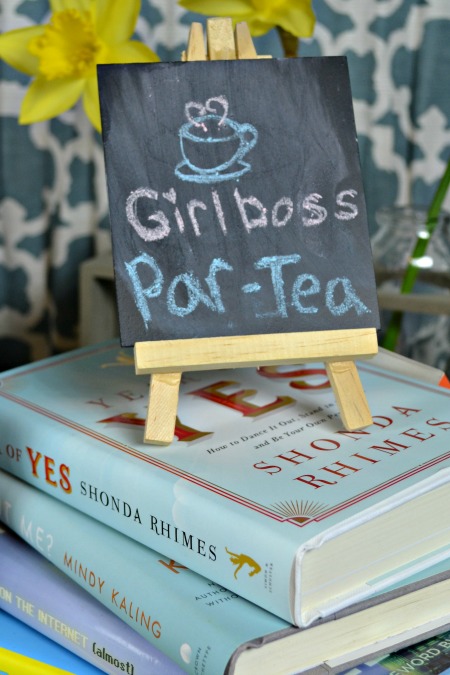 We actually hosted this party the morning of Valentine's Day, is there any better way to start the holiday than a tea party with your girlfriends?
I'm obsessed with these little spoon rests or tea bag holders that I found. Drop it like it's hot. Sorry, I'm a 90's kid, always and forever so these are the greatest things ever.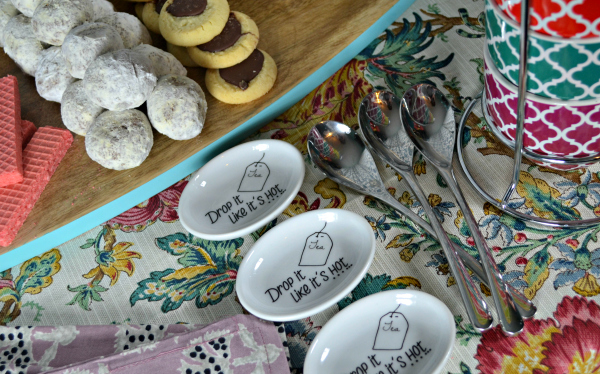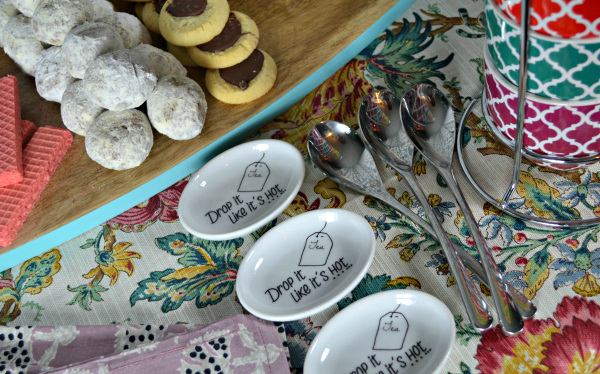 We had some ridiculously yummy treats. I was feeling lazy so I hit up our local bakery for most of these. Plus, it was Valentine's so they had adorable little chocolate heart shaped cakes.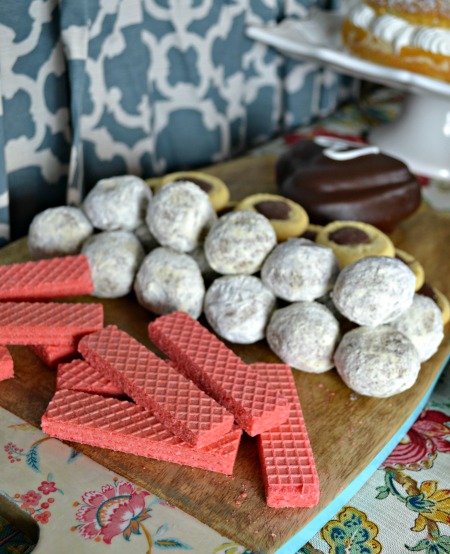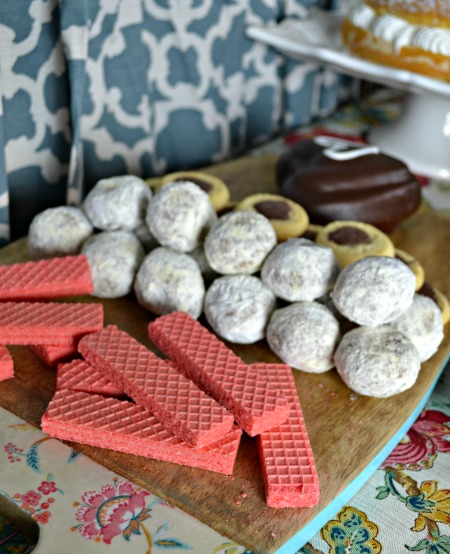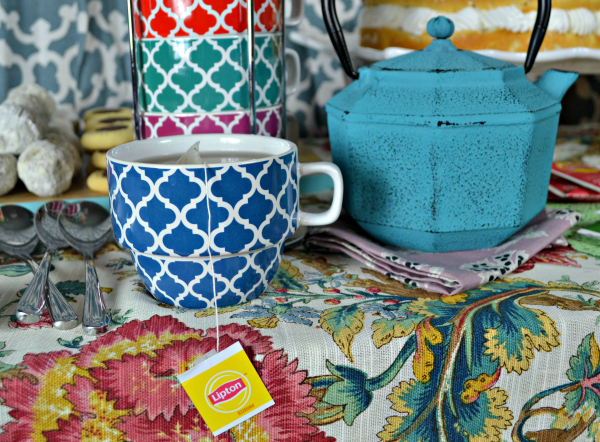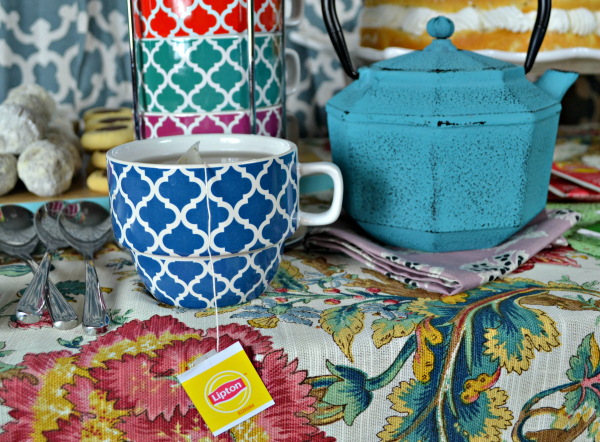 Did you love this post? Is there an idea that you want to steal for your next bash?
Here's a pinnable image just begging for you to share!


Written by, Brittany, the geek behind the blog. I share lots of recipes, my thoughts on the latest tech gadgets, my favorite geeky games, and snippets of life as a Work-at-home mom.