Driving through this area on our weekly errand runs we noticed Mr. Brews Taphouse in a very unlikely spot. Right between the Wisconsin Athletic Center and Froedtert Orthopaedic Sports and Spine Center is a taphouse with great burgers!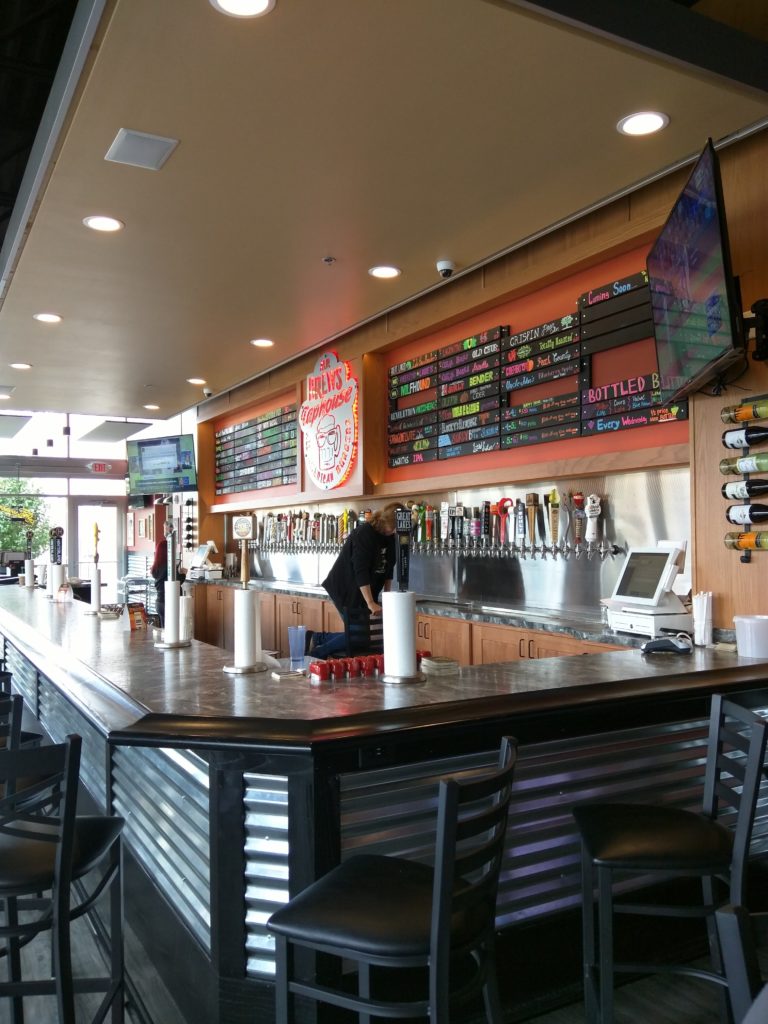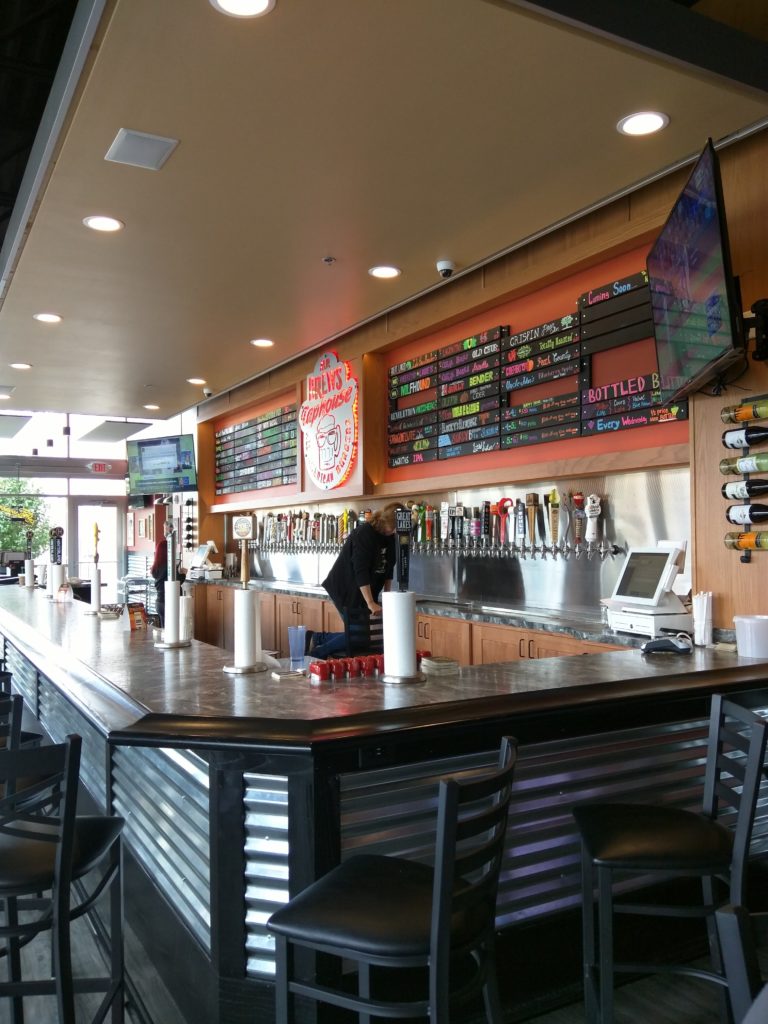 We noticed this spot and said next time we come down we will have to try it out and it was definitely worth it. They have 60 beers to choose and some really great burgers. I enjoyed their California burger that was topped with lettuce, tomato, onion, pepper jack cheese, and covered with their roasted red bell pepper sauce.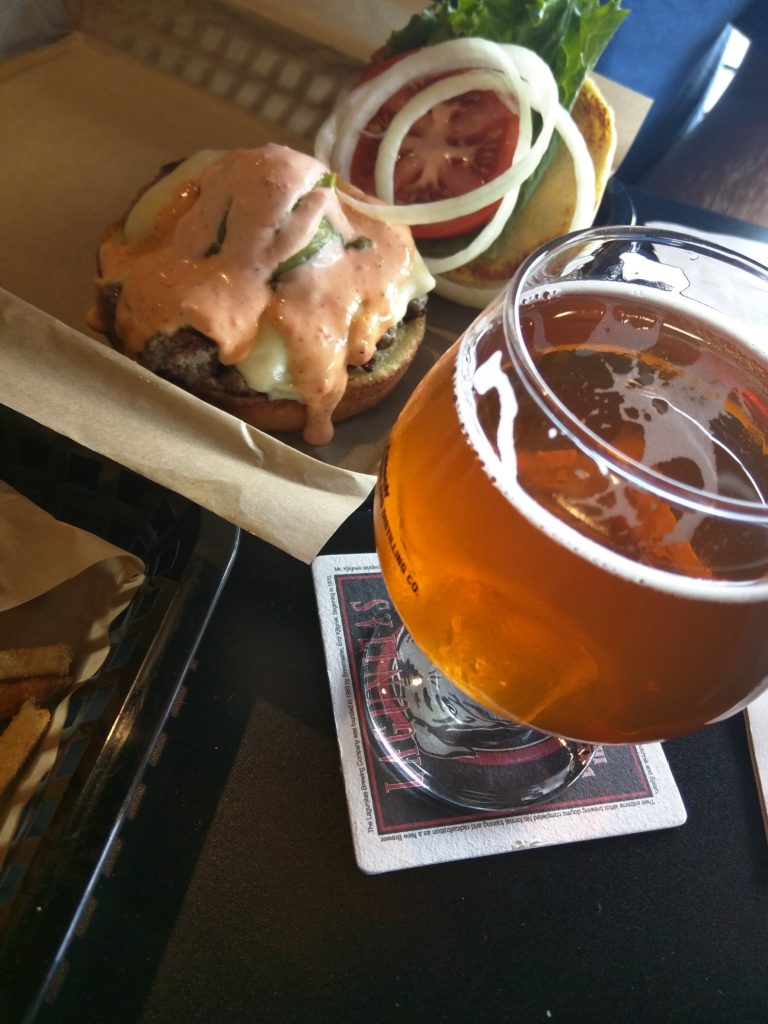 Brittany had their bacon mac n cheese burger which is exactly like it sounds, and awesome burger patty topped with a big ol scoop of mac n cheese!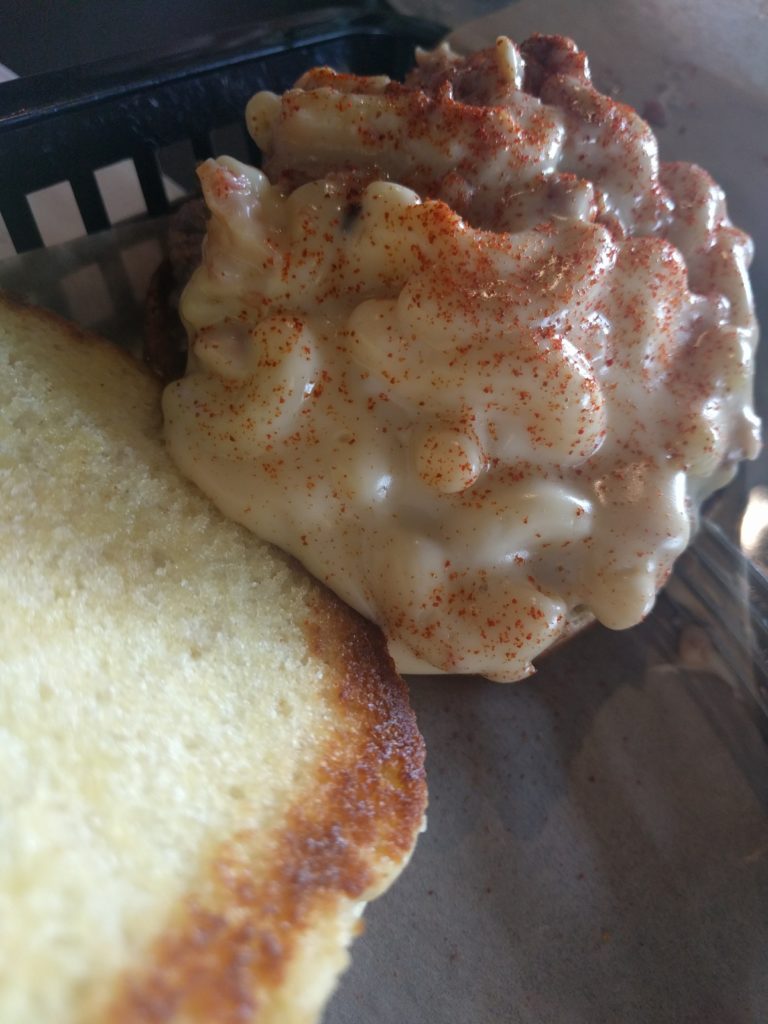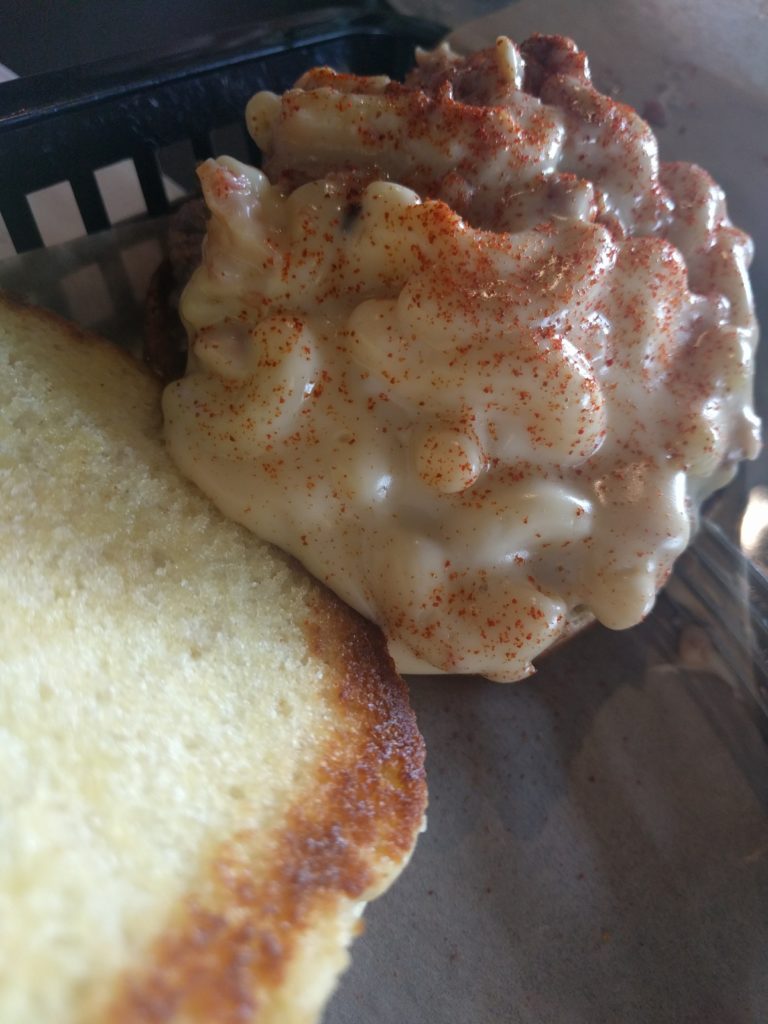 Their beer selection definitely gives you plenty of options and a lot of them are on tap. I enjoyed my first beer from Great Lakes Brewing Company, Lake Erie Monster which is their imperial IPA and it was a great way to start lunch.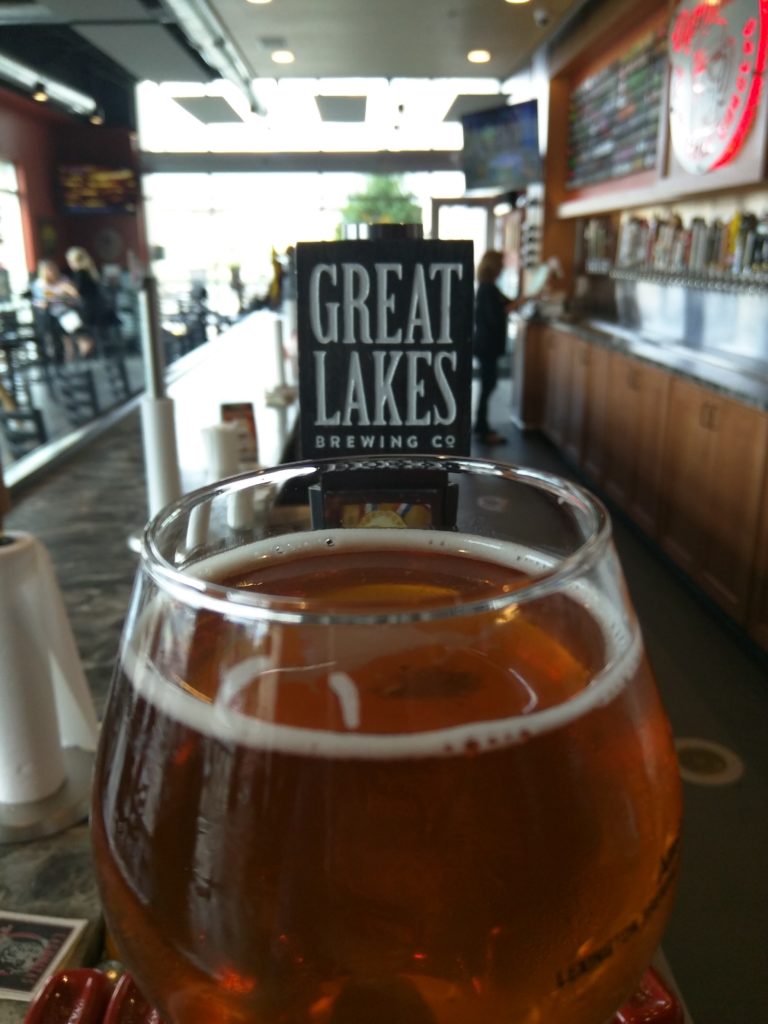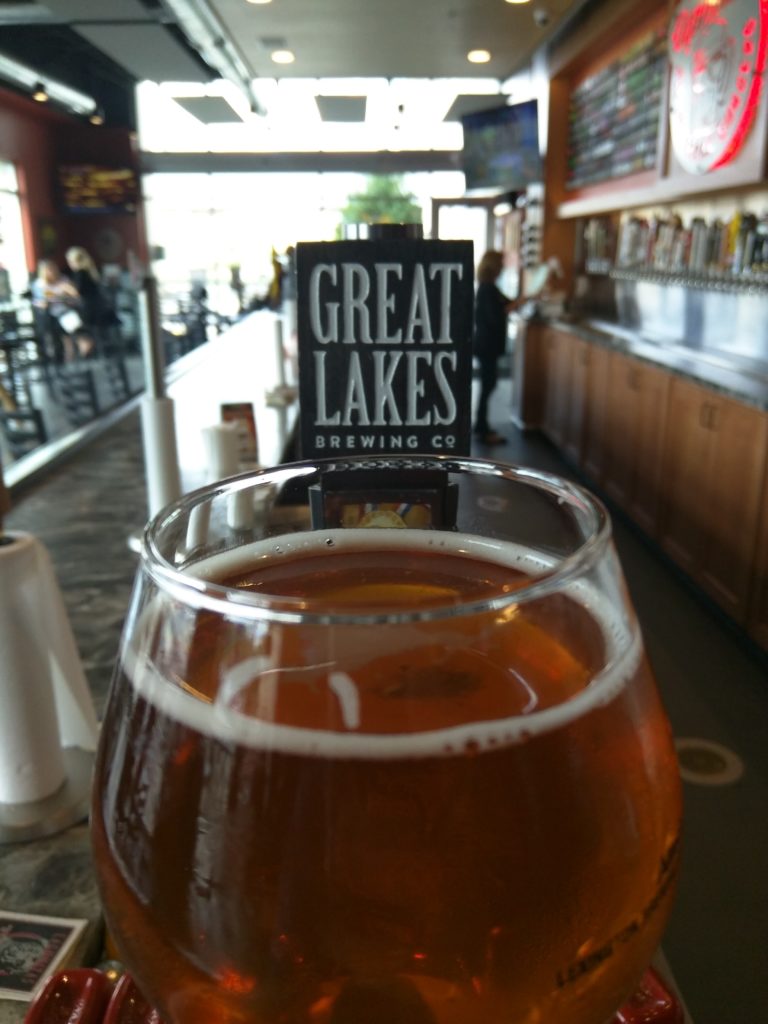 We ordered two side orders to share, since they were so reasonably priced for a family sized order we thought they would be small, that was a mistake. We ordered their barbecue flavored homemade chips and parmesan garlic fries which each came out in a huge basket so one side order is definitely enough for our family of three. They had a great kids menu and were definitely kid friendly.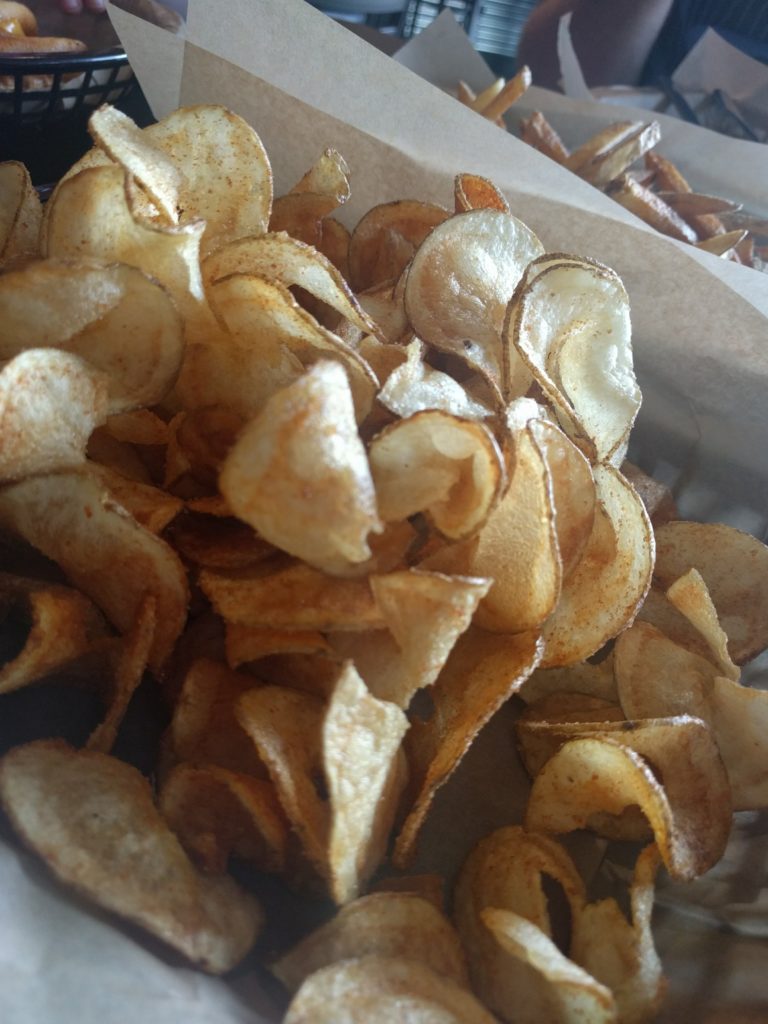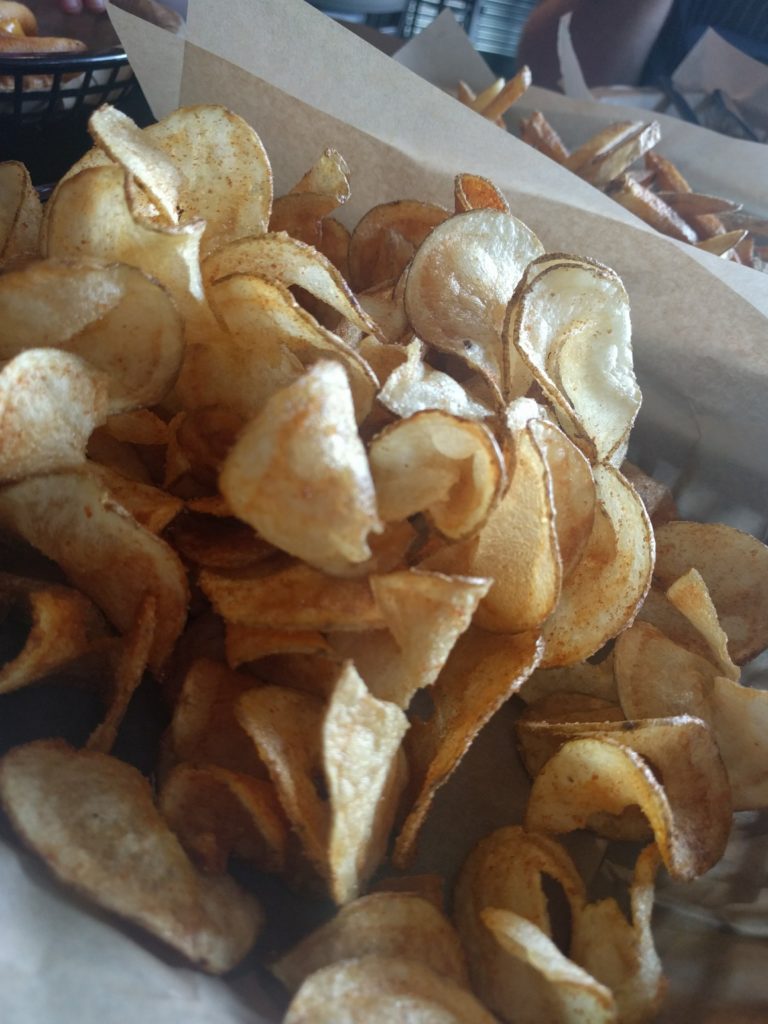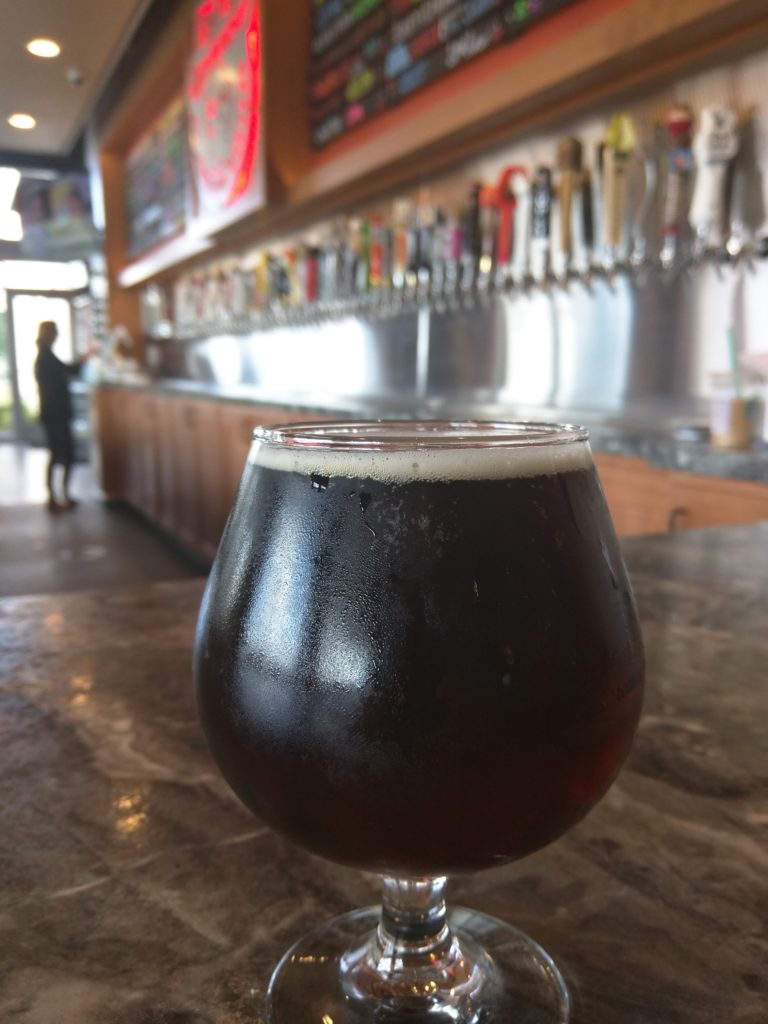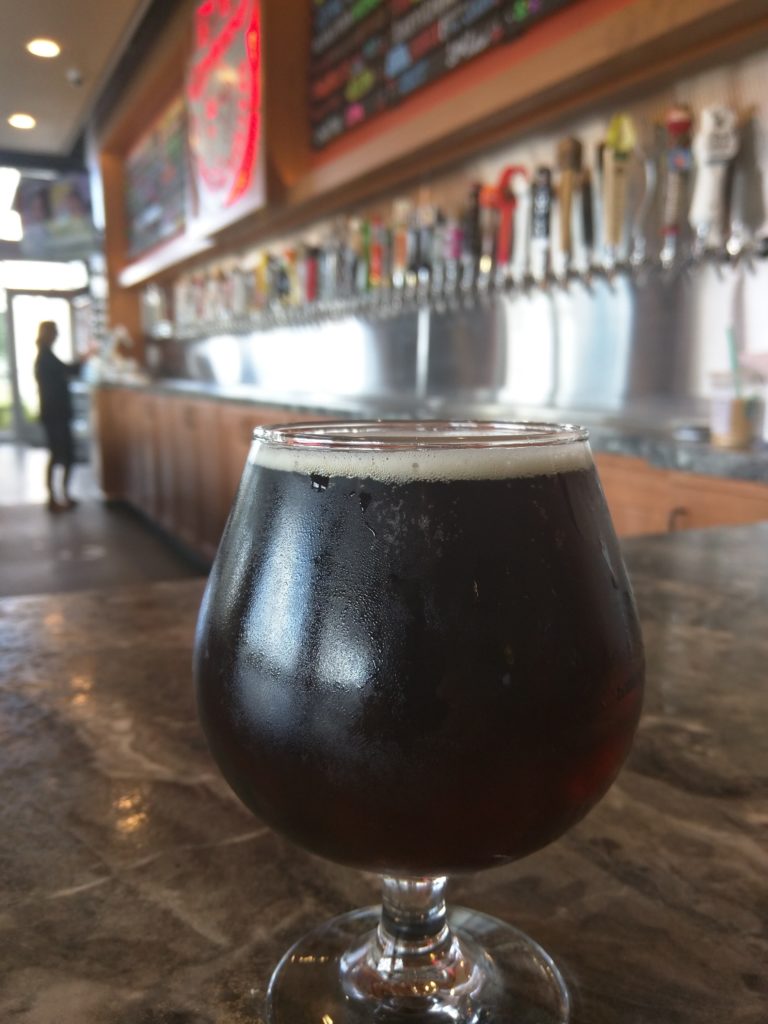 To finish off our meal I ordered the Sumatra Coffee Ale from 3rd Sign Brewing which is an English style ale that was smooth and delicious with a great coffee flavor. Overall Mr. Brews Taphouse was a great lunch spot for the whole family and it will be hard not to stop there every week!
I am the husband of the Geek and the beard behind the blog! I really enjoy writing about my family and all of my interests. I will be sharing everything from great grilling recipes to the perfect beer for the season.