I am a known beer snob but I am also a pumpkin pie snob as well, it is one of my all time favorite seasonal treats but I hate most of them if that makes sense. I love pumpkin pie but only the pumpkin pie that my mom and I make because we reduce the cinnamon in the recipe. All pumpkin pie recipes call for pumpkin pie spice and cinnamon which in my opinion is way too much cinnamon because pumpkin pie spice already has cinnamon in it and I don't like spicy pumpkin pie I like pumpkin flavor.
The same goes for pumpkin beers for me, I love the pumpkin flavor with just a hint of the spice. So this time of year is very exciting for me as all the pumpkin beers are hitting the shelves and the taps. It really makes it feel like fall when that pumpkin flavored goodness with just a hint of warming spice hits your mouth.
So far this season I have had two new pumpkin beers that I had not tied before, Punkin Ale from Dogfish Head and Warlock from Southern Tier Brewing Company. Both beers had great pumpkin flavor with a nice subtle spice.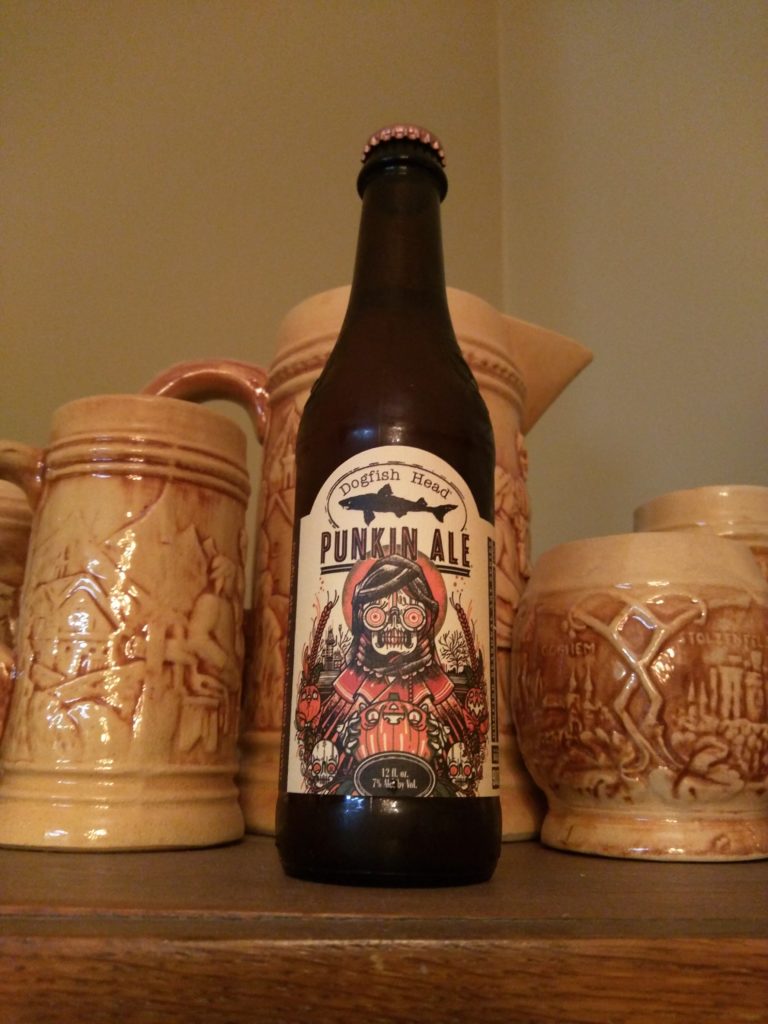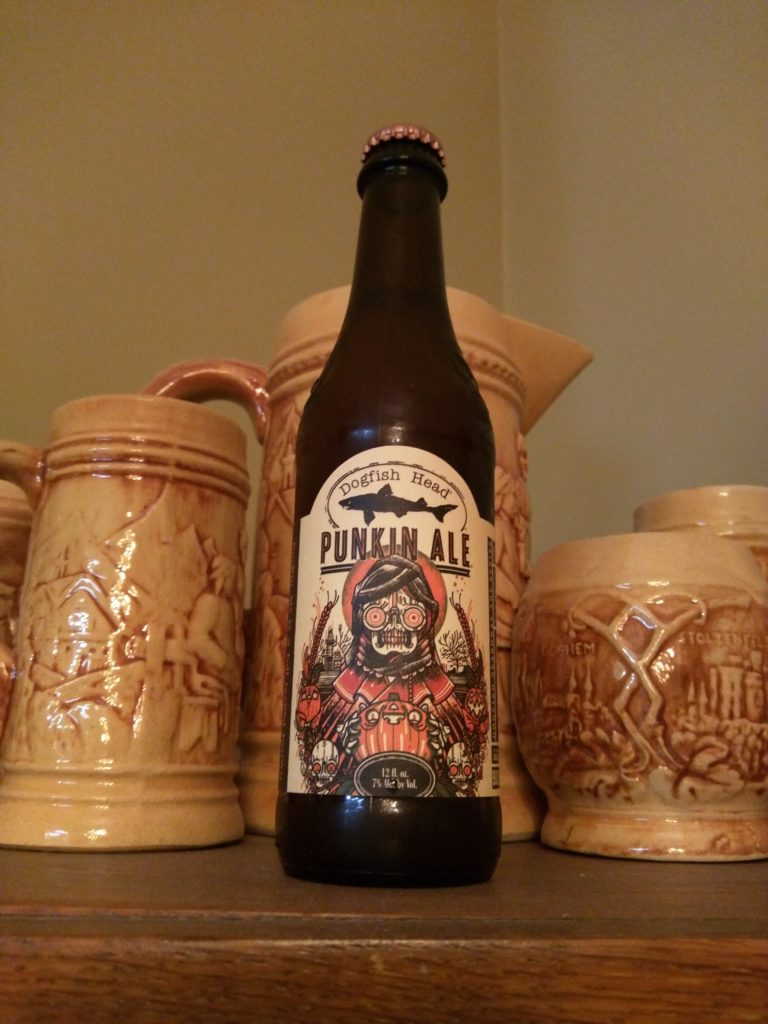 Punkin Ale pours a definite pumpkin color in your glass and has an awesome pumpkin flavor that is not covered up with spiciness, it is a smooth mellow beer that is an easy drinker. Definitely a good way to introduce pumpkin beer to someone who has never had it before.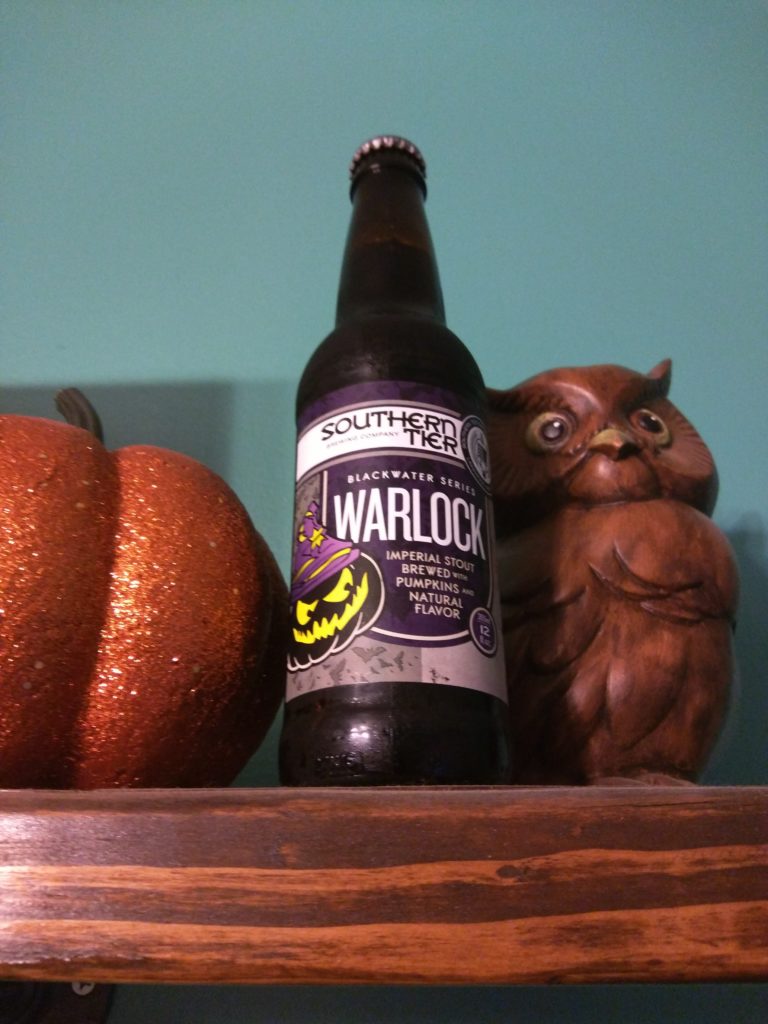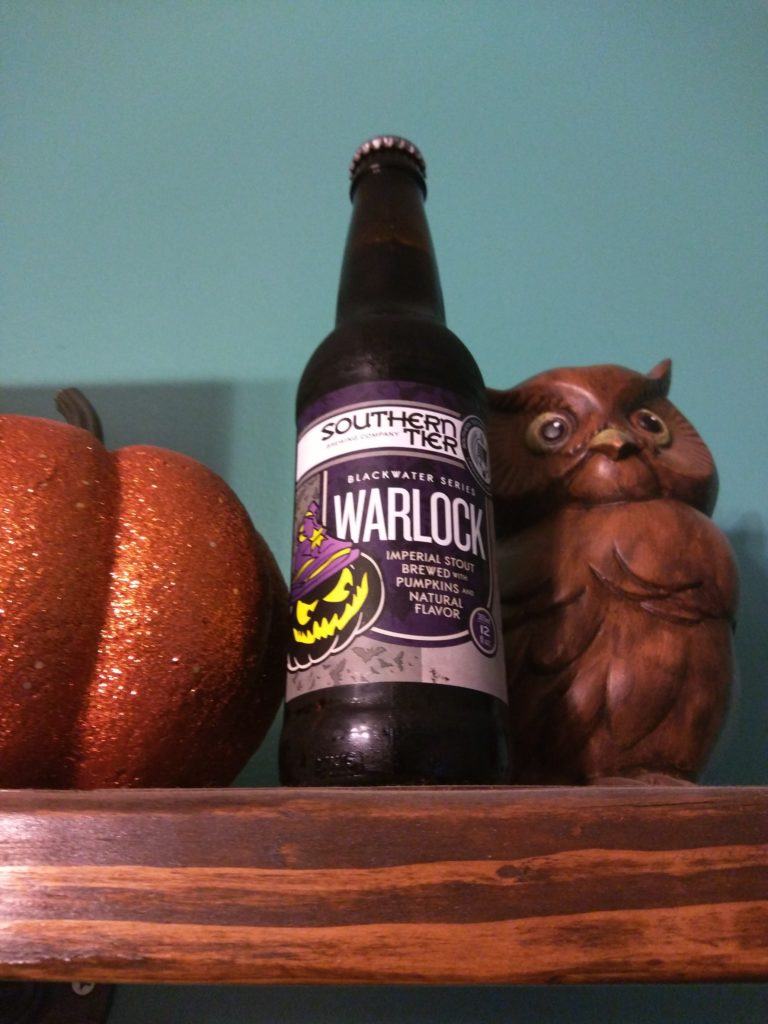 Warlock is an imperial pumpkin stout that is an awesome intense experience. It has that great mellow pumpkin flavor with just the right amount of spice surrounded by the creamy chocolate feel of the stout it makes me want chocolate pumpkin pie. Careful with this one it is so smooth and delicious that you can't notice the 10% alcohol content while drinking it! This is definitely a stout lovers pumpkin beer.
What are you favorite pumpkin beers of all time? I know Lakefront's pumpkin lager ranks high on my list it was my first pumpkin beer and everyone remembers their first!
I am the husband of the Geek and the beard behind the blog! I really enjoy writing about my family and all of my interests. I will be sharing everything from great grilling recipes to the perfect beer for the season.