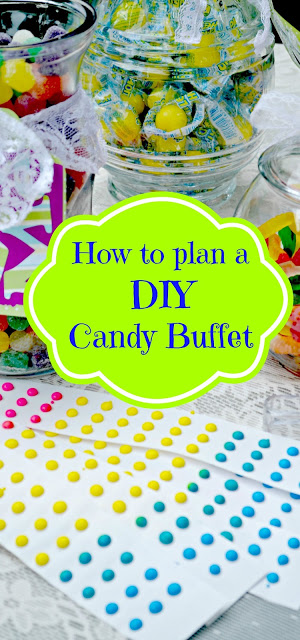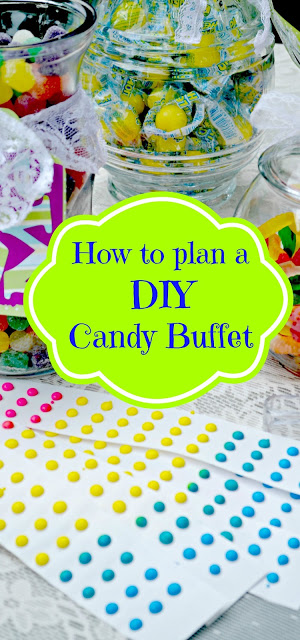 This post does include some affiliate links, so you can set up your candy buffet without leaving your house, and I get a little credit for helping you out. (I'd call that a win-win!)
Candy Buffets (or Candy Bars, I avoid the term Candy Bar as everyone thinks I'm referring to chocolate bars) have become a very popular trend at weddings and parties.
Personally, I love candy buffets. It's a really fun way to add decor to your space, give your guests a nice treat, and it gives off the feeling of nostalgia. At a candy buffet you're like a kid in a candy store, and everyone can appreciate that feeling.
Candy buffets are not the easiest thing to pull together though, there's lots of planning that comes with a candy buffet. So I created a list of everything you need to consider when planning a candy buffet.
Here are the top 7 things you need to consider to pull off a candy buffet!
I'll be using my "One-derland" candy buffet as an example, as it was a small and simple candy buffet to pull off. You can make your own buffet as elaborate as you'd like, and I'll show you how in this little tutorial.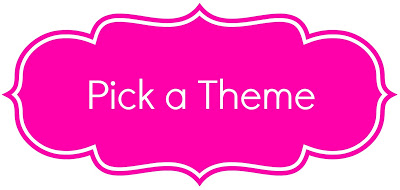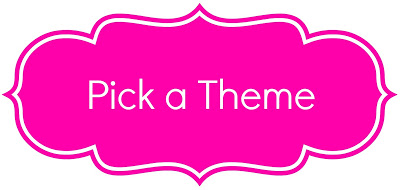 First, decide if you want your candy buffet to fit a theme. This could be as simple as a color scheme, or maybe you want it to go with your party theme. Your theme is the central concept for your entire candy buffet, spend some time envisioning how you want the final product to look and stick with it.
Here my theme was Alice in Wonderland, it was as simple as adding tags with "Eat Me." as you saw in the Alice in Wonderland movies and books. I also added touches that represented that we were at a tea party and a little cameo from The Queen of Hearts.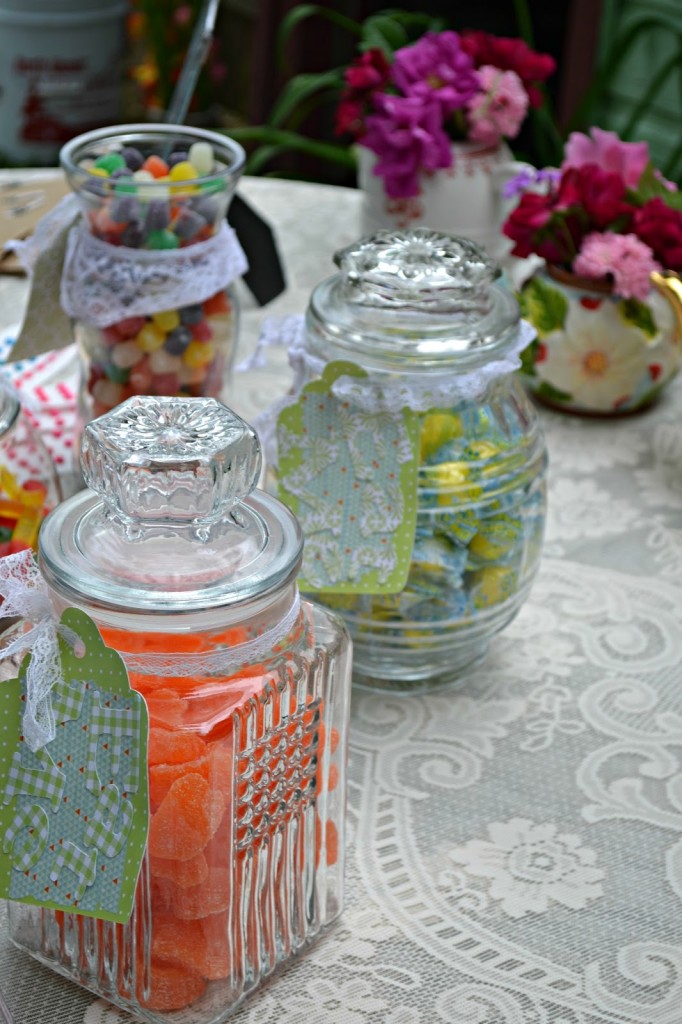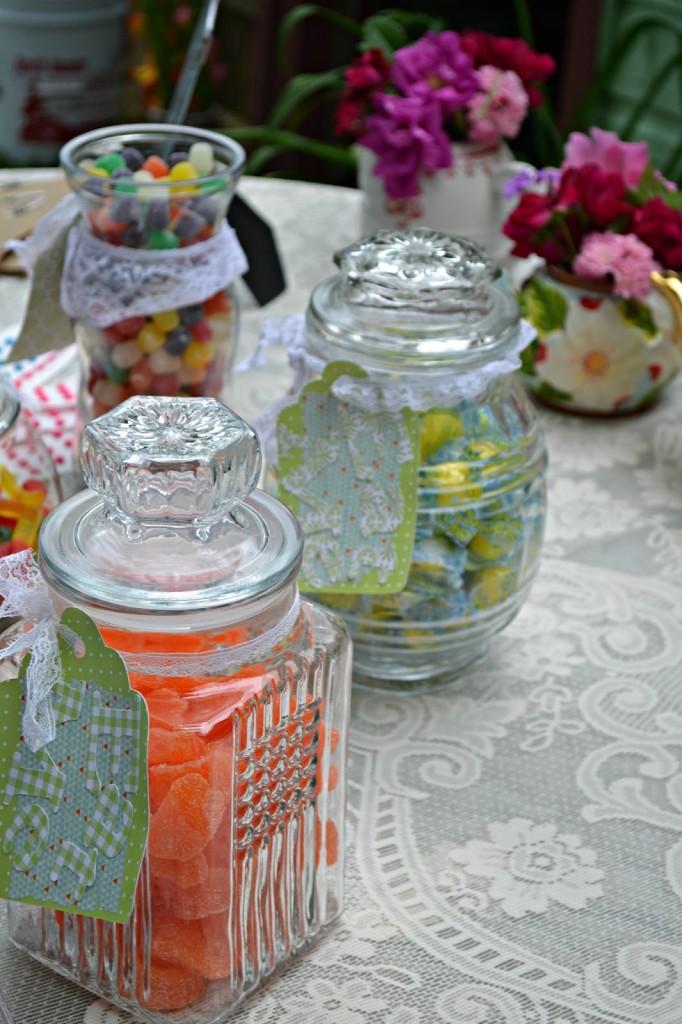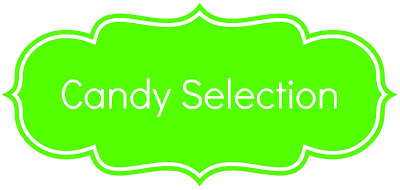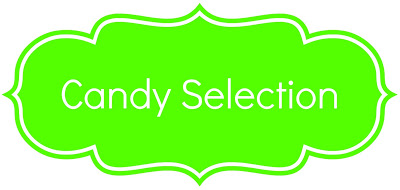 Selecting candy can be the best part of planning a candy buffet, it's so fun to buy candy in bulk. If you can't find a store that sells the candy you would like to use, there are quite a few online candy retailers (some even offer fun vintage looking candy, my favorites!)
There are a few very important things to consider when buying candy.
Expect to buy half a pound of candy per guest. It seems like a lot, but it's better to have leftovers than not enough for all the guests to have some. For example, you should purchase 50 pounds of candy for an event with 100 people.
Keep in mind guest allergies. Unless you know all of your guests personally, it would be a good idea to avoid nuts.
If your event is outdoors, you'll want to consider the weather.
Chocolate and some soft candies will melt in hot conditions.
Amazon has a really fun bulk candy selection for great prices, you can even find sets of colored candy (pink, blue, red, gold, silver, purple, and even black)  made especially for candy buffets!
For our colorful display we used; lemon heads, gum drops, orange slices, gummy worms, and candy buttons.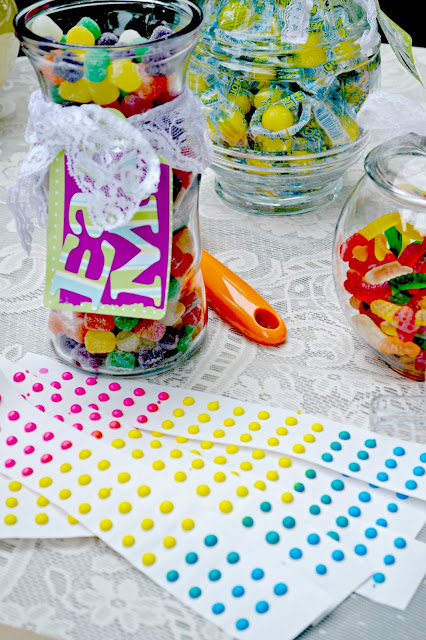 When choosing candy I like to pick a few brightly colored selections to make the buffet pop.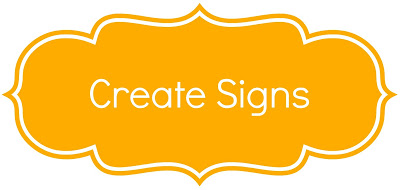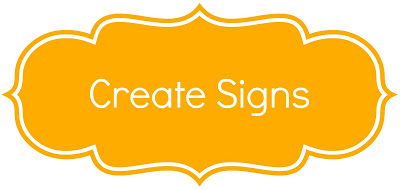 Candy buffets may be a big trend on Pinterest, but if you're from an area where they aren't well known you'll need some signage explaining that the candy is a favor for guests.
If you do choose candies with nuts, make sure there is very clear signage letting your guests know.
I urge everyone with a candy buffet to make a designated time for the candy buffet to be open (possibly after dinner, or as guests are leaving.) I've been to too many events where guests entering the party take handfuls of candy on their way to their seat, or guests linger at the candy buffet eating sweets, to the point where it was all gone before all the guests had even arrived (this is also a reason why you need to make sure you have enough candy for everyone!)
If you create signs you can notify your guests that candy is off limits until a certain time, most of your guests will abide, and your candy buffet will be slightly less chaotic until the designated time.
Be courteous with your signs though!
…or you know, have the Queen of Hearts threaten their life.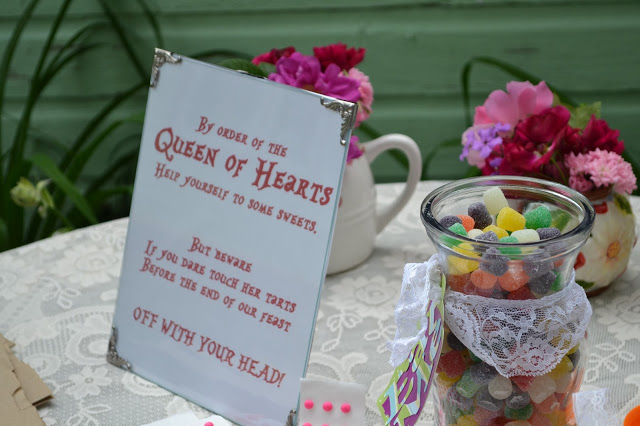 I tried to rhyme, and failed. Please, don't judge me too harshly for not being a poet!
The tags that were on each jar were made with a Cricut machine and a bit of lace to string them on.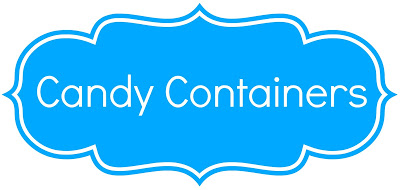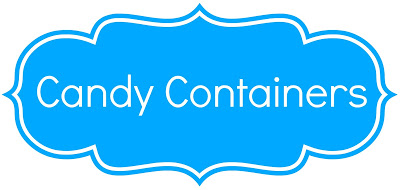 Shopping for candy containers is my favorite part of candy buffets!
Can I let you in on a secret? The best place to shop for candy jars are thrift stores.
A couple bucks will get you the cutest most unique candy jars you'll ever find. A good run through a dishwasher and they are as good as new. If you don't have time to thrift, there are some great and reasonably priced apothecary jars on Amazon.
If your event is outside, you might want to keep in mind that your candy buffet containers should all have lids to keep pesky bugs away.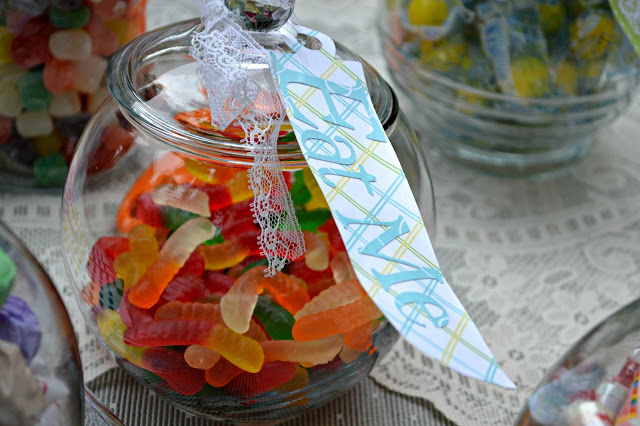 This dainty little jar was just the cutest thrift find. I think it might just find it's way into my office decor.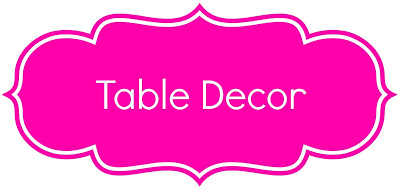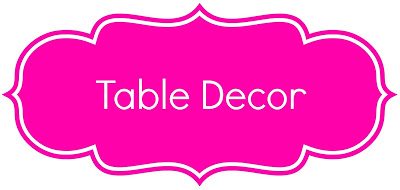 Decorate your table! Add a pretty tablecloth, or some pretty accents. Candy buffets when pulled off correctly can be a gorgeous display.
One of my favorites was an event that had vases with colored ornaments among the candy jars, it turned out beautifully.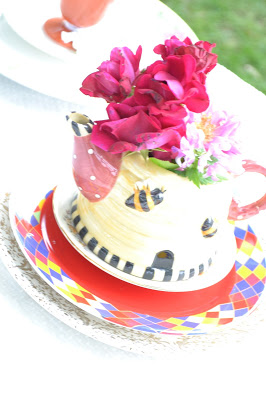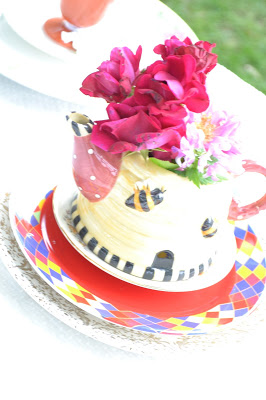 In this case, I added a lace tablecloth and a few teapots with some blossoms from our garden.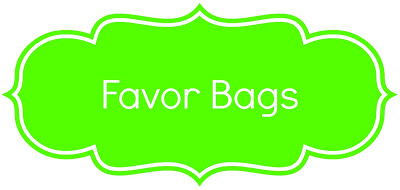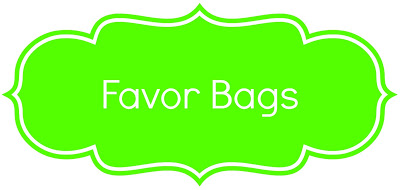 Favor bags are one of those things you just don't think about. You get all wrapped up in having enough candy and jars to display it in, and you forget about the little details!
In general, you should pick a small to medium sized bag or box. If you have a larger bag guests will be tempted to fill it, and that's a good way to run out of candy too quickly if the bags hold more than allotted.Here are some other cute candy buffet bags that might fit your theme.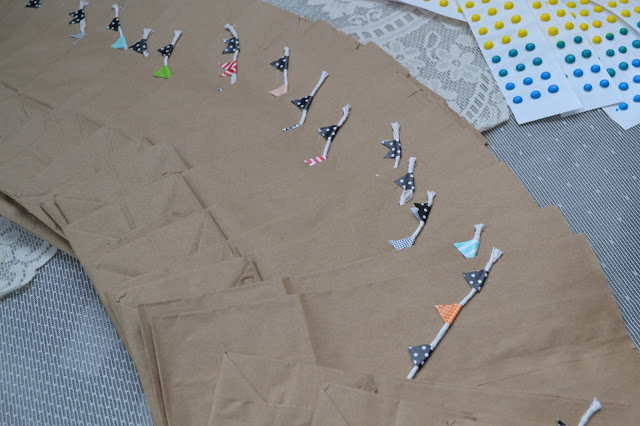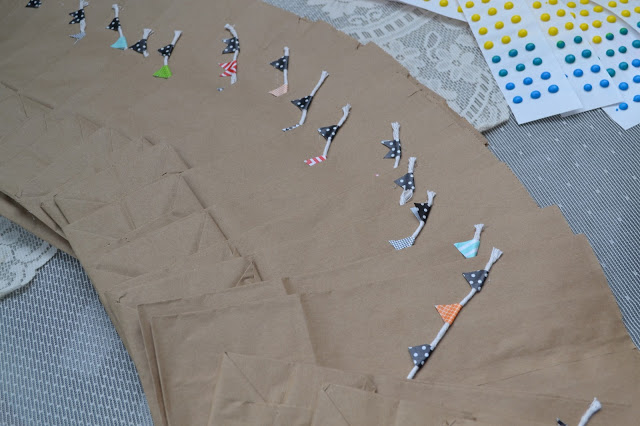 My favor bags were probably way too big, but it worked out since it was a pretty small gathering.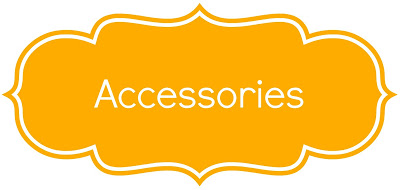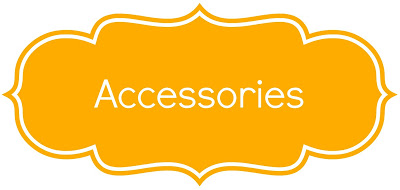 Don't forget about the little accessories you'll need for guests to grab candy. You'll probably need tongs and scoops. I'm a big fan of grabbing these at the dollar store, or you can find a 4 pack of tongs for about $5 or a 12 pack of scoops for less than $7 on Amazon.
For this, you want to figure one scoop or tong per candy jar.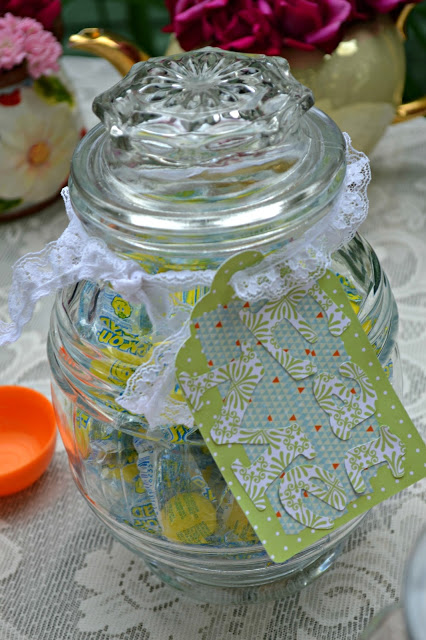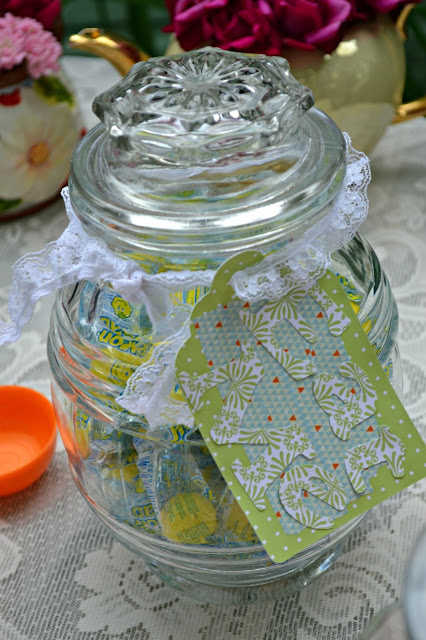 Do you think you're ready to host a candy buffet? Are you a fan of candy buffets? Tell me below in the comments.
Written by, Brittany, the geek behind the blog. I share lots of recipes, my thoughts on the latest tech gadgets, my favorite geeky games, and snippets of life as a Work-at-home mom.