Chicken tenders are great, they're kid friendly and great for picky eaters. Honestly I pair Trader Joe's frozen chicken tenders with mac and cheese and have it on the meal plan about every other week, because having a kid is the perfect excuse to eat like a kid. Sometimes it's nice to have grown up food though, which is why I came up with this ridiculously simple recipe for yellow curry chicken tenders.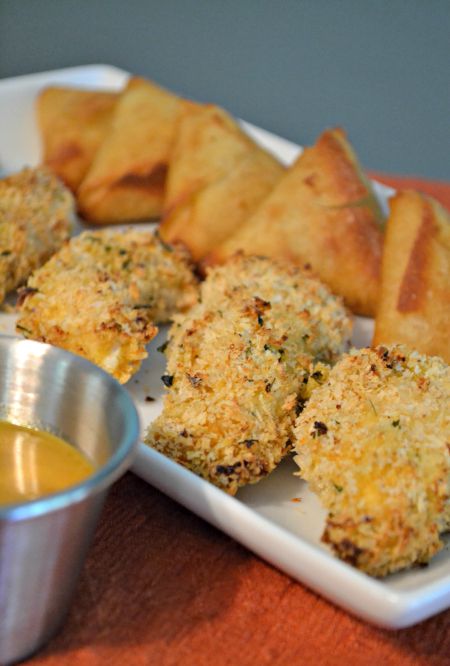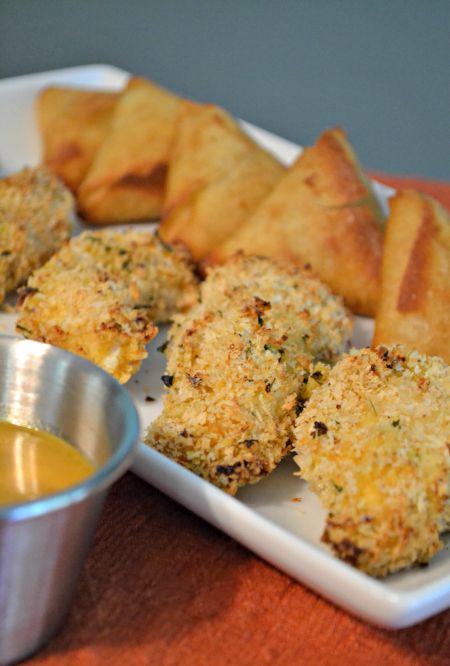 For these I just dredge chicken in Trader Joe's yellow curry, then coat them in panko. Trader Joe's has the best panko, such a crispy texture. These bake up perfectly in the oven, sometimes you get a bit of a soggy bottom, but the flavor is worth it.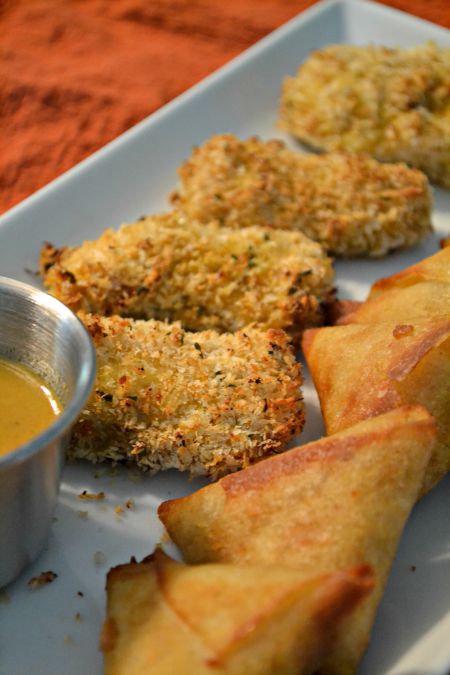 Serve it with some samoas and extra yellow curry for dipping. This is a regular on our meal plan too, and it only takes a few Trader Joe's ingredients, have I mentioned I love Trader Joe's? We literally spend 2 hours in the car every other week to snag all of our groceries from our favorite grocery store, because nothing tops their flavorful convenient foods or prices.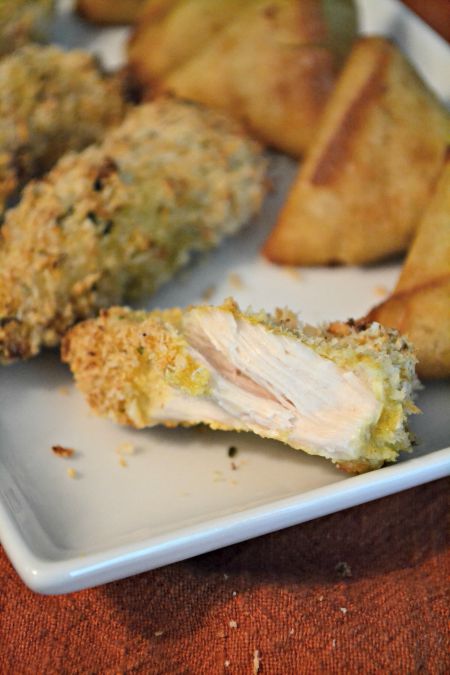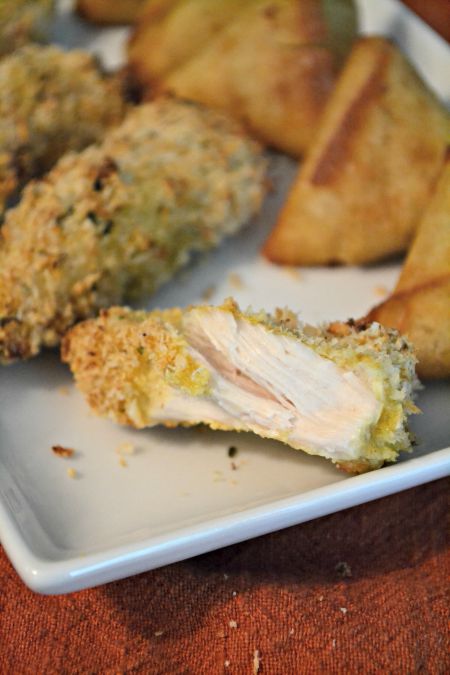 This is a seriously awesome dish, let me know if you try it in the comments below!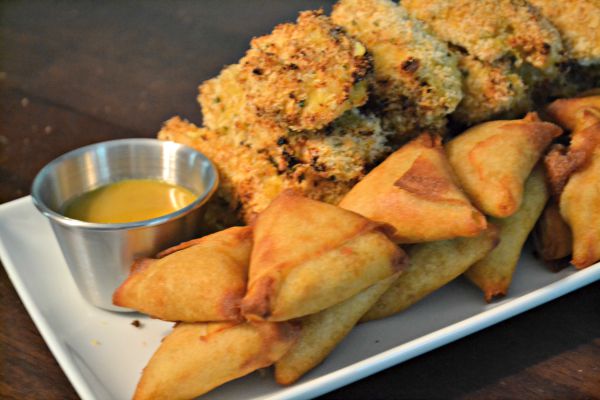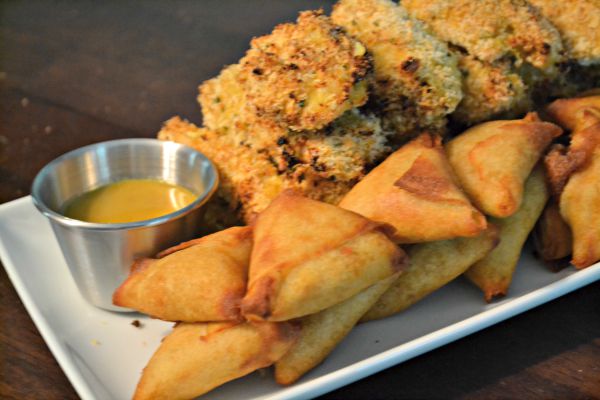 | | | |
| --- | --- | --- |
| Yellow Curry Chicken Tenders | | Print |
Prep time:
Cook time:
Total time:
Ingredients
2 C Panko bread crumbs
1 tsp. Garlic powder
½ tsp Sea salt
¼ tsp Cayenne pepper
3 Chicken breast cut into strips
½ C Yellow curry sauce
Instructions
Preheat oven to 450
Cut 3 chicken breasts into strips
Add 2 cups of panko bread crumbs to a bowl.
Mix in garlic powder, sea salt, and cayenne pepper
In a separate bowl add ½ cup of yellow curry mix
Line a baking sheet with foil and lightly oil it
Dredge chicken in yellow curry mixture
Coat in seasoned panko bread crumbs and place on foil lined baking sheet
Bake at 450 for about 20 minutes until golden brown and crispy. Enjoy!
Written by, Brittany, the geek behind the blog. I share lots of recipes, my thoughts on the latest tech gadgets, my favorite geeky games, and snippets of life as a Work-at-home mom.