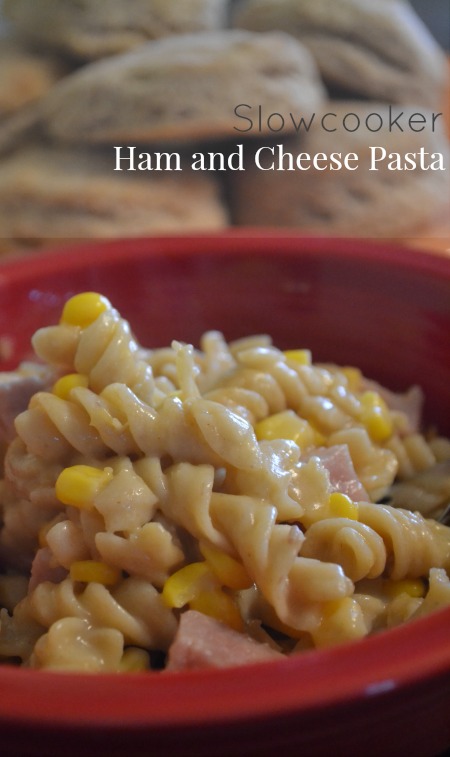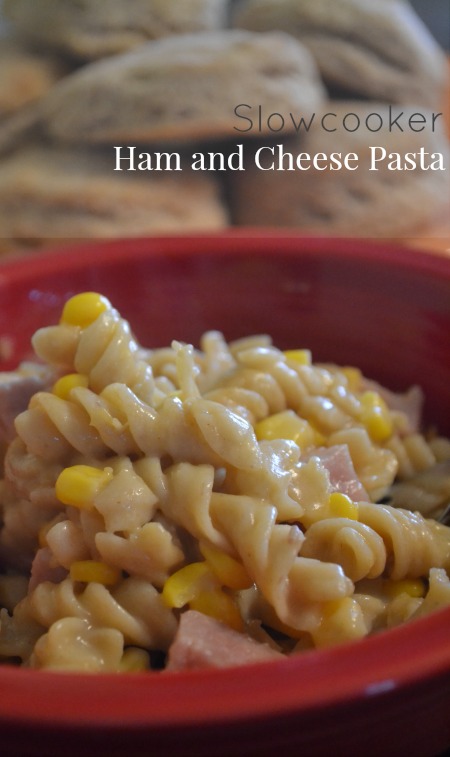 This recipe is one that has been a family favorite for, well for as long as I can remember. It's one of the very few things my mom could cook, this and the best ever Rice Krispie treats. I'm pretty sure anyone that can boil pasta can make this one, and that's the beauty of it. Well that and the fact that it's probably the best comfort food in the history of ever. It's perfect for a busy Winter day, although we make this a lot in Summer too, because it's just that good that you can't go 3 months without eating it. We have included affiliate links for your shopping convenience.
This recipe was actually the first meal that we ever made in our teeny tiny first apartment. That day, that's when this whole journey started. This first dish was followed up with constant cooking and baking, and buying birthday cakes for no reason other than it sounds like it would be an excellent idea at the time. Which led to us being way over our ideal weight, but also led to this blog being what it is today, a fantastic place to share recipes with all of you.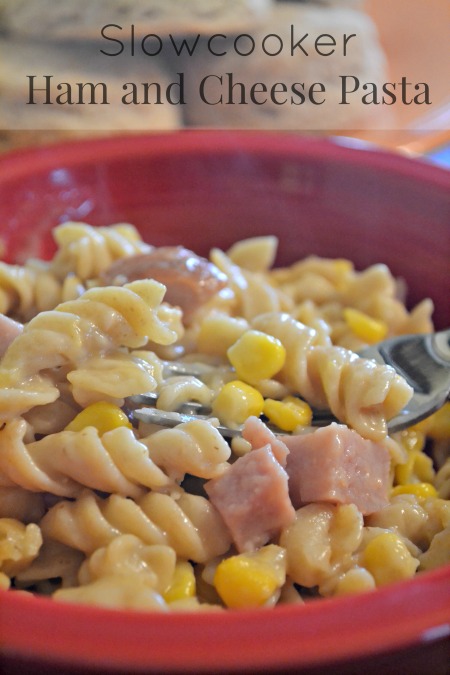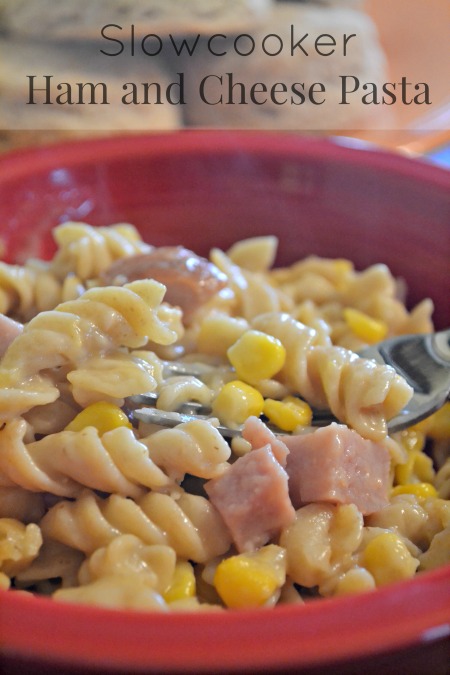 Sometimes we even get fancy and serve it with homemade biscuits. Because carbs. Aliceana and I could probably eat just pasta, bread, and potatoes for the rest of our lives and be happy. (She gets all of my fun traits.)
Creamy cheesy pasta with bites of ham and corn. That's it, it's so simple, and so good. Boil some pasta, throw it in with some condensed soup, cheese, ham and corn in the slowcooker, wait a few hours and you have yourself a meal.
Honestly I love this so much more with shell pasta, the corn gets stuck in the pasta and it's way more fun to eat. We switched to whole wheat pasta though and we couldn't find any shell pasta that tasted ok. It's alright, I might survive.
Now I really want to make this for dinner tonight. Oh the life of a blogger, I can rarely ever share a recipe without wishing I had some right here and right now. Oh, did I mention that this tastes amazing as leftovers too? It's one of those dishes where you can't wait until the day after you make it because the leftovers are so good, almost better than the original dish, almost.
I basically told you the entire recipe above, but just in case I'll share it below too in snazzy printable form.
| | | |
| --- | --- | --- |
| Slowcooker Ham and Cheese Pasta, the best ever comfort food. | | Print |
Prep time:
Cook time:
Total time:
Ingredients
2 cups cooked ham, cubed
1 can cream of chicken soup
16 ounces pasta
15 ounces whole kernel corn
2 cups shredded cheese
salt and pepper to taste
Instructions
Cook pasta until slightly firm (al dente).
Combine the rest of the ingredients in a slow cooker and let cook at least 2-3 hours on low heat.
Serve with homemade biscuits.
Written by, Brittany, the geek behind the blog. I share lots of recipes, my thoughts on the latest tech gadgets, my favorite geeky games, and snippets of life as a Work-at-home mom.