December 6th, 2013
I was provided with Little Rosie's Filipino Salad Dressings in order to conduct this review.
In our household we're always looking for new condiments, whether that be dressings or marinades. I love versatile condiments that can be used as both a dressing or marinade, and I've got a treat to share with you!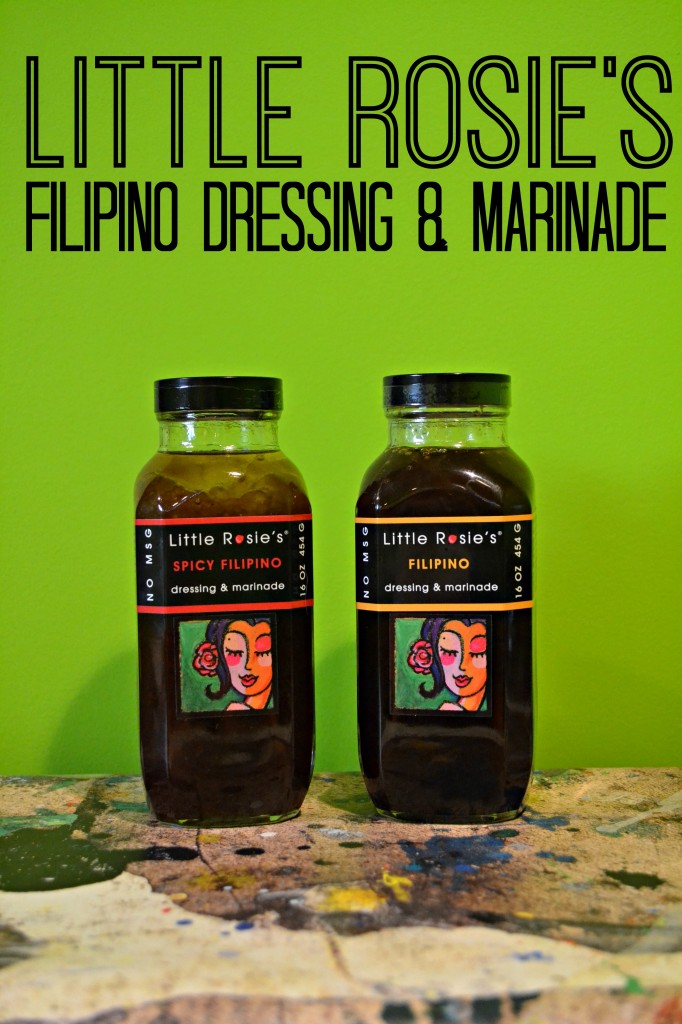 There wasn't a recipe for a traditional Filipino salad dressing, so Pamela Loch came up with her own recipe using Filipino pantry staples and created Little Rosie's dressing & marinade. Highlighted among the ingredients are flavors of; cider vinegar,  soy sauce, and of course garlic.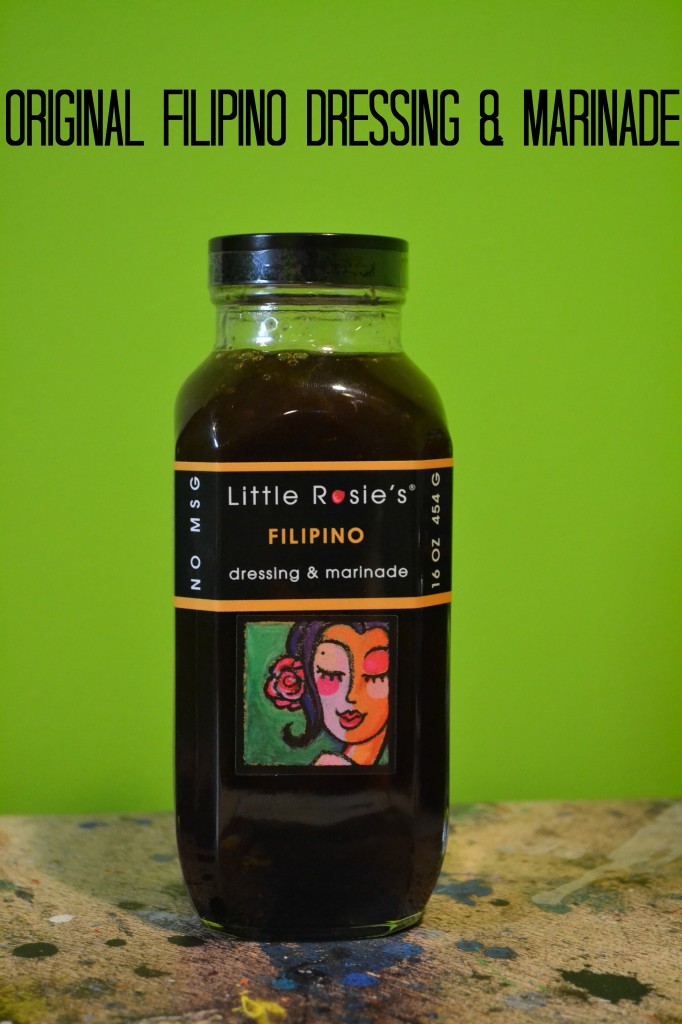 Little Rosie's Filipino dressings come in two flavors; original and spicy. The spicy version uses red pepper to add an extra kick. Both dressings are absolutely delicious with sweet, salty, and spicy flavors. They're great on all types of food and a little goes a long way, so your bottles of dressing & marinade will last.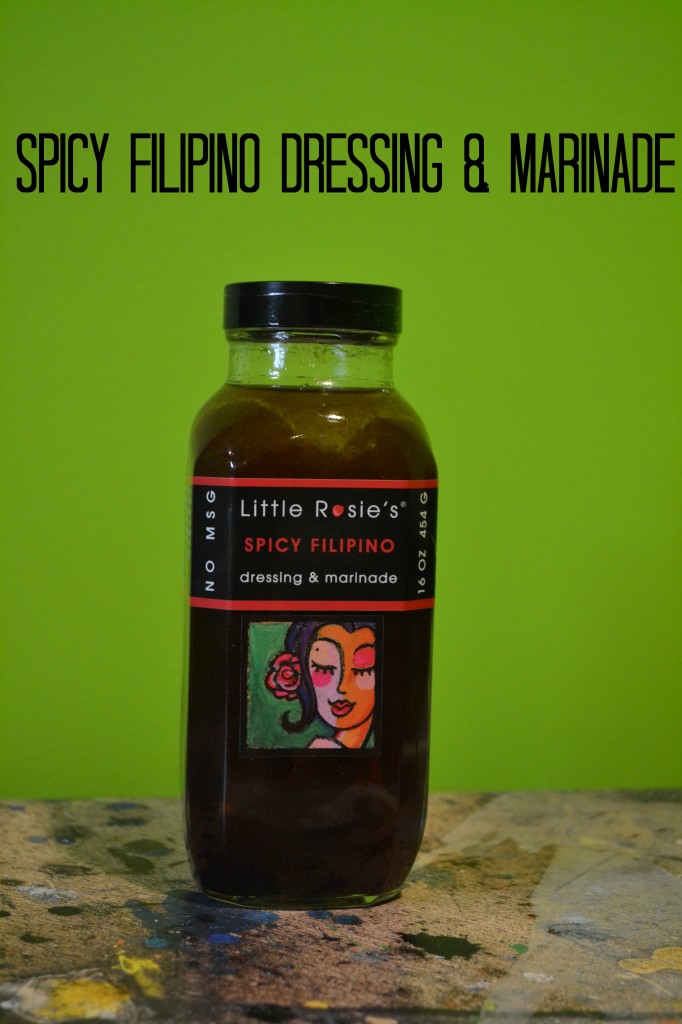 I love using the dressings as a marinade on chicken breasts for an easy and delicious entree with very little effort. It's also amazing on salads, it turns a bland salad into a tasty creation. You can find a ton of great recipes using this dressing on LittleRosies.com. These dressings would make a great gift for a foodie!
Want to buy this delicious dressing? You can find both dressings in all AJ's Fine Foods throughout the Phoenix area. Or if you're like me and you don't live in that area, you can purchase bottles of this dressing online here!
How are you going to sue Little Rosie's Filipino Dressing & Marinade?