Hey there, how are you feeling?
Bored?
Hungry?
Sick of hearing your kids (or twenty something year old friends) telling you that they're bored or hungry?
That's what we're here to solve. If you keep up on our blog you'll be an overall cool person, you'll be the cool parent.
(..but like not Amy Poehler in Mean Girls cool. That would be ridiculous.)
 It's our job to bring you fun pop culture recipes. Most of which even kids and picky eaters will gobble up.
We also bring you board game reviews. Taking back family board game night, guys!
Plus, tech reviews that your grandma might even understand. No crazy tech jargon here.

You'll find other cool geeky things here too.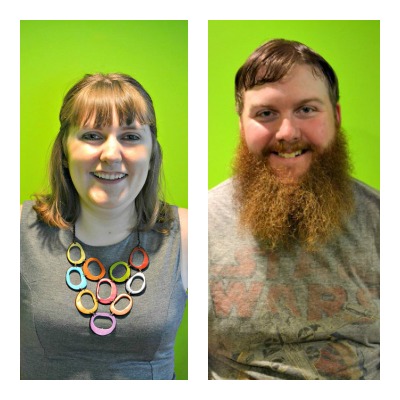 Meet our family, we're…
Whovians. Foodies. Board gamers. Jedi Masters. Tabletop obsessed. Dog Lovers.
Meet Brittany, the geek.
Binge watcher. Wine drinker. Hoarder of all new technology. Captive Buzzfeed reader. Clearance shopper. Girl boss.
Meet AJ, the beast with the beard.
Beer connoisseur. Bearded
Planeswalker
. Deal Sealer. Resident Coder. Ron Swanson
-type.
Meet Aliceana, four going on twenty-seven.
Resident artist. Sporty, yet clumsy. Seeker of all things lost. Tablet operator. Songwriter. Sometimes thinks she's a dog.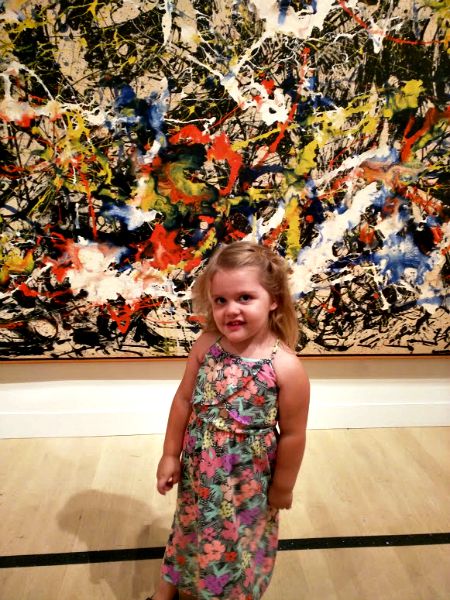 Make sure you follow us everywhere to hear daily Aliceana-isms or cute dog pictures, or geeky nerd hauls.
Follow us on Twitter, Facebook, Pinterest, Instagram, and YouTube.
If you want to get in touch, you can e-mail us at – thedomesticgeekblog@gmail.com