Hi there, I'm Brittany and I'm awesome.
I'm a Bingewatcher. (I've been called the queen of Netflix.) Whovian. Board Gamer. Ravenclaw. Jedi Master. Craft beer drinker. Tech Addict. Planeswalker. Foodie. Treasure hunter. Zombie bait. Hand letterer. Boss lady.
An easy way to describe me: The Domestic Geek.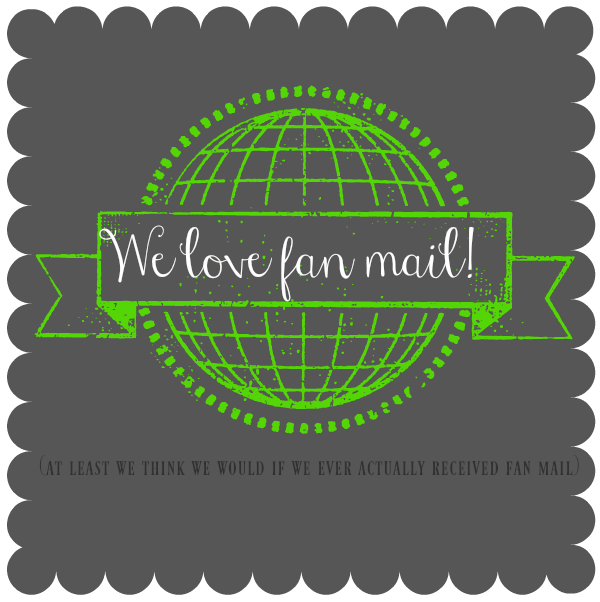 Contact me if you have any questions (within reason, I mean, I really don't know if there's a monster in your closet. and psst you might want to check under your bed,) concerns, or media kit requests.
Follow along with me on: