I love making my own sauces. It's really nice to know exactly which ingredients are in your sauce none of that "and other artificial flavors" crap that you see on ingredient lists. My favorite part is being able to add your favorite ingredients to your sauce little by little until you get the flavor you're looking for. I love being able to add my favorite spices and flavors to give my favorite sauces a new spin.
The latest sauce that I've made is a simple home made enchilada sauce. I love how versatile this is, we use it for our Tex-Mex enchiladas or you can make an easy weeknight skillet using it (I'll share that sponsored recipe tomorrow!)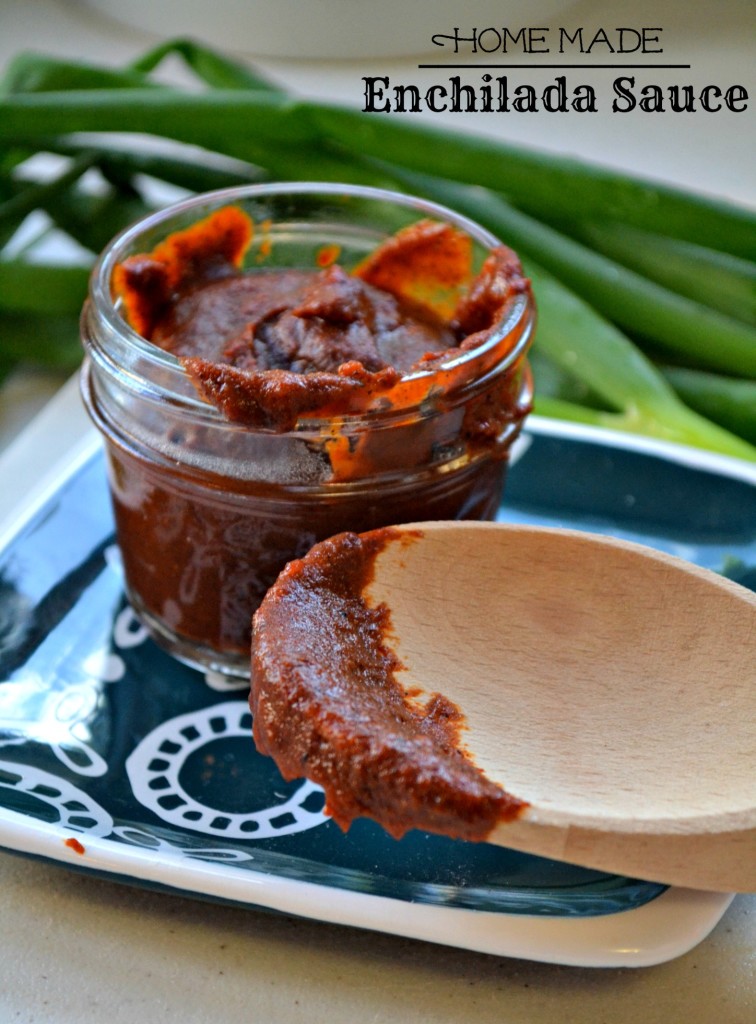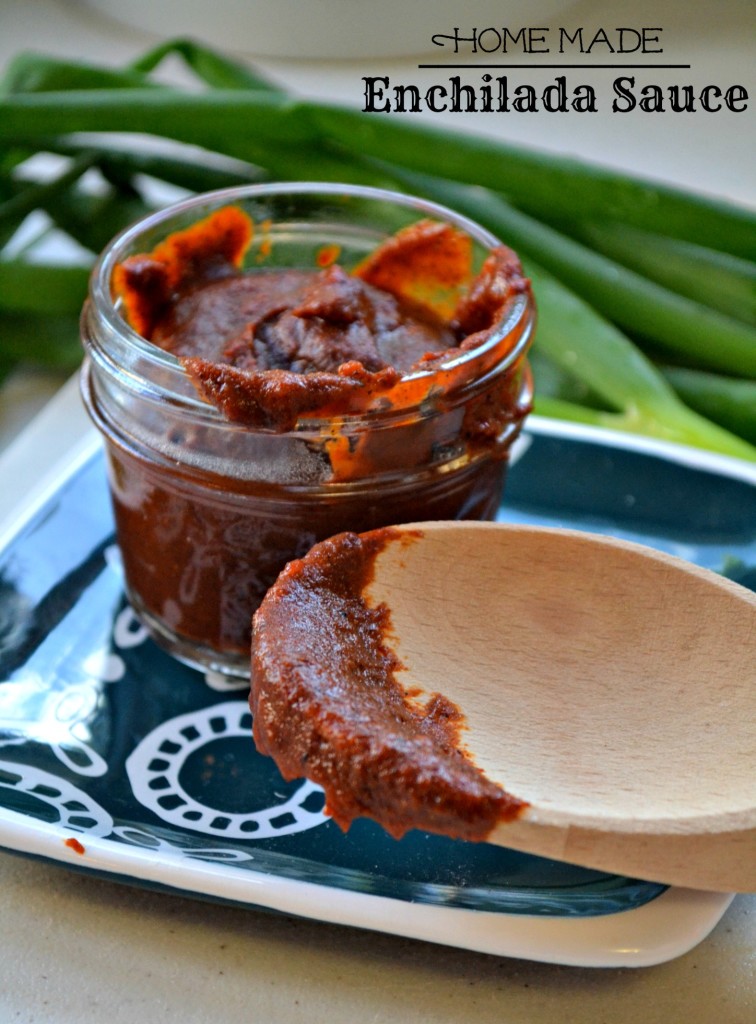 Most enchilada sauce recipes are made with vegetable oil, but we do our best to avoid hydrogenated oils of any kind so I used our favorite stand-by, extra virgin olive oil. Use the freshest chili powder you can find to make sure that your enchilada sauce has a great flavor.
This home made enchilada sauce is nice and thick and has a little bit of extra spice to it thanks to the hot paprika I added. Hot paprika is one of my favorite spices, I use it in almost everything.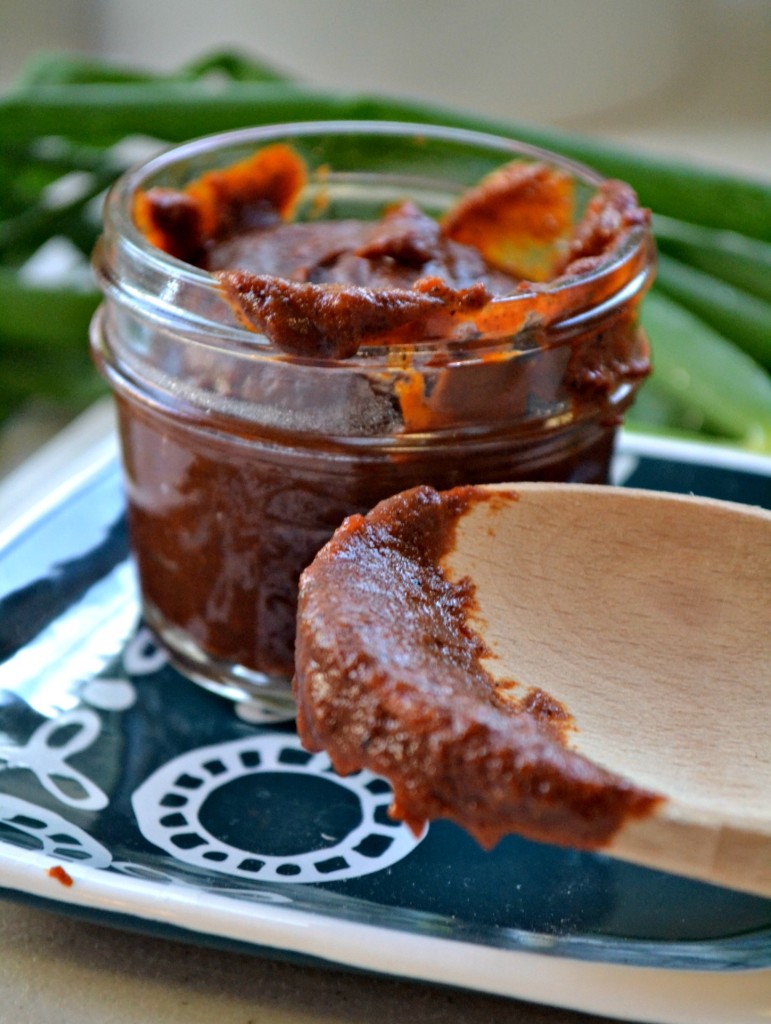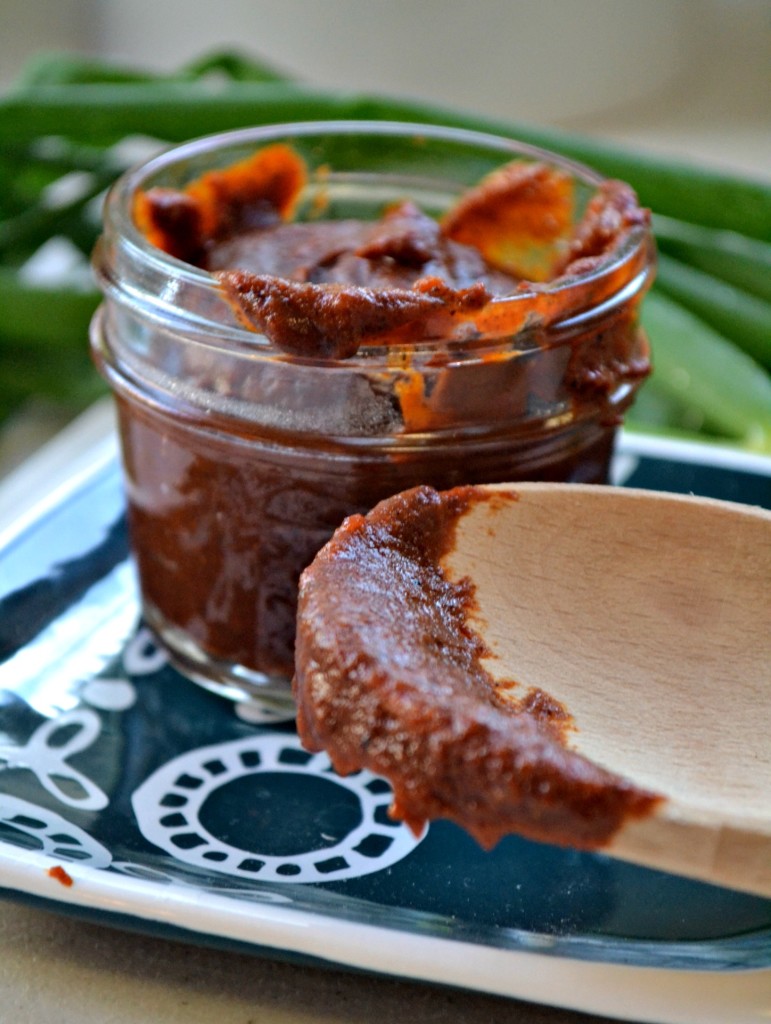 This is such a simple recipe for a very flavorful sauce. I hope you enjoy it as much as we did!
| | | |
| --- | --- | --- |
| Home Made Enchilada Sauce | | Print |
Prep time:
Cook time:
Total time:
Ingredients
¼ cup extra virgin olive oil
2 tablespoons flour
¼ cup chili powder
15 ounces can tomato sauce
½ cup water
¼ teaspoon hot paprika
1 teaspoon garlic powder
1 teaspoon onion powder
½ teaspoon salt
Instructions
Heat oil in a saucepan over medium heat. Whisk in flour and chili powder, whisking constantly until mixture is almost boiling.
Add tomato sauce and water to saucepan, mix until smooth. Then add cumin, garlic powder, and onion powder, salt, and hot paprika. Reduce heat to low and simmer for 10-15 more minutes.
Written by, Brittany, the geek behind the blog. I share lots of recipes, my thoughts on the latest tech gadgets, my favorite geeky games, and snippets of life as a Work-at-home mom.