It's the perfect time of the year to try out new cookie recipes, I recently made and shared the recipe for brown sugar spice cookies. More recently I made vanilla cookies, I made this easy vanilla cookie recipe last year too, I just forgot to share them!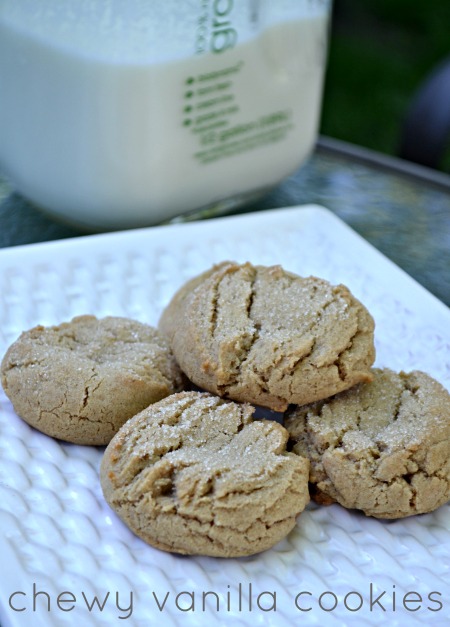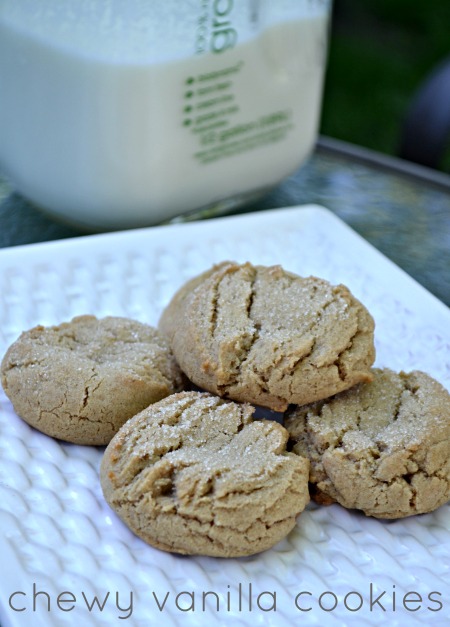 These cookies are really simple to make and they taste great, these taste like sugar cookies with a stronger vanilla flavor and the texture of peanut butter cookies. They're really addicting too, cookies don't last long enough around here.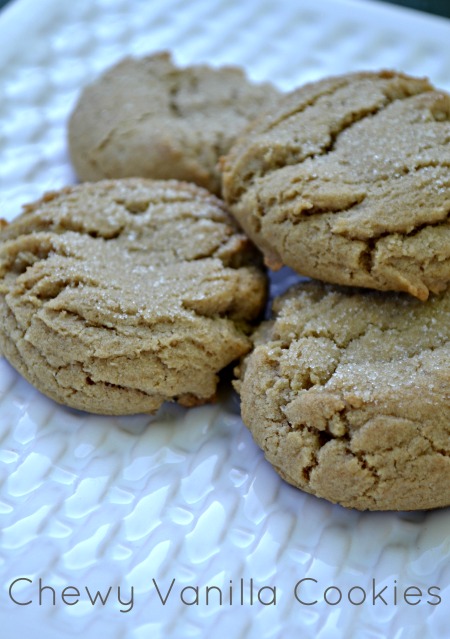 We topped some of these with toasted coconut, delicious and pretty, a win-win!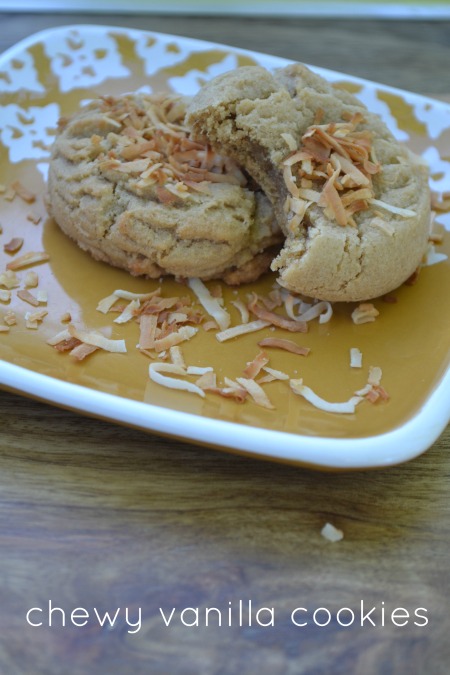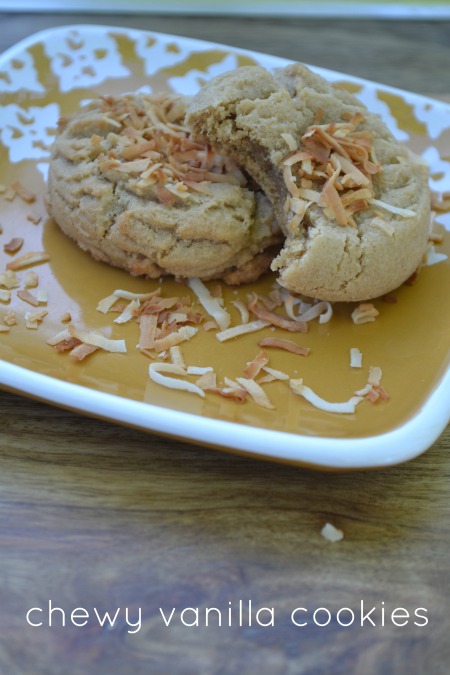 One of the reasons why we've been making so many cookies lately is because Aliceana is actually on a baking kick. I let her "make" all kinds of goodies as she likes to call it, she always runs in the kitchen and asks us "Can I make? Very very very please!" I can not say no to that. We've been making a surplus of cookies, one of the mornings I let her help AJ with pancakes, and one night when I was making a frozen pizza I had to cut up green onions so she could do something to help "make" the pizza.
She loves adding ingredients, I measure them and she pours them in the KitchenAid. She recognizes the difference between flour and sugar, and loves to repeat the names of more obscure ingredients, when I was making my brown sugar spice cookies she kept telling me that she "loved ginger." After the ingredients are in we let her stir if it's in a bowl (I use oversized plastic bowls to slightly help with the inevitable disaster.)
If I use the KitchenAid I let her watch from a distance, that's when she cheers "Go robot, go!" Apparently our KitchenAid is just a really cool robot for making cookies, didn't you know?
It might take about 4 times as long to make anything with my little helper, but it's totally worth it.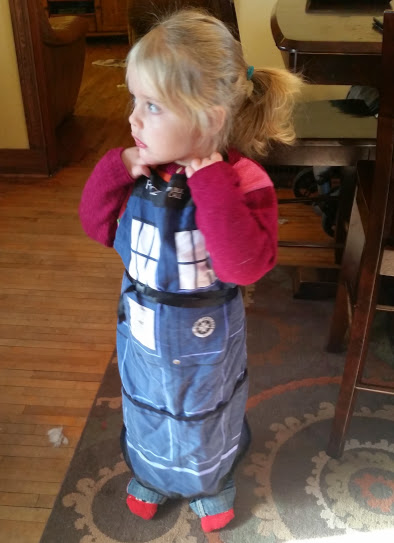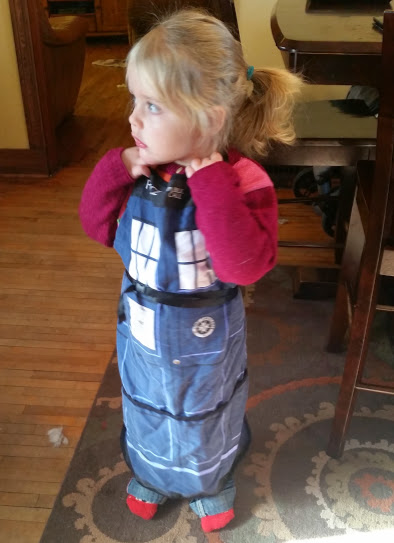 Oh, back to the cookies. I decided to dip half of them in a bit of sugar and the other half I sprinkled with some toasted coconut for a little extra sweetness, and they turned out really pretty this way as well.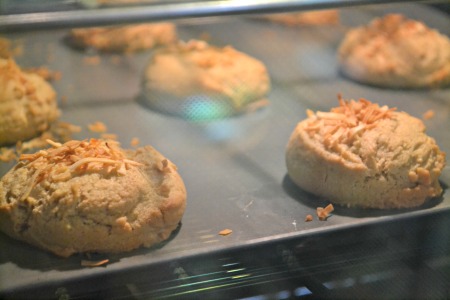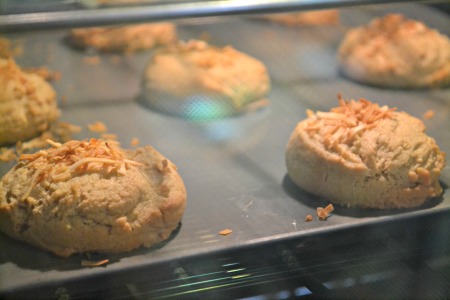 | | | |
| --- | --- | --- |
| Vanilla Cookie Recipe | | Print |
Ingredients
½ cup butter, softened
½ cup sugar
½ cup brown sugar
1 egg
1 tablespoon vanilla
1 ¾ cup flour
1 teaspoon baking soda
¼ teaspoon salt
Extra sugar for dipping (optional)
Toasted coconut (optional)
Instructions
Preheat oven to 350*.
Cream butter with sugars.
Add egg and vanilla, continue to beat until combined.
Blend in flour, baking soda, and salt.
Using a cookie scoop, drop cookies onto ungreased cookie sheets. Gently press down the tops to slightly flatten and either dip the tops in sugar or place toasted coconut on top.
Bake for 8 to 10 minutes, until golden brown.
Let cool on cookie sheet for 10 minutes before removing and placing on a cooling rack (or you could be a rebel and eat them almost immediately while they're warm and gooey!)
Well, don't you want to make these great vanilla cookies? (kitchen helper not included.)