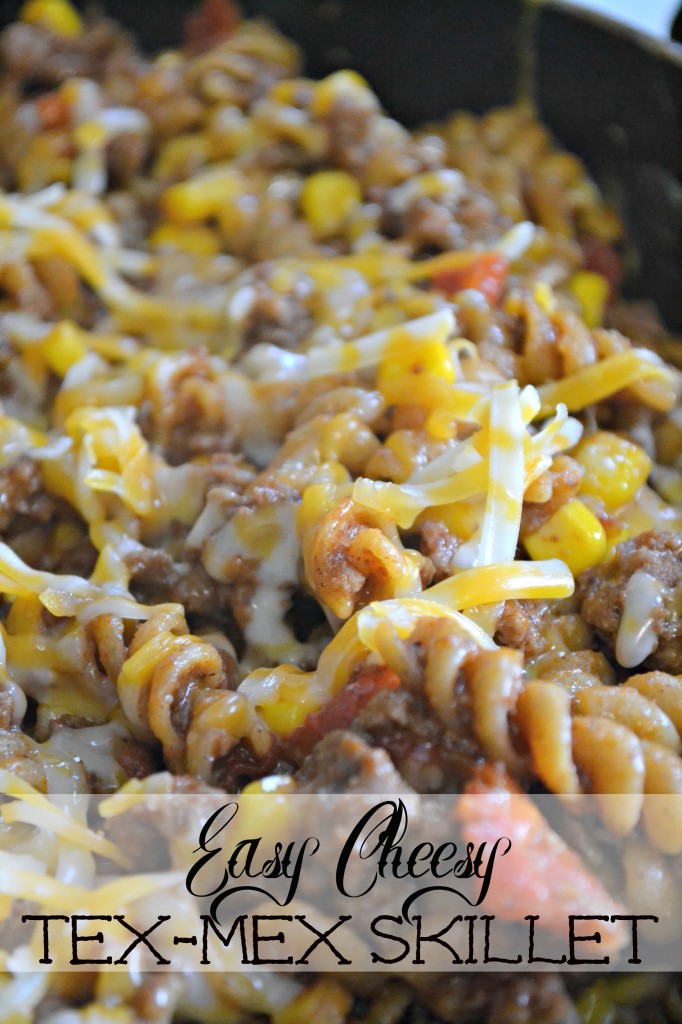 Growing up I had to figure out my own plans for dinner for most of my High School years. I've eaten my fair share of processed food. I actually don't want to know the percentage of my meals that were microwave ready or found in the freezer section. I never minded it, processed food can taste awesome. In fact I loved Hamburger Helpers, who doesn't? They taste great and they're super easy to throw together, they're just not the greatest for you.
So I came up with my own Tex-Mex skillet. This recipe is my ode to Hamburger Helper. Just as easy and so much tastier and healthier!
This is a cheese topped hamburger and pasta Tex-Mex skillet seasoned with homemade taco seasoning. I know, I know, it's so rare for me to use cheese in a recipe, right?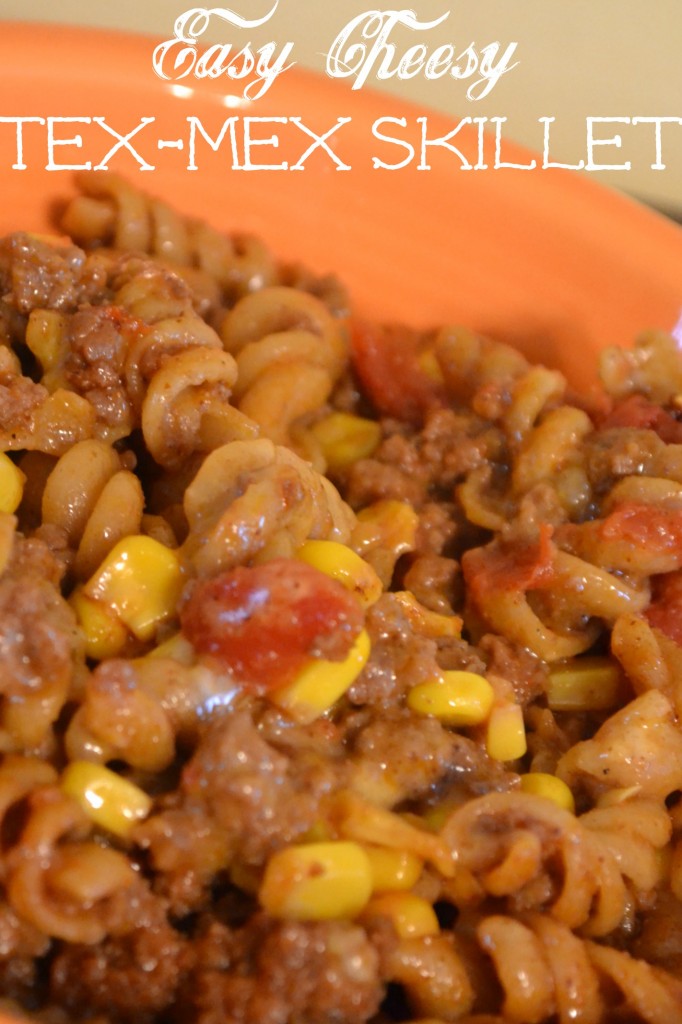 I could have made this a little more healthier if I used fresh corn and diced tomatoes, but some days I have to be a little lazy and reach for canned veggies. (Not to mention we can't find fresh corn this time of year, finding produce this time of the year is tough!) This is definitely a lazy meal for those nights where dinner time came a little quicker than you expected. You only need one skillet to make this.

I used whole wheat pasta and I have to say this recipe is flavorful enough that you won't even notice the difference. So go on change things up and use whole wheat, your kids won't even notice.

Make sure to check out my homemade almost spicy taco seasoning to make this the perfect Tex-Mex skillet.
| | | |
| --- | --- | --- |
| Easy Cheesy Tex-Mex Skillet | | Print |
Prep time:
Cook time:
Total time:
Ingredients
1 pound ground beef
2 teaspoons garlic powder
1 teaspoon onion powder
1 can whole kerneled corn, drained
1 can diced tomatoes
3 Tablespoons taco seasoning
8 ounces whole wheat rotini pasta
1 cup water
1 ½ cups shredded colby jack cheese
Instructions
Brown hamburger, drain.
In a skillet add all ingredients except cheese. Bring to a boil then turn the heat down to a simmer for 15 minutes and cover, stirring occasionally.
Sprinkle with cheese. Cover and heat until cheese is melted.
Here are some other great Tex Mex recipes.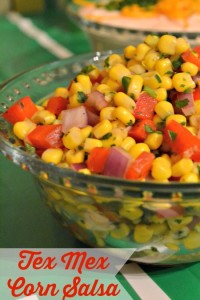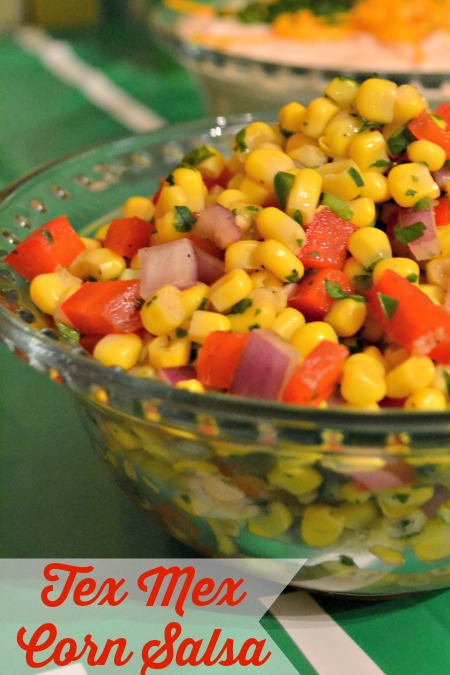 Tex Mex Style Stuffed Bell Peppers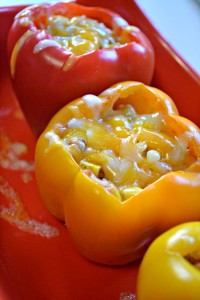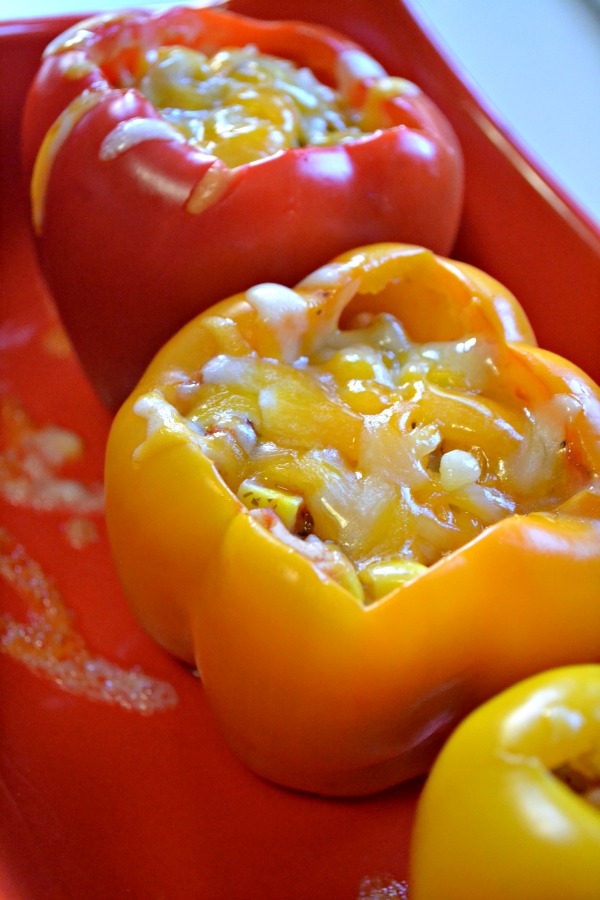 Tex Mex Enchiladas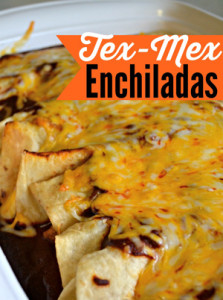 Written by, Brittany, the geek behind the blog. I share lots of recipes, my thoughts on the latest tech gadgets, my favorite geeky games, and snippets of life as a Work-at-home mom.