It's officially Farmer's Market season here in Wisconsin. I love having fresh fruits and vegetables in the house.
Fresh fruits means its also that time of the year where pies will be made. Unfortunately, we're not in a Disney movie with woodland creatures to help us make our fresh baked goodies.
Don't fret though, I have a four ingredient pie crust recipe that will rock your world, no songbirds and squirrels required. I found this in "the vault," otherwise known as great grandma's recipe box. I've used this recipe more times than I can count. No more spending tons of money on the not-so-spectacular-yet-expensive pre-made crust at the store, why would you when all of these ingredients are already in your pantry!?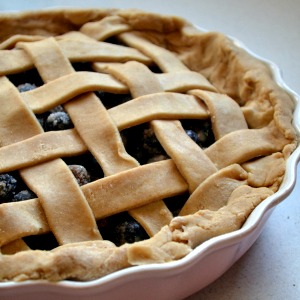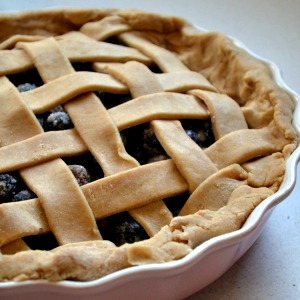 After discovering this recipe pies are my go-to dessert, it's so easy to whip up a pie for any occasion now, whether a holiday or a random Thursday night when a craving hits.
I use this recipe all the time. It's so easy to whip up (4 ingredients, it doesn't get much easier than that!) Pies are a very crowd pleasing dessert and you can customize them for almost any occasion! Pumpkin pie for Thanksgiving, Pecan pie for Christmas, Cherry pie for Summer festivities, and many many more. You can even make this pie crust recipe for savory meals like pot pie or mini taco pies.
The best part is that you only need three things to make this, give your stand up mixer a break.
You'll need a mixing bowl, I like my glass bowls from Anchor. A good rolling pin, like this nice and heavy (and inexpensive) marble rolling pin. You'll also need a pastry cutter, I finally just replaced mine, because it was pretty beat up!
| | | |
| --- | --- | --- |
| Four Ingredient Flaky Pie Crust | | Print |
Ingredients
1¼ cups flour
¼ teaspoon salt
½ cup chilled butter
¼ cup cold water
Instructions
In a large bowl, combine flour and salt. Use a pastry blender to cut in cold chunks of butter until mixture resembles cornmeal.
Stir in water gradually, keep stirring until mixture forms a ball (I normally help the process along by shaping it with my hands)
Cover bowl in plastic wrap and refrigerate for at least an hour.
Roll dough on a floured surface with a floured rolling pin. Make sure you roll it out evenly and large enough to overlap into your pie plate.
Place crust in pie plate, press dough evenly into the sides and bottom of pan.
Bake according to pie recipe or filling instructions.
Here are some of my favorite ways I've used this pie crust recipe: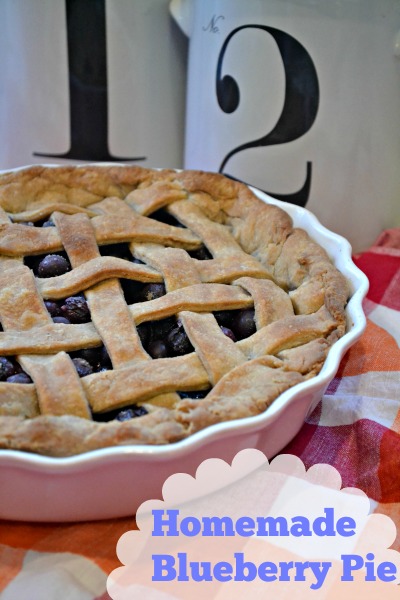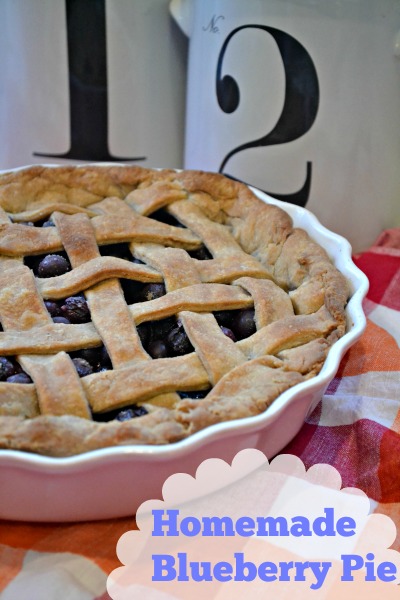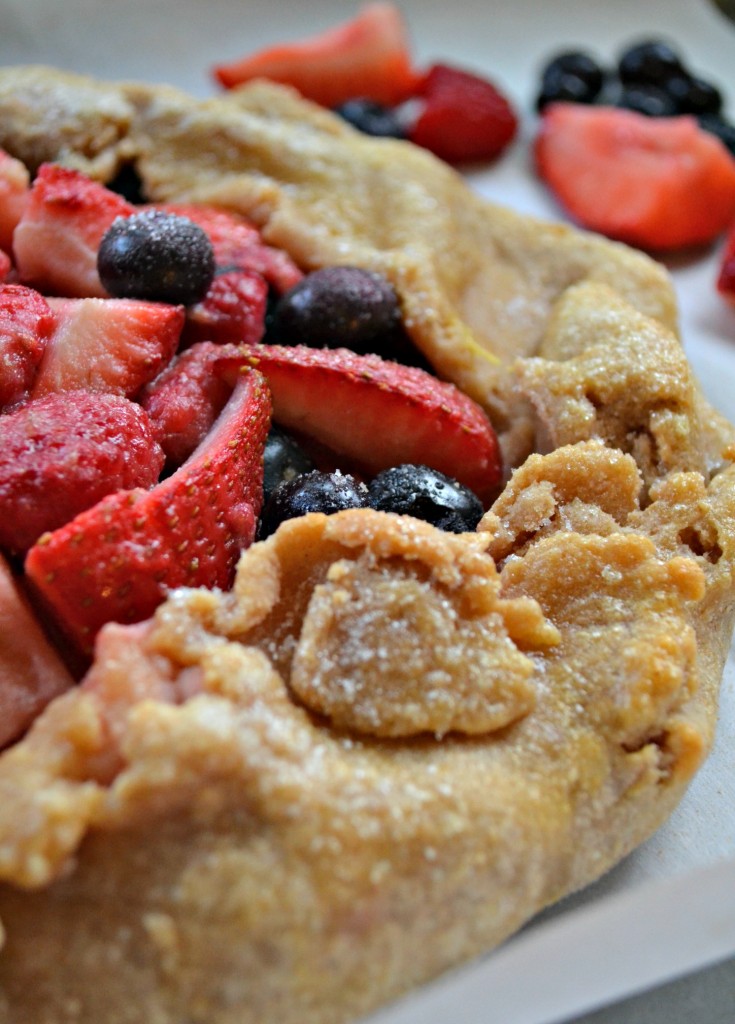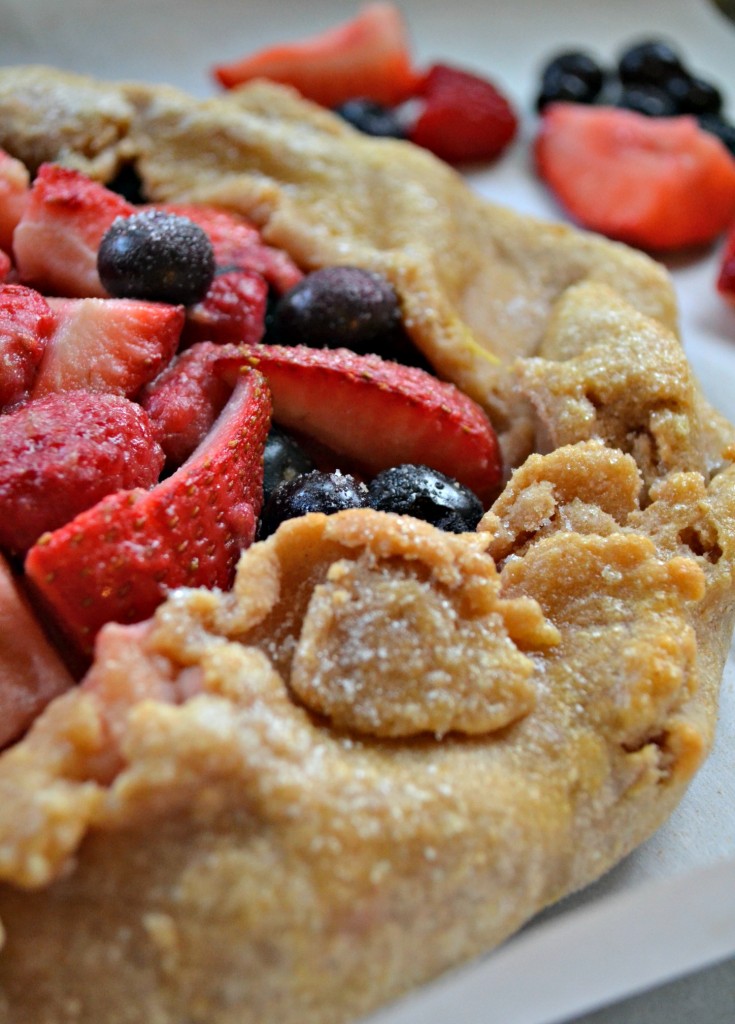 Personal Sized Pies which are perfect for parties!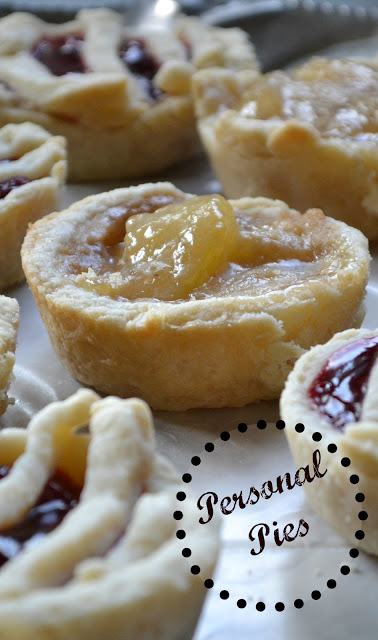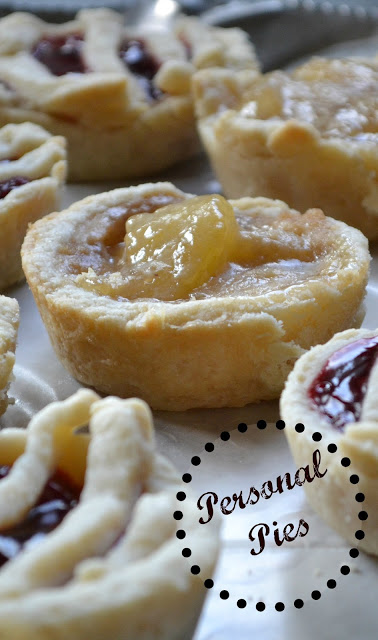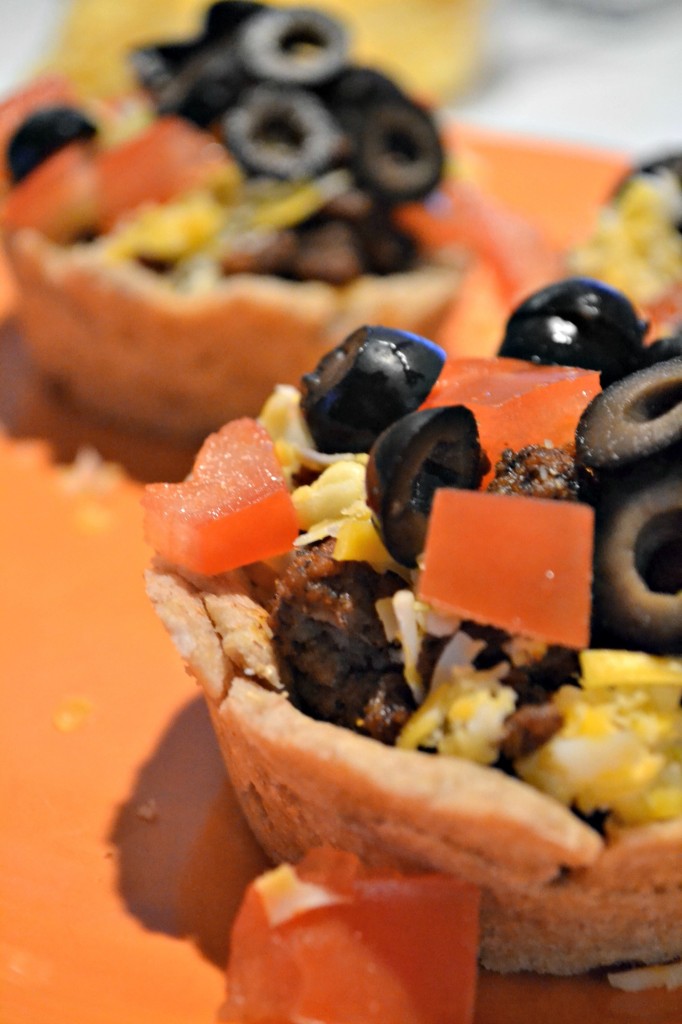 What kind of pie will you make using this crust?
Written by, Brittany, the geek behind the blog. I share lots of recipes, my thoughts on the latest tech gadgets, my favorite geeky games, and snippets of life as a Work-at-home mom.