The other day I shared my recipe for Tex-Mex Stuffed Bell Peppers, well today I'm using that same delicious filling (Italian sausage, chunky salsa, corn, and white rice) to make these Tex-Mex Enchiladas. This was my first ever attempt at making enchiladas, in fact this was my first time eating enchiladas.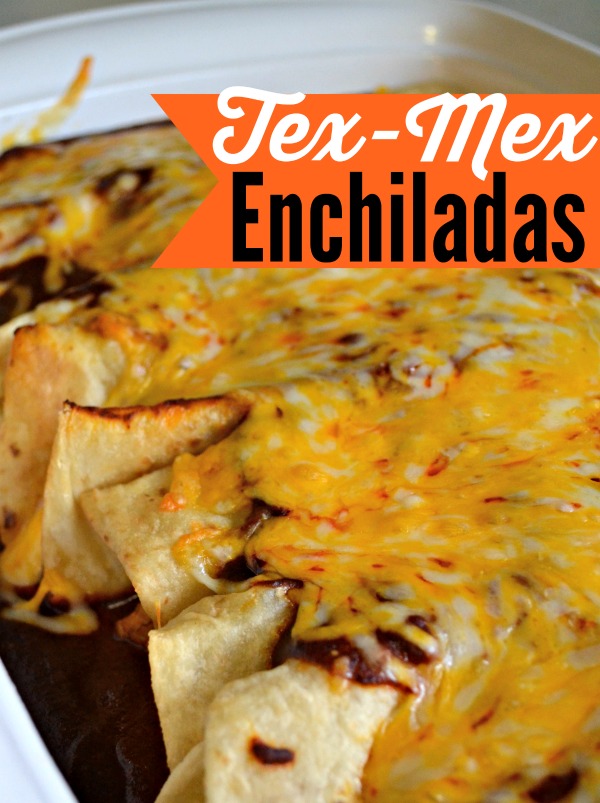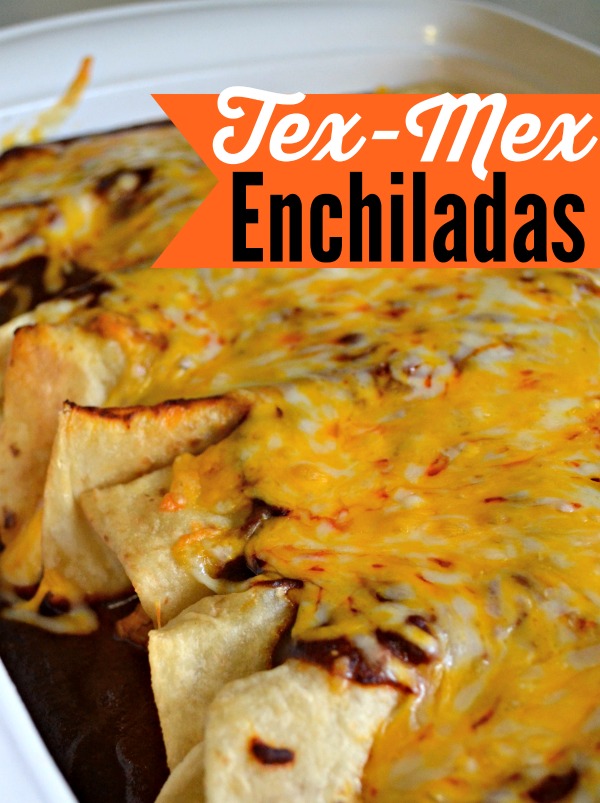 I have made enchilada sauce before, I used the same sauce in this recipe. I love this enchilada sauce because it's thick and has a nice little kick to it, without it being too hot.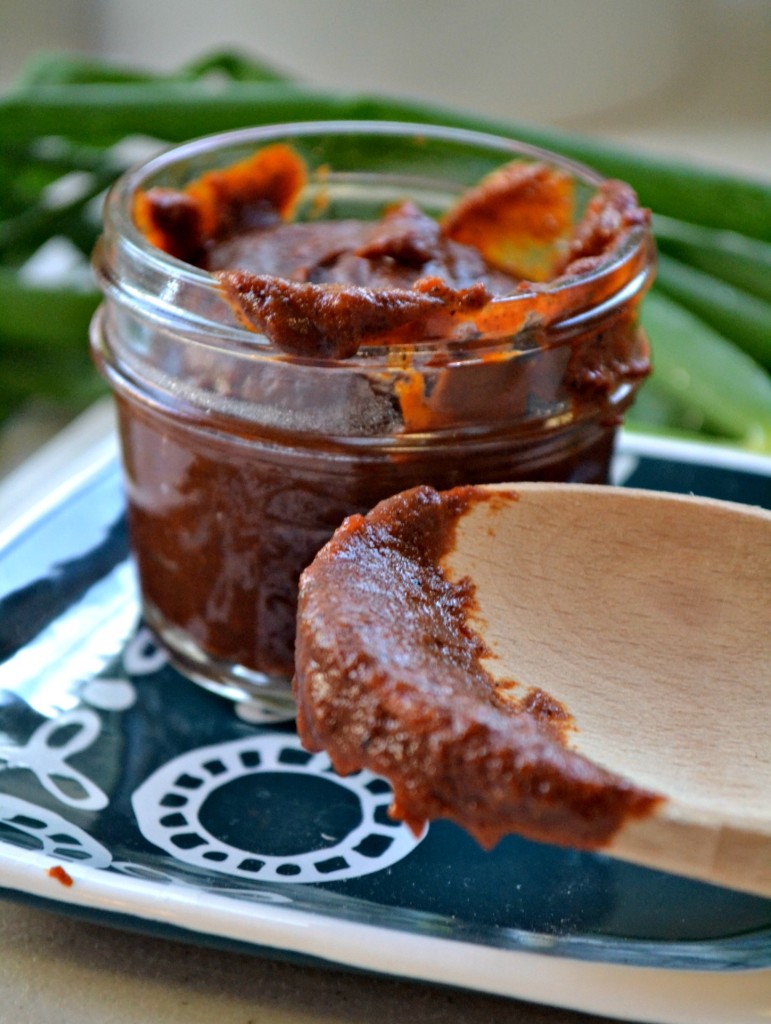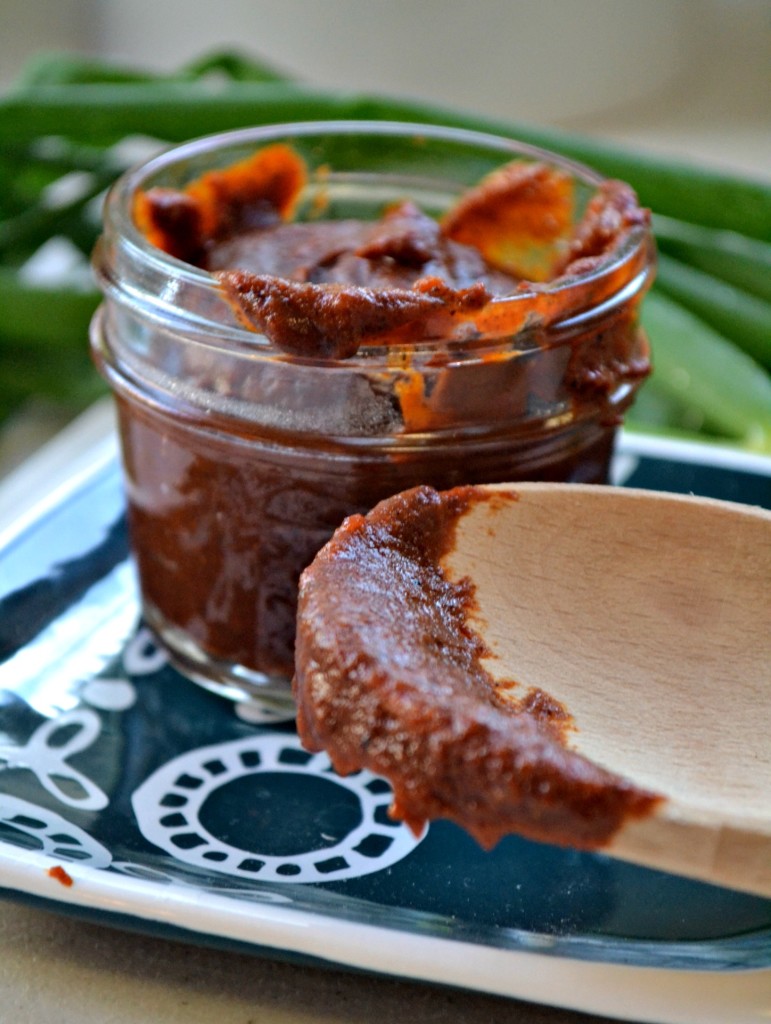 I have to say, this is most likely the most research I have ever done for a recipe, I looked up many many recipe variations I even watched several YouTube videos. I had no clue how to make enchiladas. Some recipes call for dipping the tortillas in the sauce, some recipes fry the tortillas. I chose to fry the tortillas in sunflower oil. It worked out perfectly, and I'm pretty sure I could have eaten the tortillas plain they were delicious fried.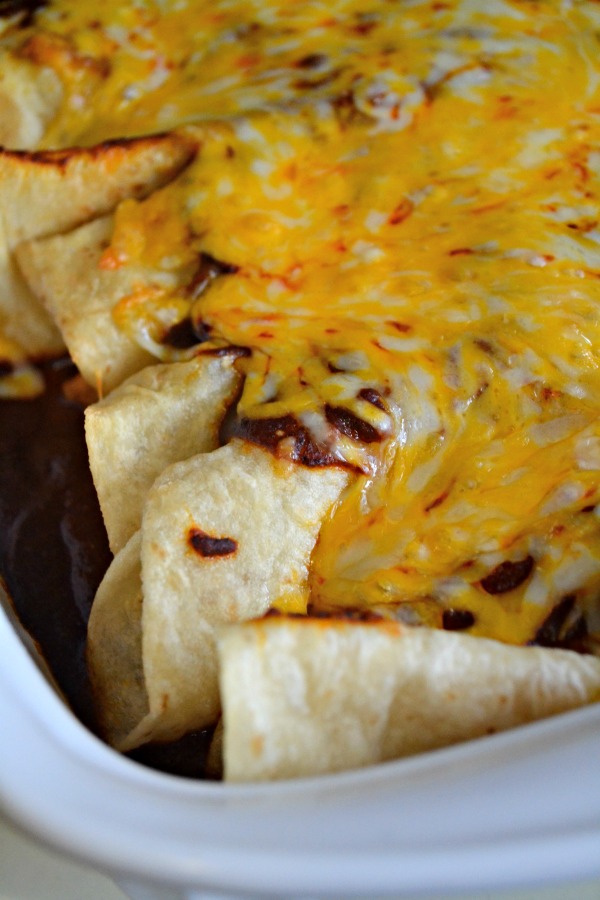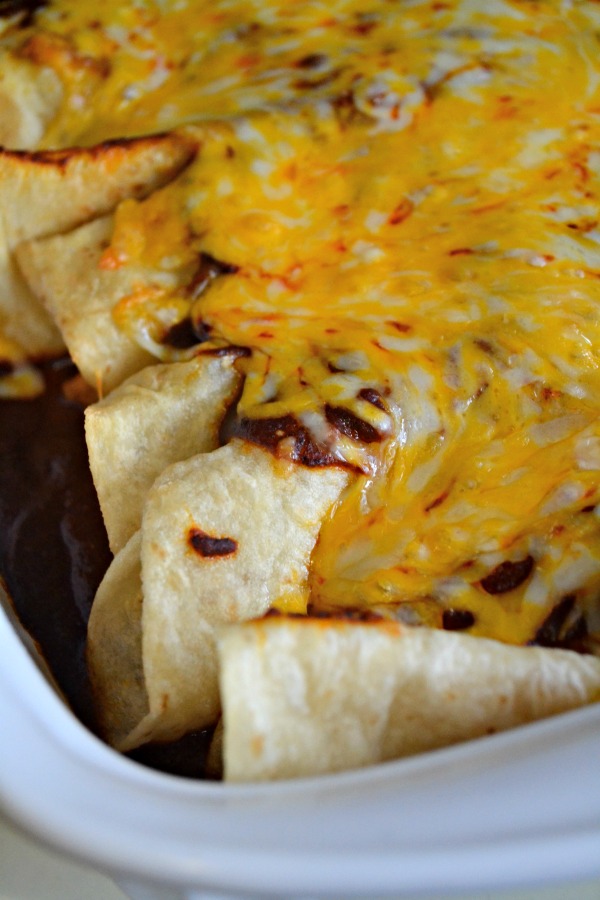 After frying the tortillas I filled them with my Tex-Mex filling, I then rolled them and placed them in a cake pan that was covered with a layer of my homemade enchilada sauce. Once all of the Tex-Mex enchiladas were rolled and sitting in the sauce, I finished them off by adding the rest of the enchilada sauce on top as well as a generous layer of shredded colby jack cheese.
This recipe makes 10 enchiladas, we had a couple of friends over as my guinea pigs for a nice meal and card games and between the 4 of us we ate 9 out of the 10. Most of us ended up eating 2 and half, not because we were still hungry, but because they were so darn good!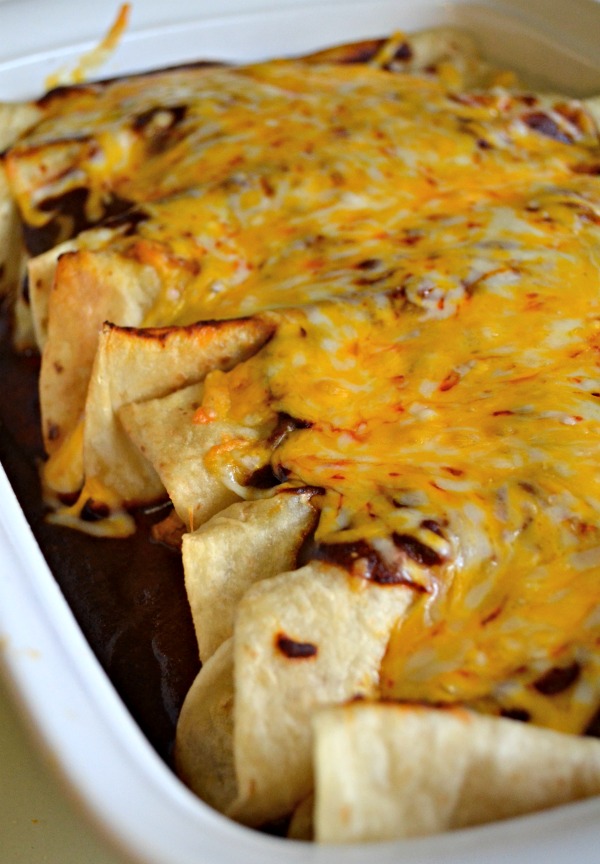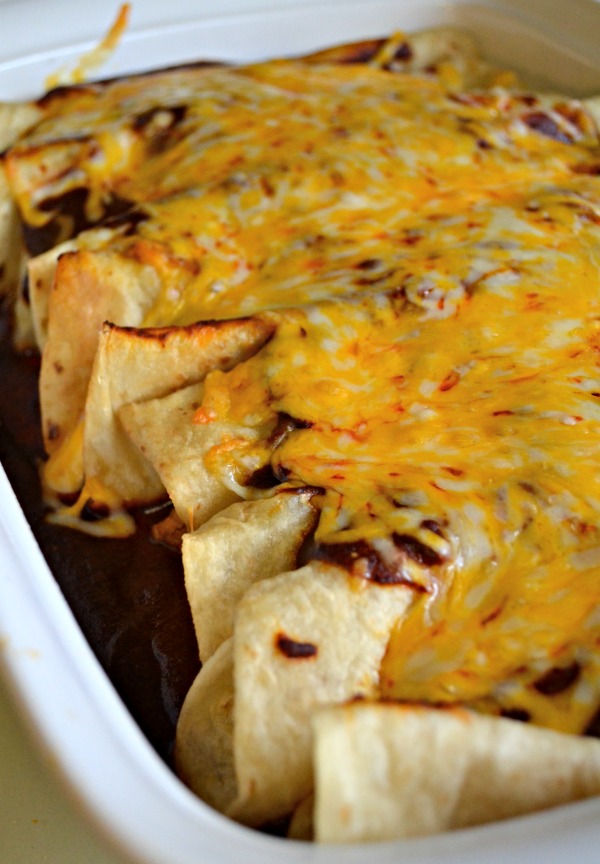 Prep time:
Cook time:
Total time:
Ingredients
10 large corn tortillas
¼ cup sunflower oil
1 pound medium Italian sausage
1½ cups chunky salsa
15 ounces corn, drained
1 cup rice, cooked
14 ounces enchilada sauce (see link below for homemade recipe)
1 + ½ cup colby cheese
Instructions
Preheat oven to 400*
Heat Sunflower oil in skillet on high heat.
Place tortillas one at a time in sunflower oil, frying for about 3-4 seconds on each side. (I used a turner to work with the tortillas, it worked better than tongs.)
Place fried tortillas on paper towel to drain off excess oil.
Brown Italian sausage in a separate pan, drain and replace in pan.
Add corn, cooked rice, and chunky salsa to Italian sausage and cook on medium low heat until heated through.
Coat the bottom of 9X13 oven safe dish with a layer of enchilada sauce.
Fill each tortilla with about ¼ cup filling and a pinch of shredded colby. Roll and place folded side down in enchilada sauce.
Repeat for the rest of the tortillas.
Pour remaining enchilada sauce on top of tortillas. Sprinkle with remaining cheese.
Bake for 15 minutes. If desired serve topped with sour cream and green onions.

AJ also let me know that these are pretty great reheated the next day, they don't end up too soggy since the tortillas are fried. That just means next time I'm not sharing with friends, ha!
Here's the recipe for my homemade enchilada sauce. I hope you enjoy these as much as we did!
Written by, Brittany, the geek behind the blog. I share lots of recipes, my thoughts on the latest tech gadgets, my favorite geeky games, and snippets of life as a Work-at-home mom.